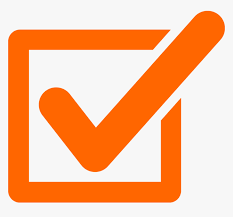 Attend One of the Parent Information Nights
Parent Information Nights are for NEW families with children who are not currently enrolled at NVCS and who want to learn more about our school. A tour will also be provided!
October 11

November 8

January 24

February 21
299 Peridot Avenue from 5:30 pm - 6:30 pm
Even though we will not have additional Parent Information Nights for the 23-24 school year, you can still complete the Intent to Enroll form and be added to our waitlist.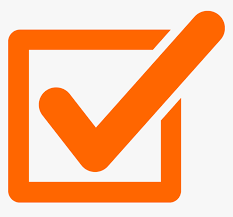 Complete the Intent to Enroll Form
This will add your child's name to the lottery and waitlist.

Intent to Enroll forms must be submitted annually. Students' names are not retained for subsequent years.

Your child must be 5 years old on or before October 1, 2023 to enter Kindergarten.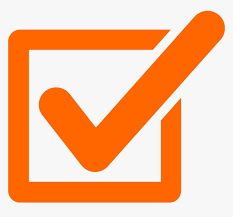 A computer randomizer determines the order in which students will be awarded open positions in each grade level for the current school year and this creates the waitlist. To check the status of your place on the waitlist, please email the Registrar at msvendsen@nvcs.school.
Enrollment candidates exempt from the lottery (per policy) include children of founding members, siblings of currently enrolled students, and children of NVCS employees.
Lottery Dates
December 1, 2022 - Kindergarten only

January 10, 2023 - K-8

February 23, 2023 - K-8
Waitlist
Families must attend a Parent Information Night and complete the Intent to Enroll form in order to be entered into the lottery drawing and added to the waitlist.
After the the last lottery is held, you may still complete the Intent to Enroll form and your student will be added to the bottom of the established waiting lists.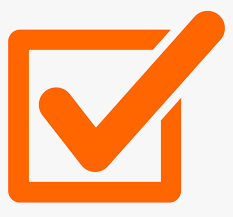 When we have an opening, you will receive an email with an offer and will have 48 hours to accept or decline the offer. If the offer is accepted, you will receive more information and then you can proceed to the next step to Enroll. If no response is received within 48 hours, the opening becomes available again.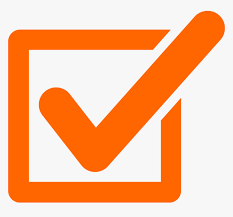 Complete this portion after you have received and accepted an offer.
Complete the TSD Online Registration - New Student Registration

Submit required documentation to the Registrar within 5 days of the offer

Proof of Residency (one of the following)

Landline phone bill

Utility bill

Lease or housing contract

Birth Certificate or one of the following

Adoption Certificate

Baptismal Certificate

Hospital Certificate

Passport

Immunization record or Immunization Exempt form Health Office
Students are not officially enrolled until the TSD Online Registration is complete and all documents are turned in to the Registrar.