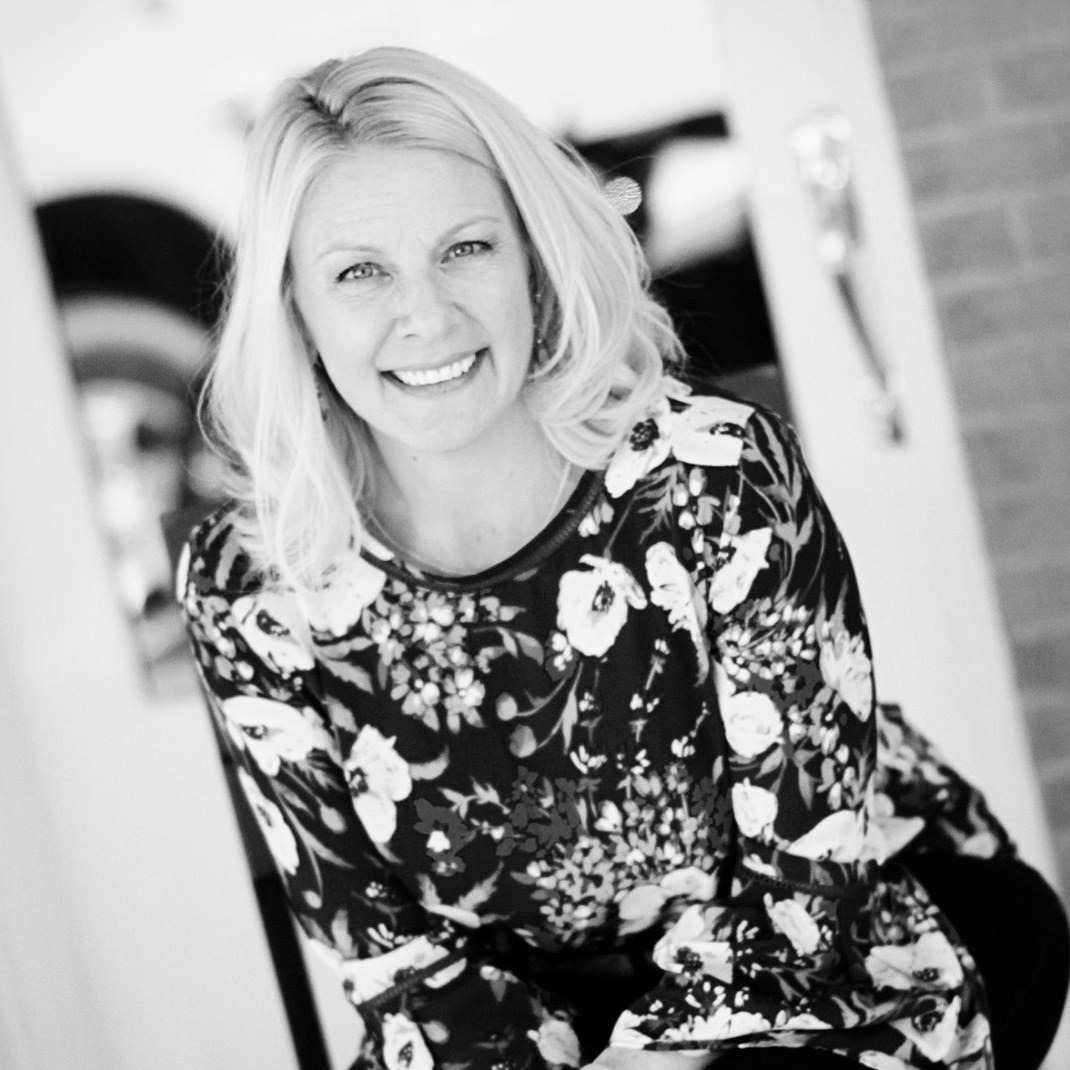 The staff is amazing. The curriculum is outstanding. The kids are terrific! We love NVCS!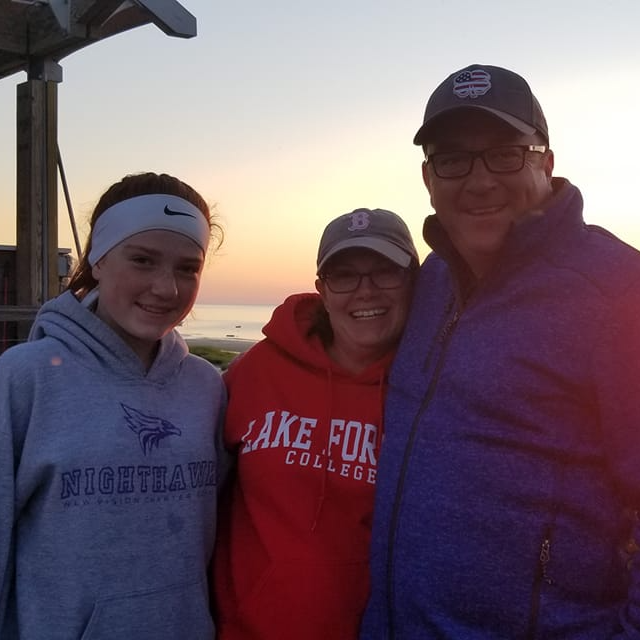 "My daughter has been at New Vision Charter School since kindergarten. I am incredibly pleased with her education. The teachers care about students as individuals, the students needs are met, and it is a very welcoming school. I wouldn't think of putting her anywhere else."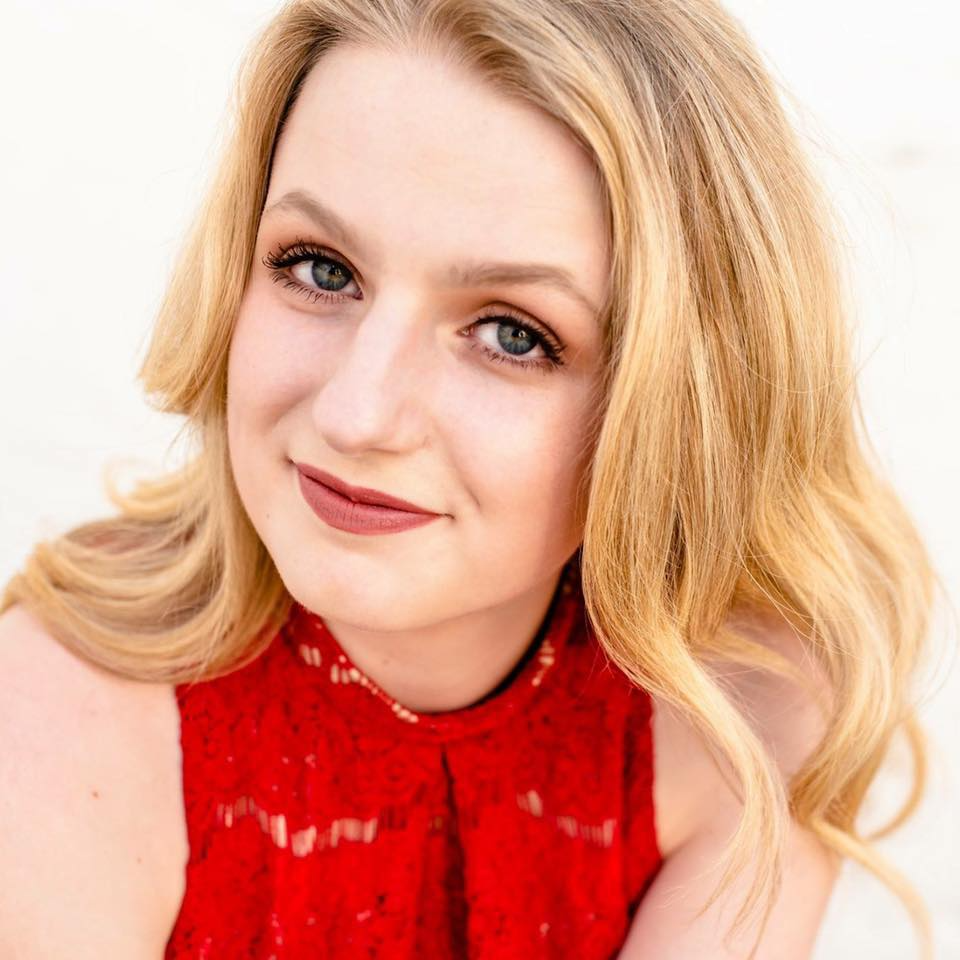 I went to New Vision Charter School for 9 years and it was a overall great experience. New Vision made me feel safe and I felt free to be myself. New Vision helped prepare me a lot for high school and I will forever be grateful for that."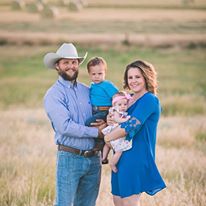 "Great staff, challenging curriculum that prepares students for successful futures, and a wide variety of extra curricular activities. New Vision is a wonderful charter school!"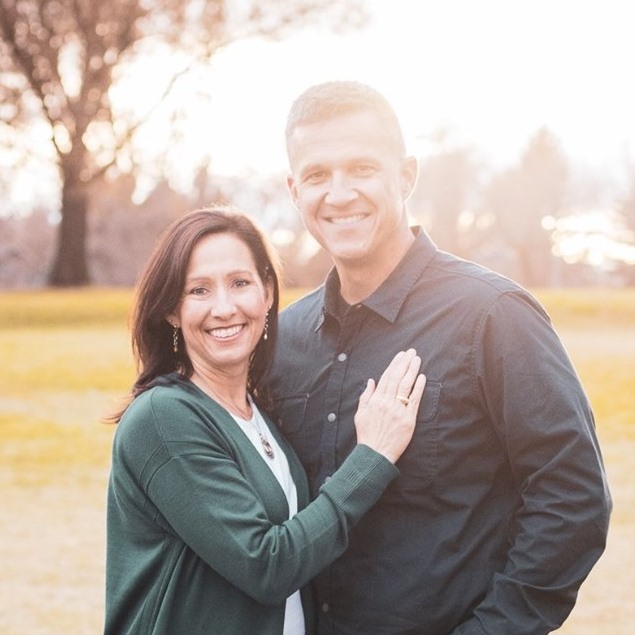 "New Vision has one of the best teams and I'm impressed daily by the actions taken to improve and exceed educational standards."