A BOLD COMMITMENT TO COMMUNITY, INNOVATION, & GROWTH
At New Vision Charter School, we have identified strategic imperatives that drive our school community forward. We are committed to building operational excellence, nurturing the well-being and success of our students and staff, fostering purposeful innovation at our core, and magnifying our positive impact on all those we serve. To achieve these ambitious goals, we recognize the importance of aligning our strategic priorities with effective operational processes and developing a culture that champions success. Our Strategic Plan, collaboratively crafted by our community, remains steadfast in guiding our actions and aspirations.
Over the past year, New Vision Charter School engaged in an inclusive process with the board of directors, staff, and parents to identify strengths, opportunities, and aspirations. This involved parent engagement through a survey that received hundreds of responses, staff engagement through small group discussions, and the board of directors' contribution to developing our vision and identifying key themes. These efforts have paved the way for result-oriented actions and an enhanced school community.
We are dedicated to upholding the essence of our plan and working together to bring it to fruition.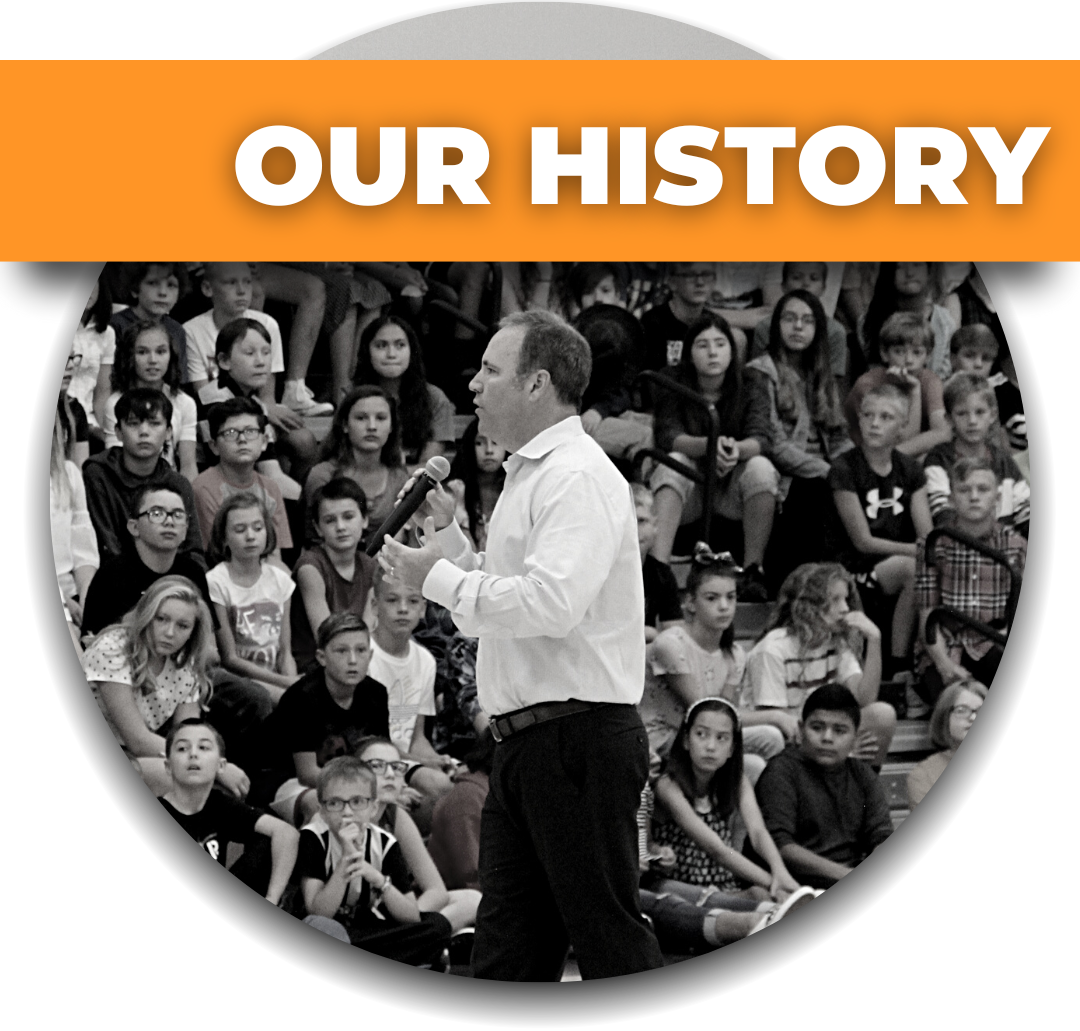 In early February of 2004, a group of parents living in the Loveland, Colorado area began casual conversations about starting a charter school in the Thompson School District (TSD). Those initial conversations soon grew into a grass-roots effort to make a K-8 charter school a reality for students in the Loveland/Berthoud area by Fall 2005. The group proposed a new school called New Vision Charter School (NVCS). We are committed to creating and sustaining a school that promotes academic excellence and sets high standards for the personal growth of all its students.
Since our start, we have been recognized for many achievements both academically and athletically. New Vision takes pride in breaking from tradition in order to do what is best for our students. We bring a new vision to education that has proven benefits for our students.