NVCS Virtual PTO Meeting Tonight. Can't wait to see you there. Check your email for the link.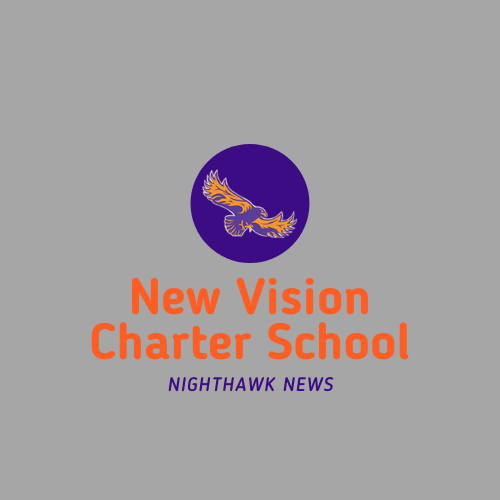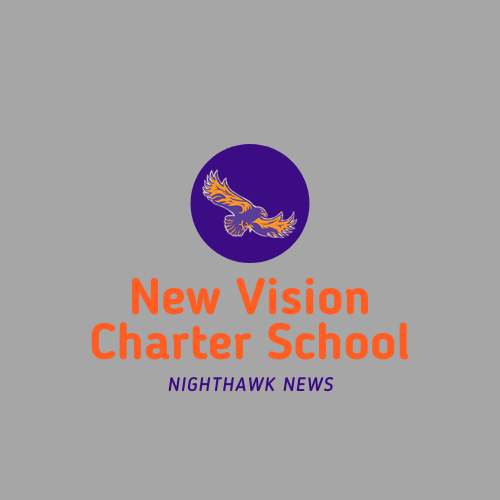 Congrats to our Boys Basketball team. They finished the season by winning the Silver Division Championship 43-22. Thanks to the boys and coaches for a great season!!

A big Congrats to the Boys Basketball team. Down 7 points in the 4th quarter they battled back to win 34-29 in yesterdays NCIL Silver Bracket semi-final game!! Way to persevere! The Championship Game will be on Friday 3/26 at 4 at NVCS. Good luck Boys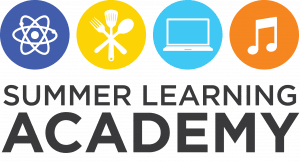 Both the "A" team and the "B" won their games against St. Joseph!!! It was the "A" teams first win of the season and the 3rd win for the "B" team. Next up we play at Loveland Classical on Wednesday. Good luck boys!!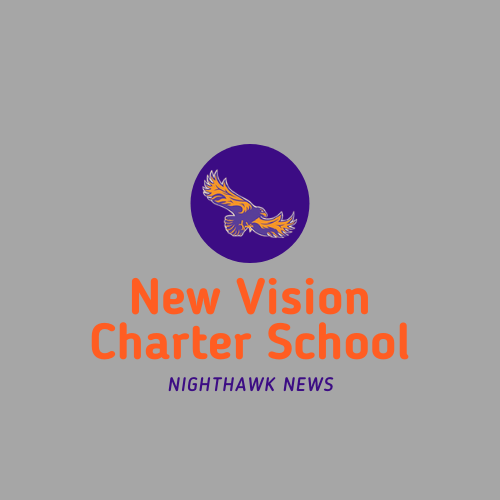 WOW! The "B" team won its second basketball game yesterday with a thrilling 3 Overtime game, 24-21!!! Congrats boys way to go!!! Next game for the "A" and B" team is this Saturday at 10. Good luck boys

Congrats to the "B" Basketball team as they won their first game of the season. Way to play hard and never give up. The "A" played hard; however they lost their first game. Better Luck next time "A" team.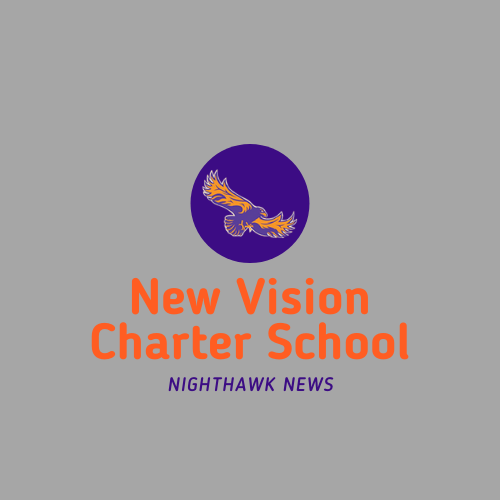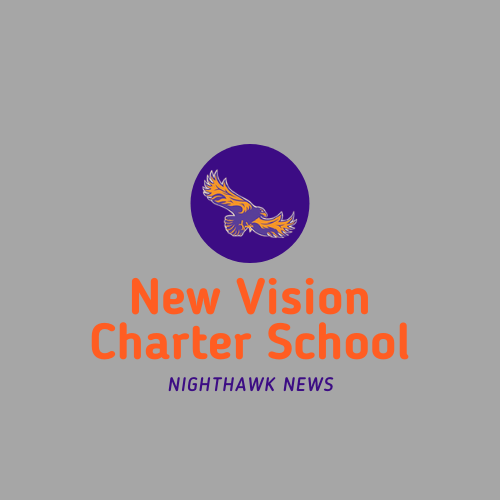 1st grade planted seeds today. We will move them into the tower in 2weeks. 🪴.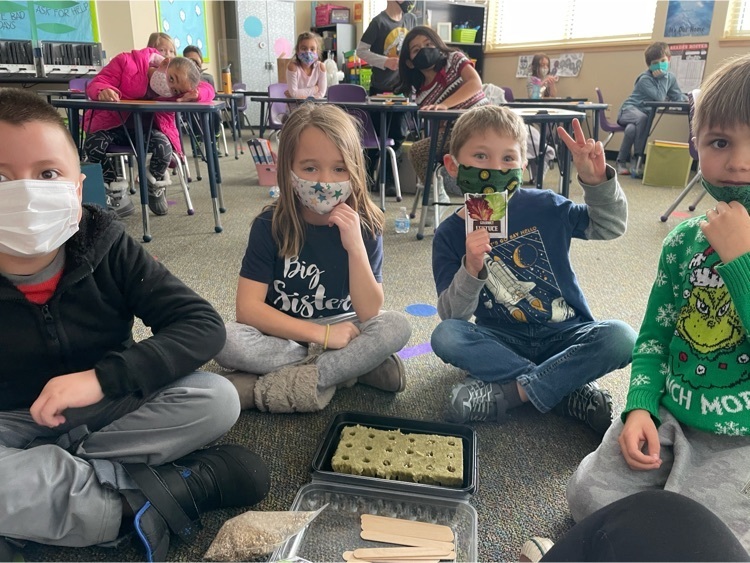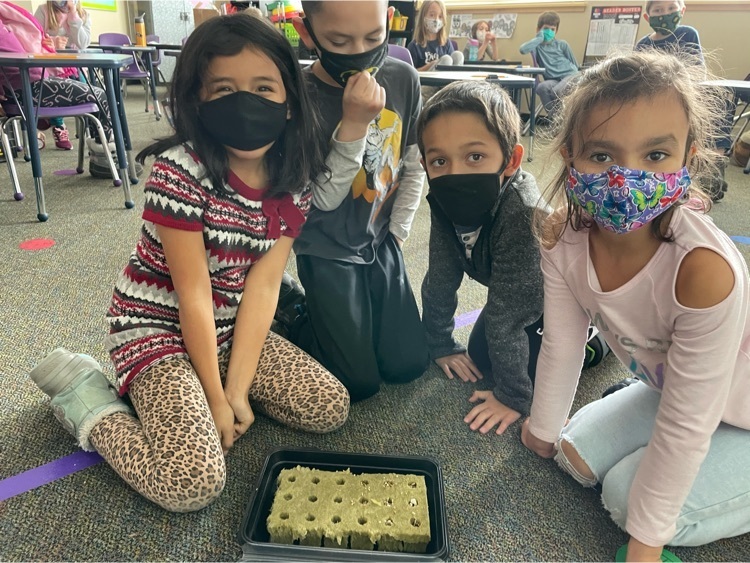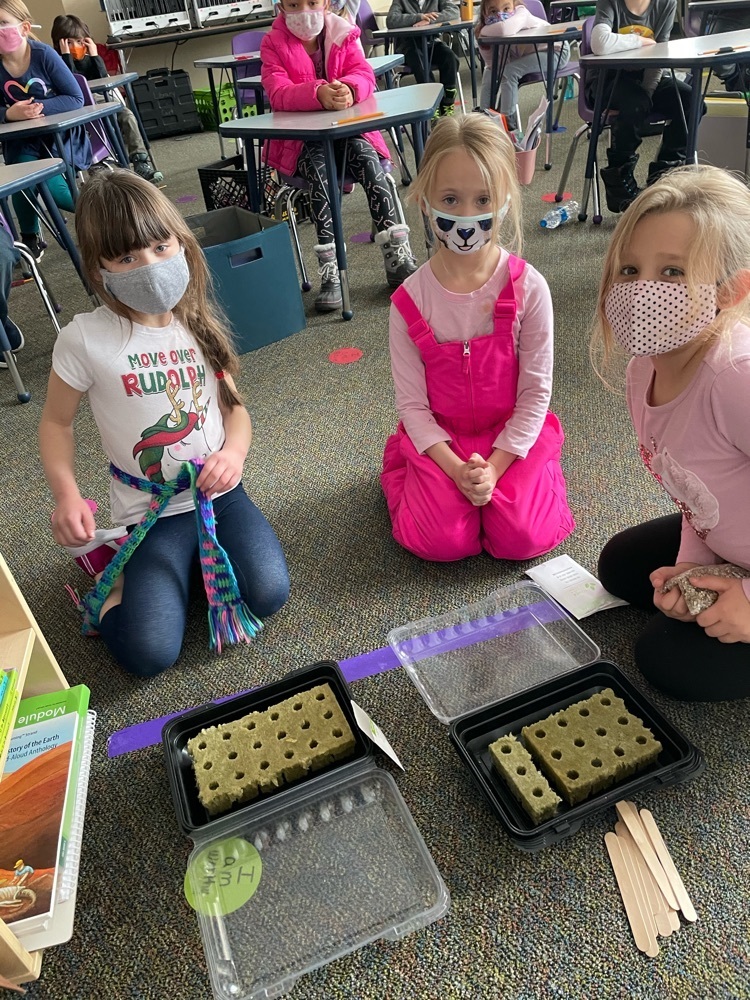 Our resident Paleontologist, shared her expertise with our 1st grade students, as they studied fossils.What a great experience right there in our classrooms.Engaging lessons and hands-on learning.Excellence at its best. Contact us now for enrollment information...(970) 593-6827.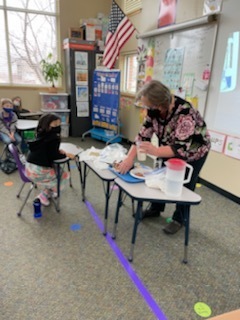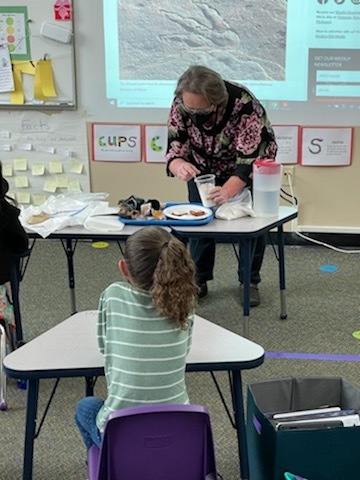 Watch us grow! We are so excited for our new tower garden at the K-3 Campus. Hands on learning paired with healthy eating. What a great combination!