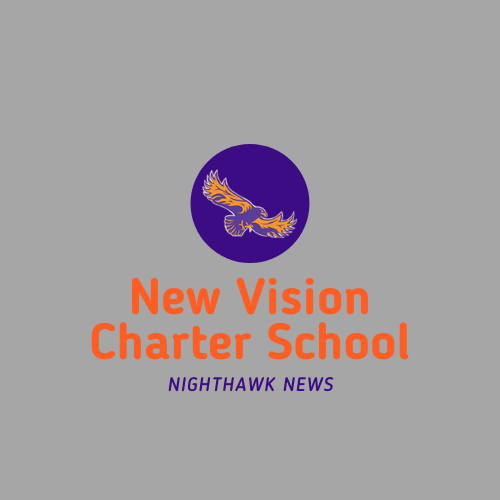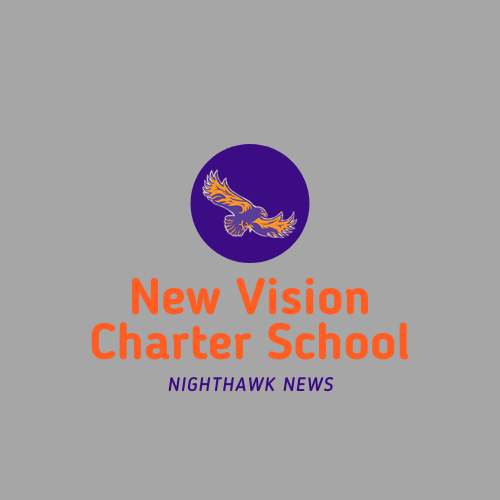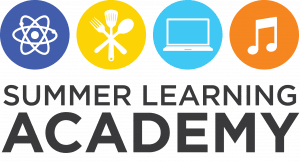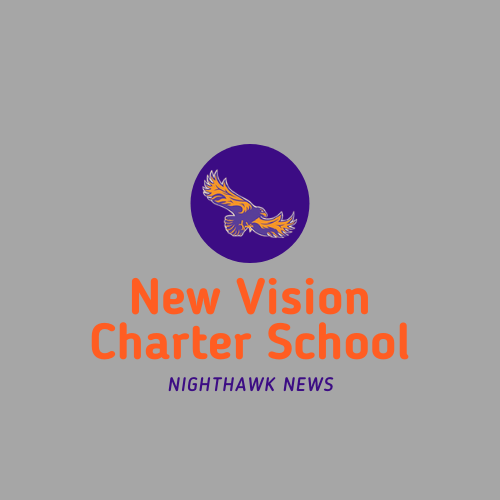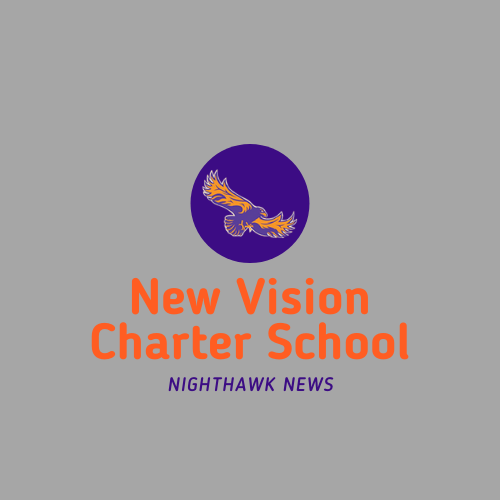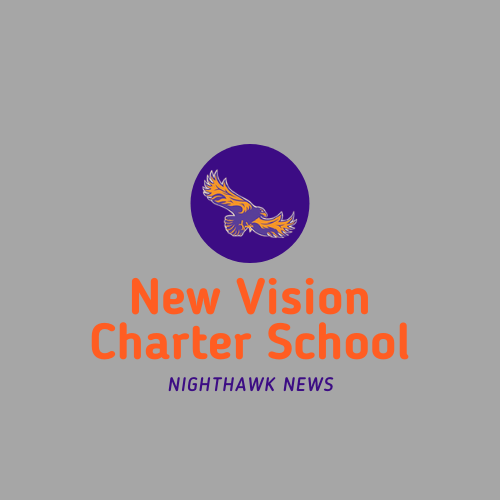 1st grade planted seeds today. We will move them into the tower in 2weeks. 🪴.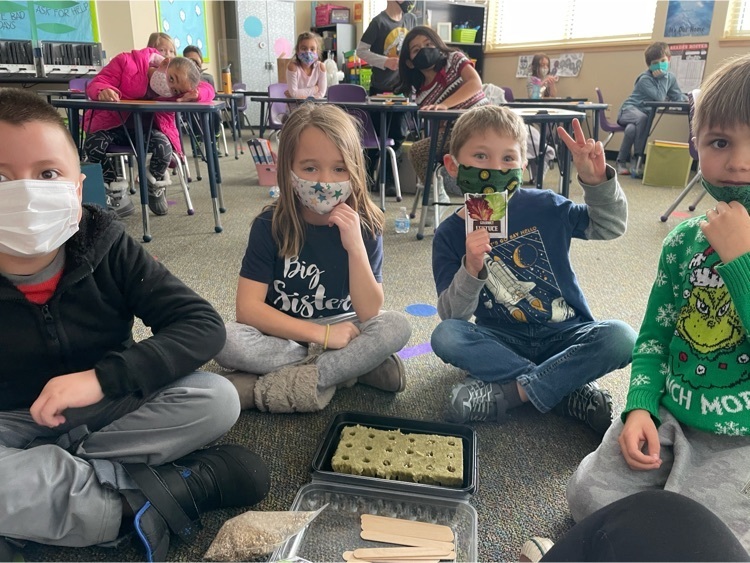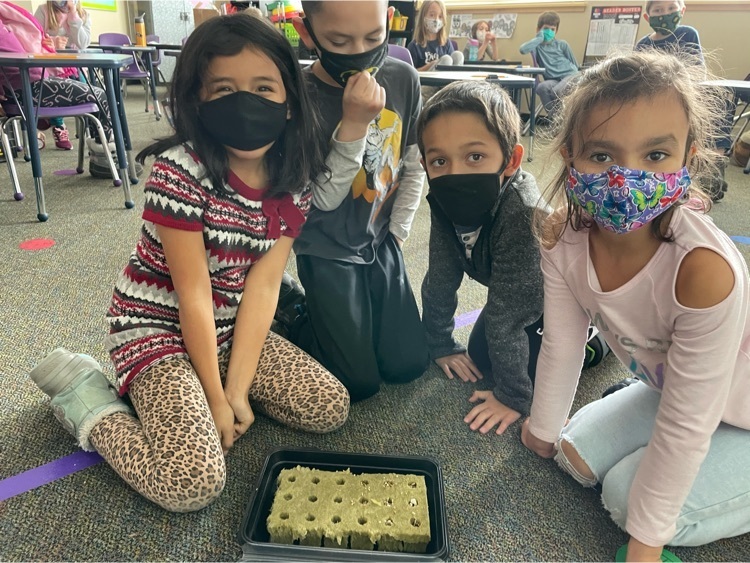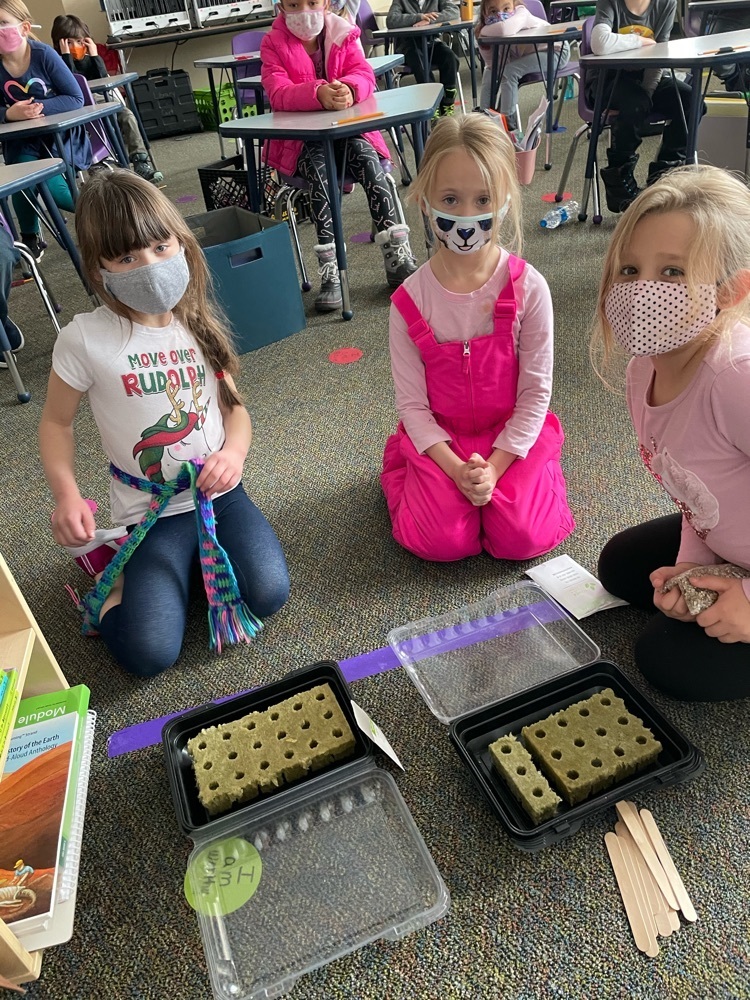 Our resident Paleontologist, shared her expertise with our 1st grade students, as they studied fossils.What a great experience right there in our classrooms.Engaging lessons and hands-on learning.Excellence at its best. Contact us now for enrollment information...(970) 593-6827.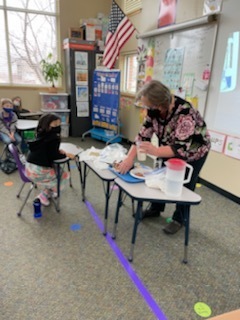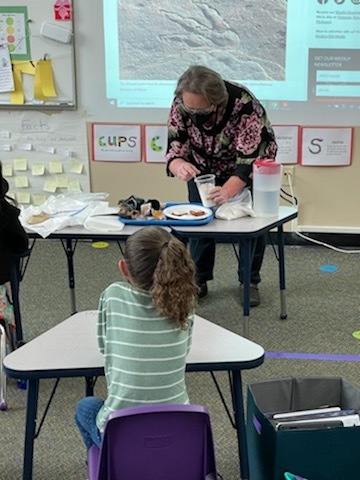 Watch us grow! We are so excited for our new tower garden at the K-3 Campus. Hands on learning paired with healthy eating. What a great combination!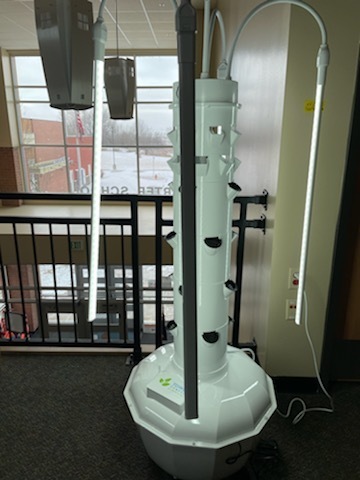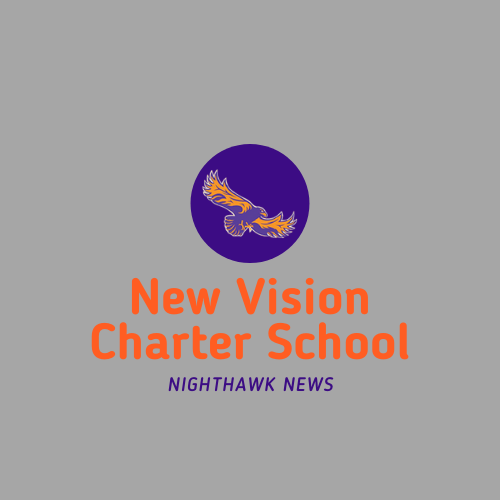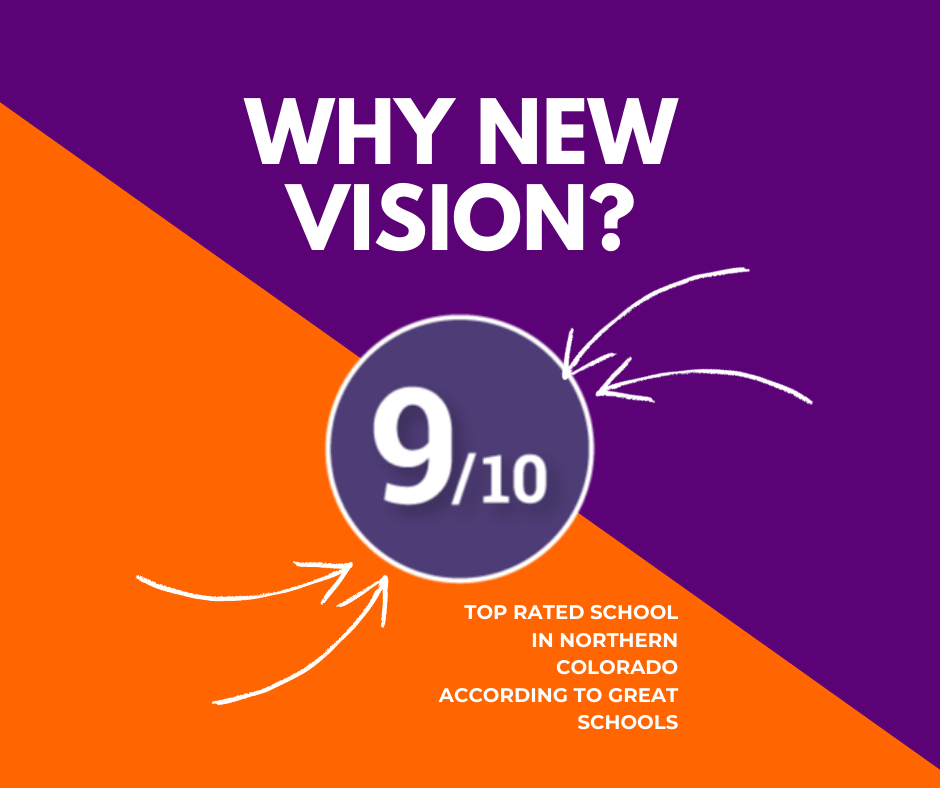 This is a reminder that NVCS will be closed Friday 1/12 and Monday 1/15. Enjoy your weekend.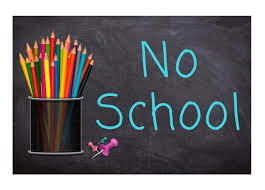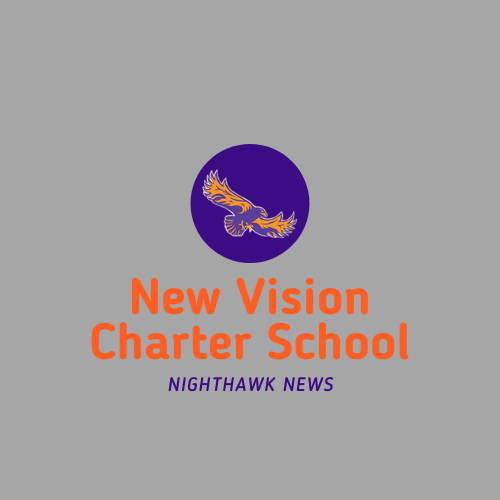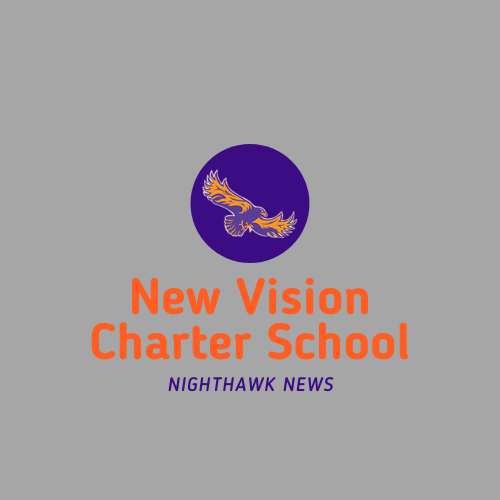 Have you heard?! NVCS is bringing back our 6-8 students for full time in person learning beginning February 1, 2021! We are proud to be the first school in the district to provide this educational opportunity for our students. Make sure to check tonights Nighthawk News for more details and important FAQs regarding our return to 100% in person learning!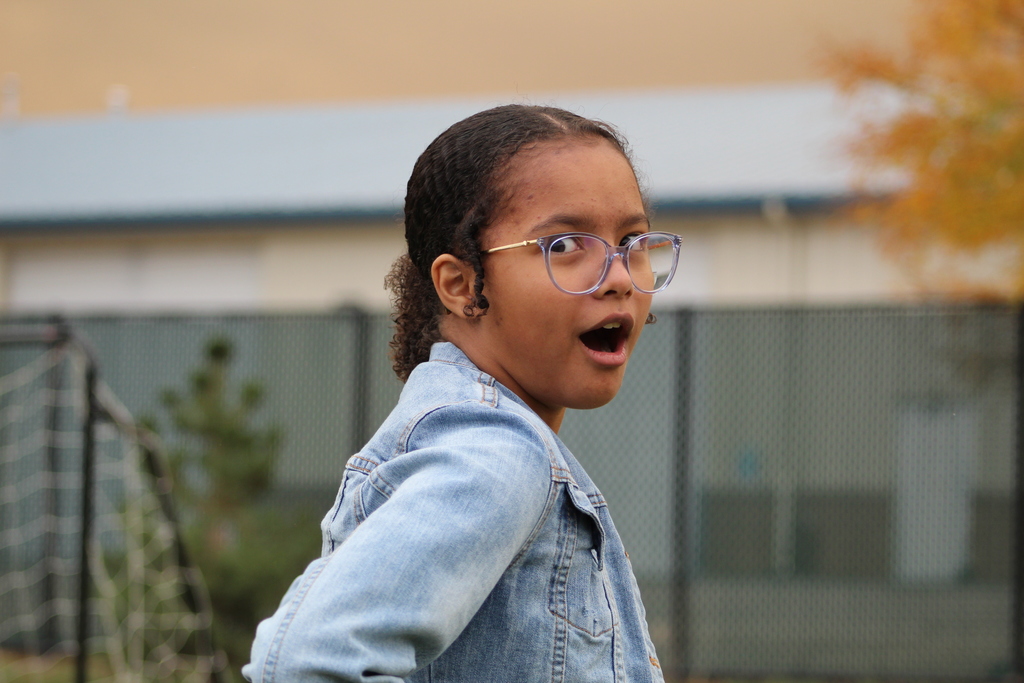 2nd grade using technology to share research papers with other classes! What a fun way to share and celebrate writing! #wearenighthawks #greatdaytobeanighthawk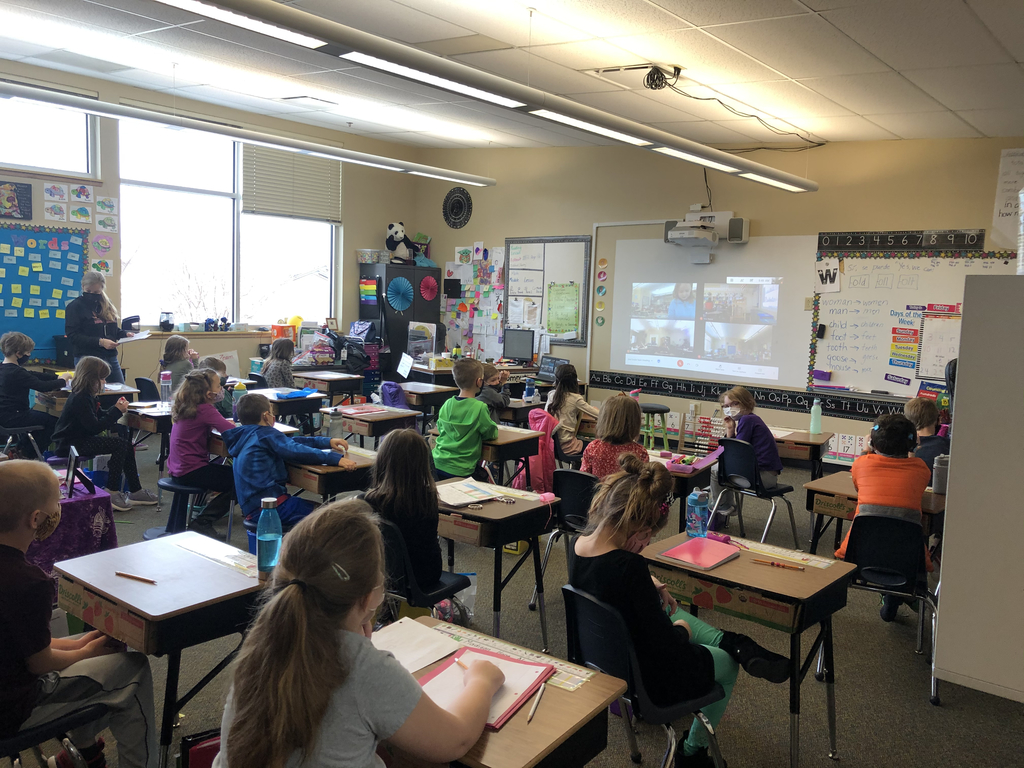 It's #feetupfriday in Mrs. McCrary's class. Kids are enjoying reading about Mandrills today! Core Knowledge paired with innovative and excellent teachers equals a top education.