Top-Rated Middle School in Loveland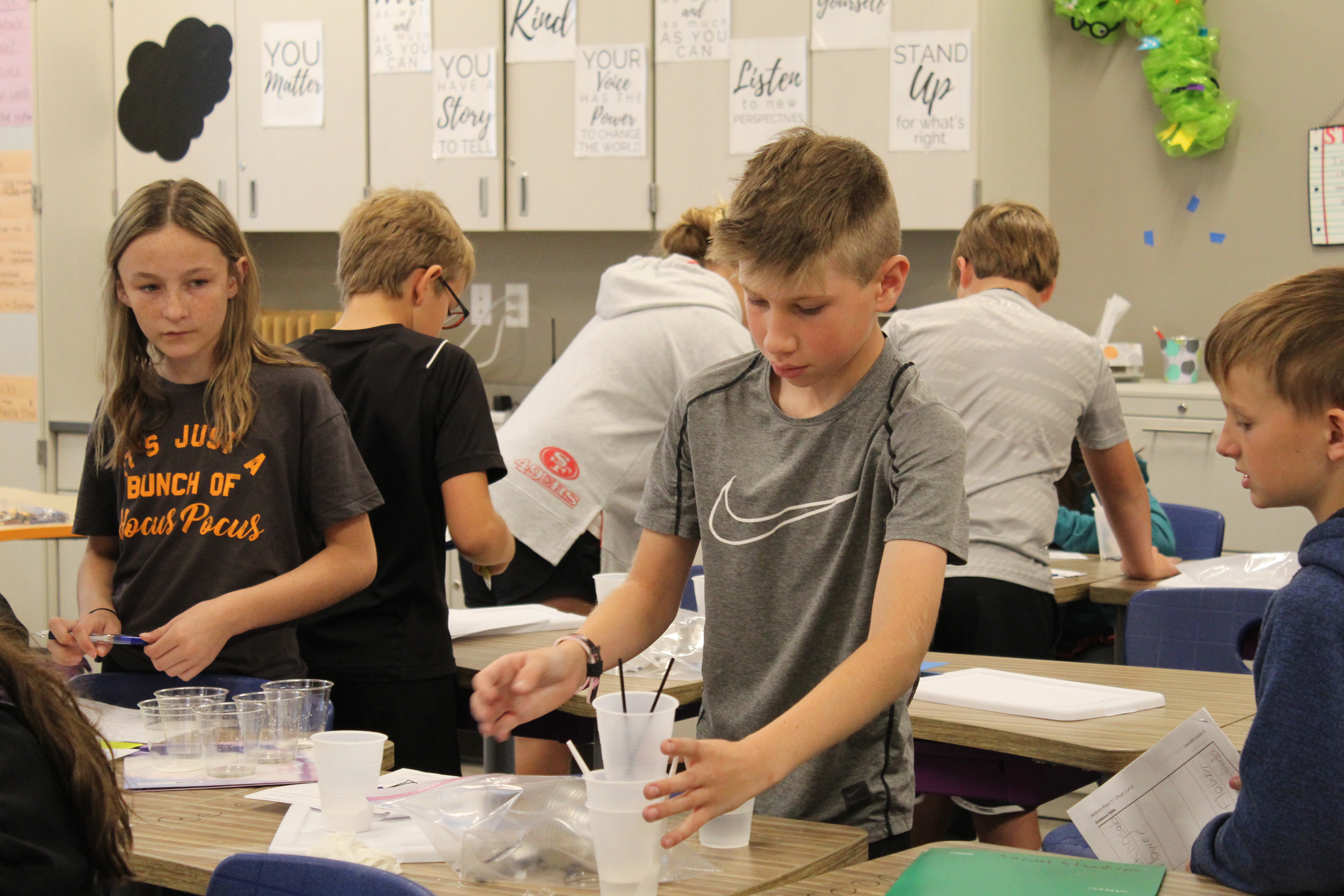 Forming Life-Long Connections
Middle school is a time of self-discovery for children. They are just coming into their own, narrowing down their likes and dislikes, discovering who they are, what they want to be, and the whys of this world. New Vision Charter School in Loveland fosters the formation of life-long connections, both between students and educational relevancy. We follow the Core Knowledge curriculum, as well as Colorado Academic Standards. Visit us today to learn more!
Our Difference
We are a Loveland charter school founded by parents to create the best learning environment for our children. As a school of choice, our students and families choose to be here. Our students strive for excellence in all that they do, and we meet them where they are at.
Our Why
Our students are the future. Our mission is to ensure they have any future they desire. With exceptional teachers, a superb curriculum, and strong parent partnerships, our students excel in all that they do. Creating new visions is what we are all about.
Individualized Learning For Every Student, Every Day
Recognized as a Colorado School of Distinction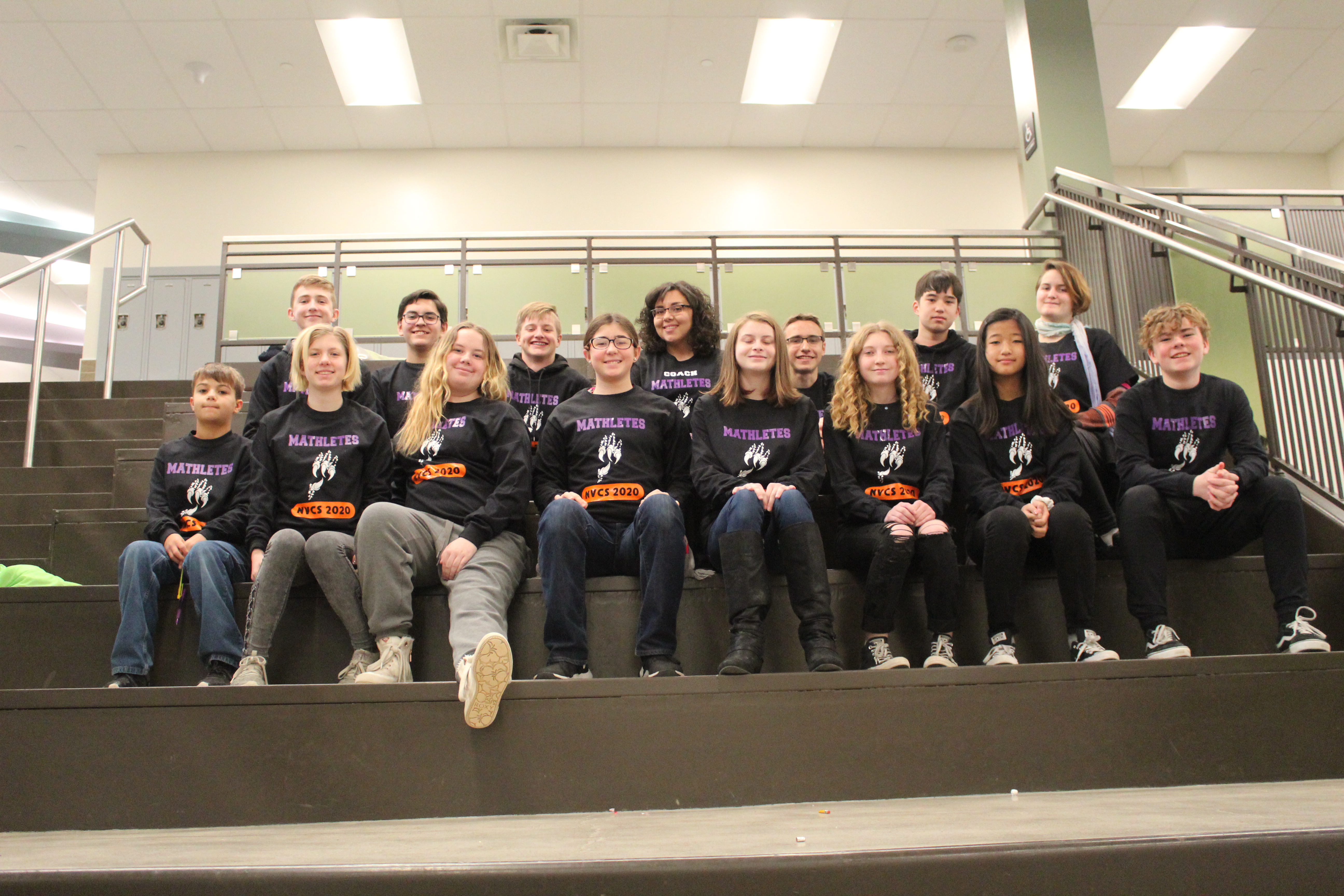 89% of Alumni Enrolled in Advanced High School Courses
Recognized for our philanthropic, student led Service Learning Projects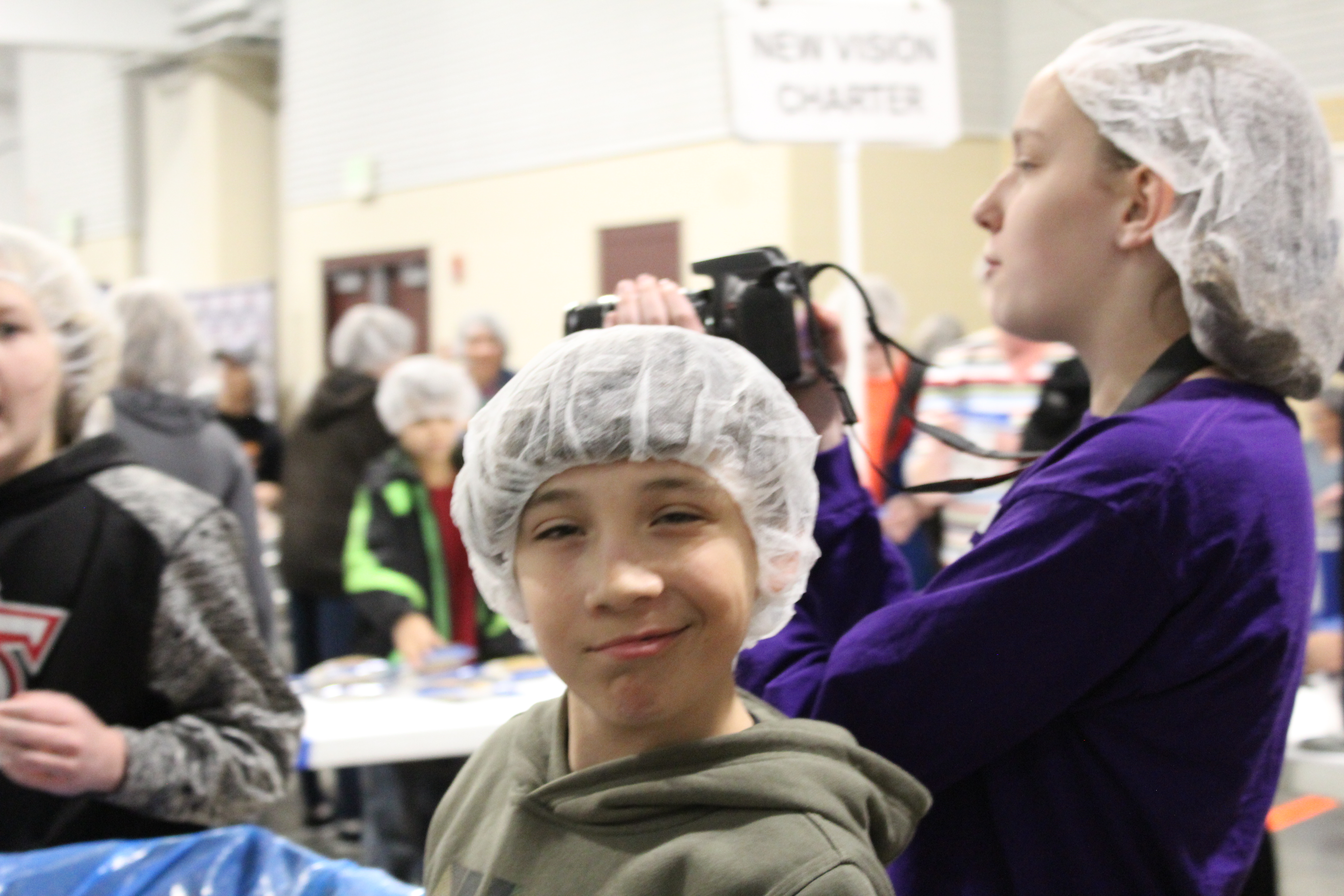 Over $35,000.00 raised for community programs. Developed by students, fostered through education.
Diverse Learning Opportunities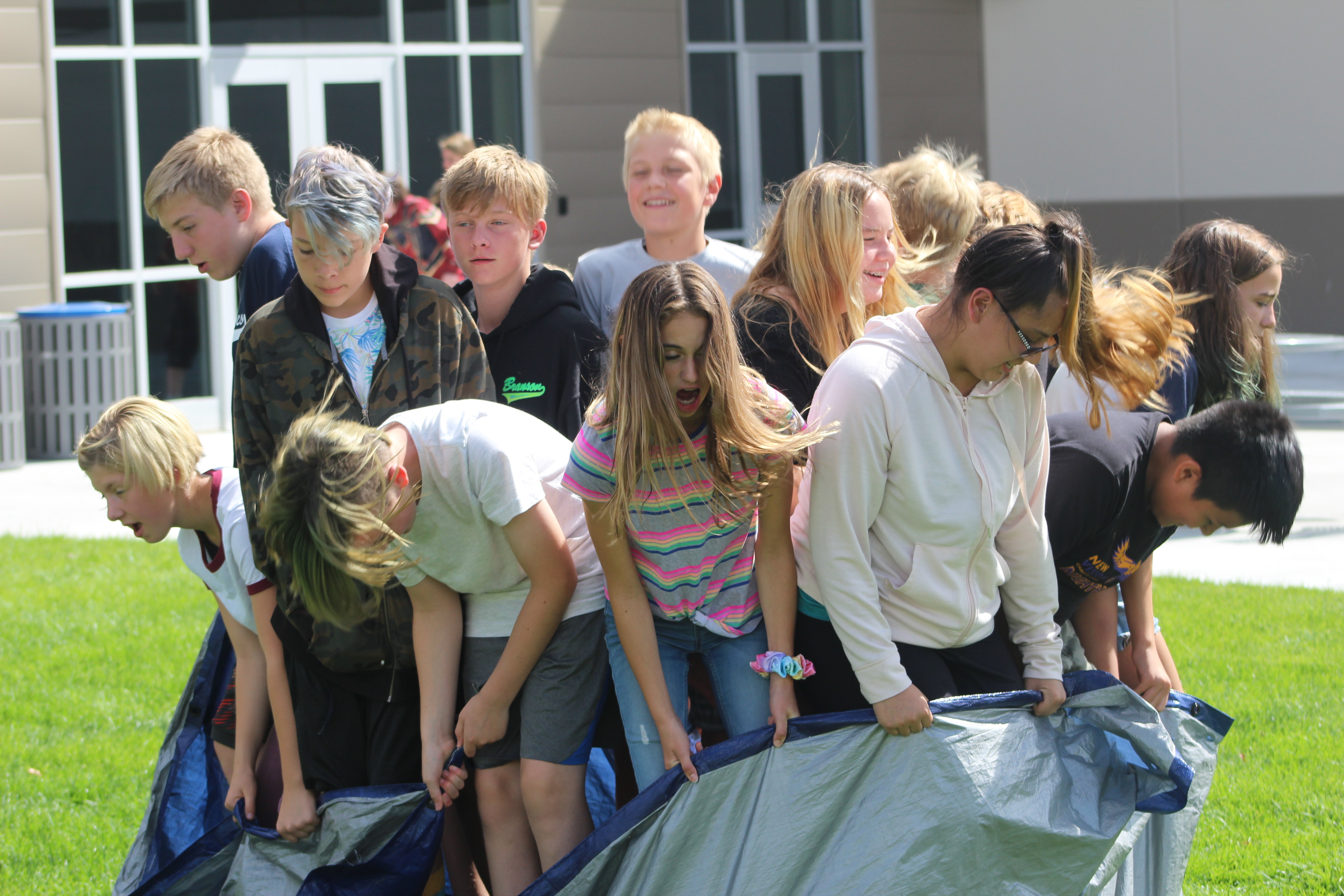 We get students out of the textbook through our use of real life applications.
Whole Child Approach to Learning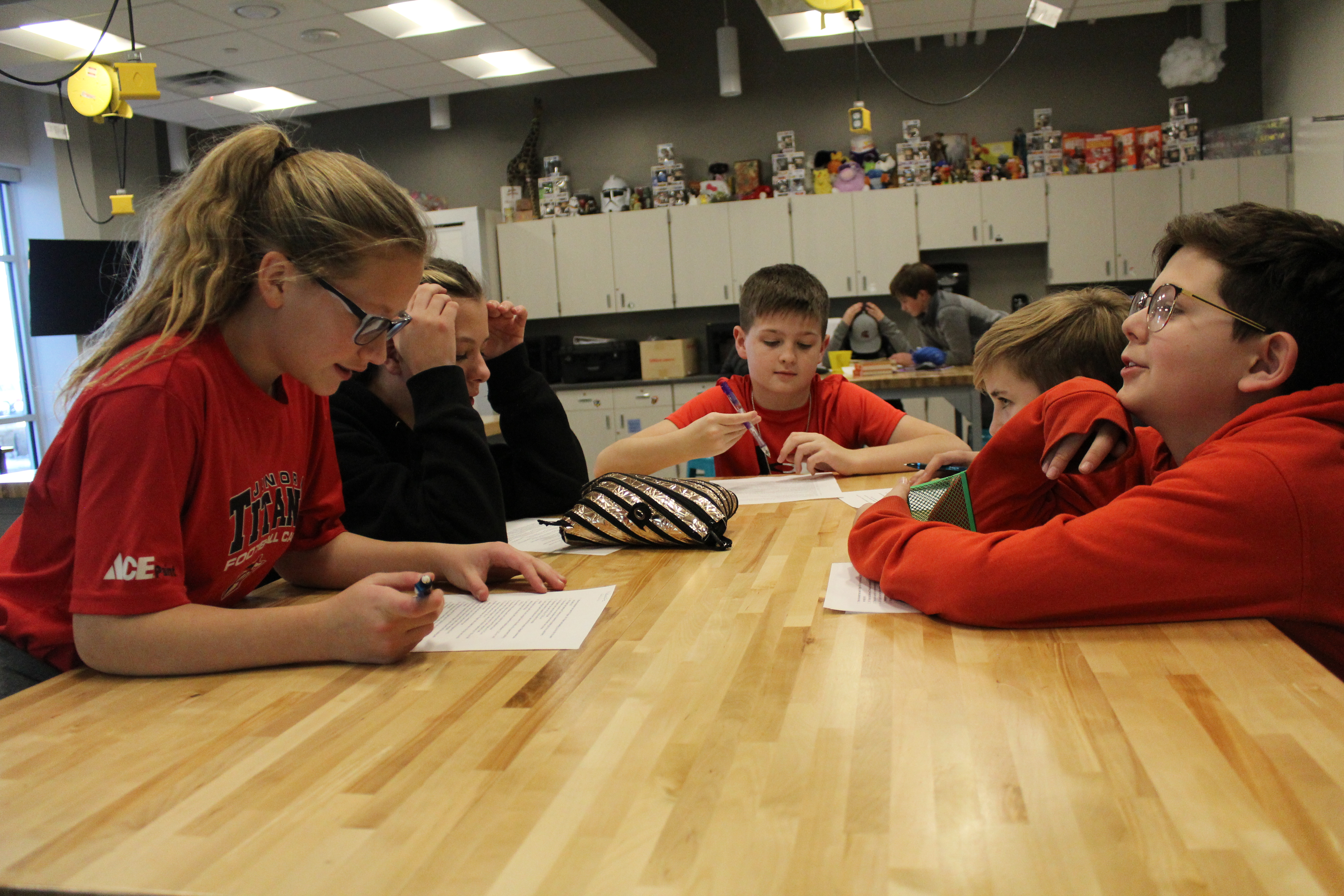 Team based, collaborative learning experiences prepare students for the next step in their educational careers.