🌟 Cheers to a New Week at New Vision Charter School! 📚✨ Let's make it a week full of learning, laughter, and success! 🏫🎉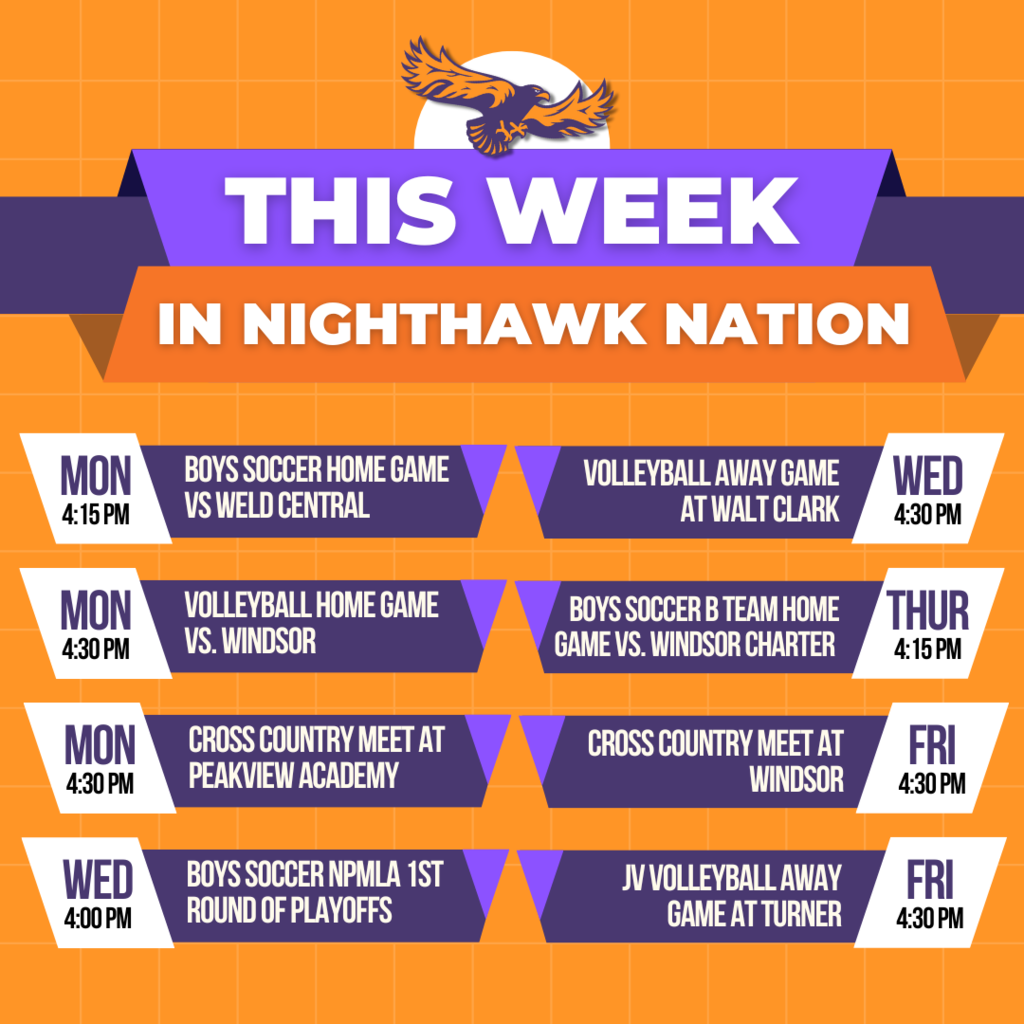 Nighthawk Sports in Action: Crazy Day in sports at New Vision. Soccer into overtime with a score of 2-2 and lost with a goal in Overtime. Volleyball: All 3 games went to the third set where the 6th and 8th graders lost in a nail biter, but the 7th Grade came out on top.

🌟 Exciting Week Ahead! 📚✨ We hope you had a fantastic weekend, and now it's time to dive into another week at New Vision Charter School. Let's make this week even better than the last! 🏫🎉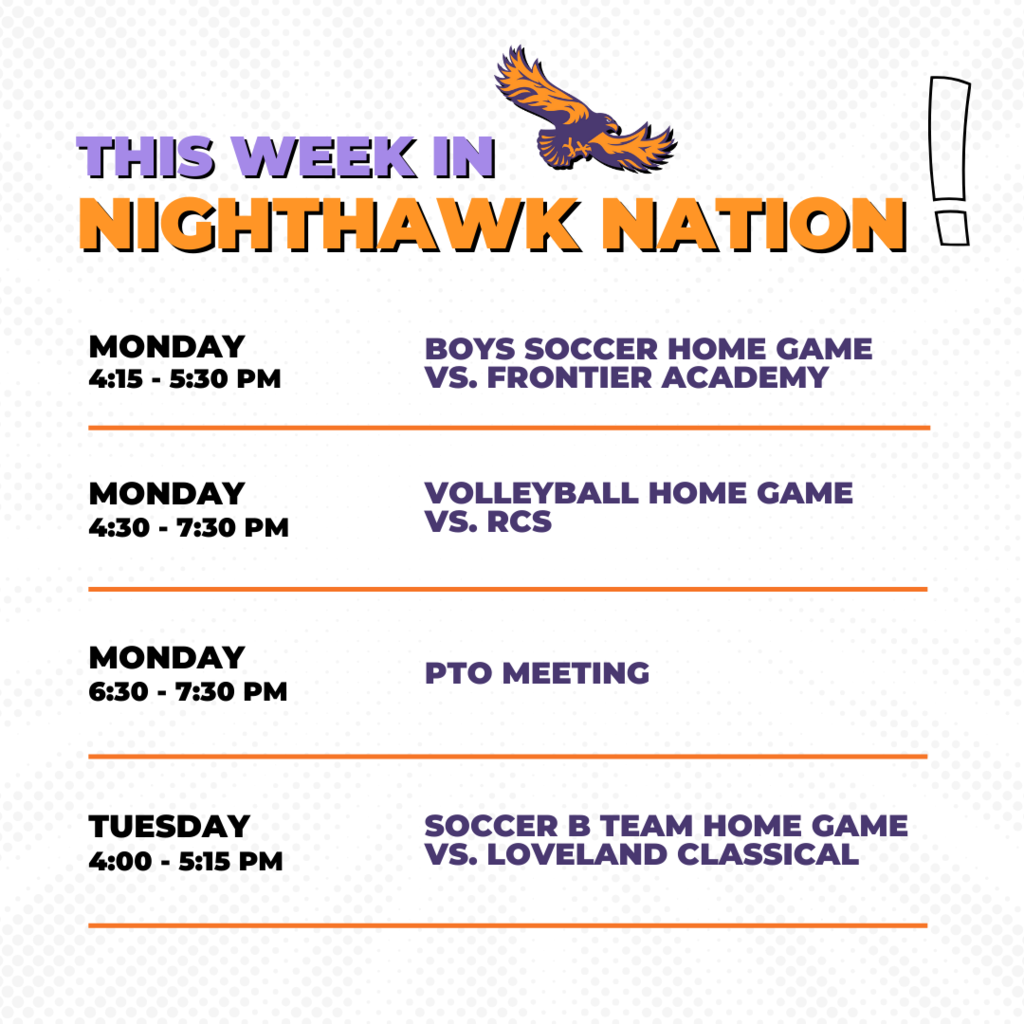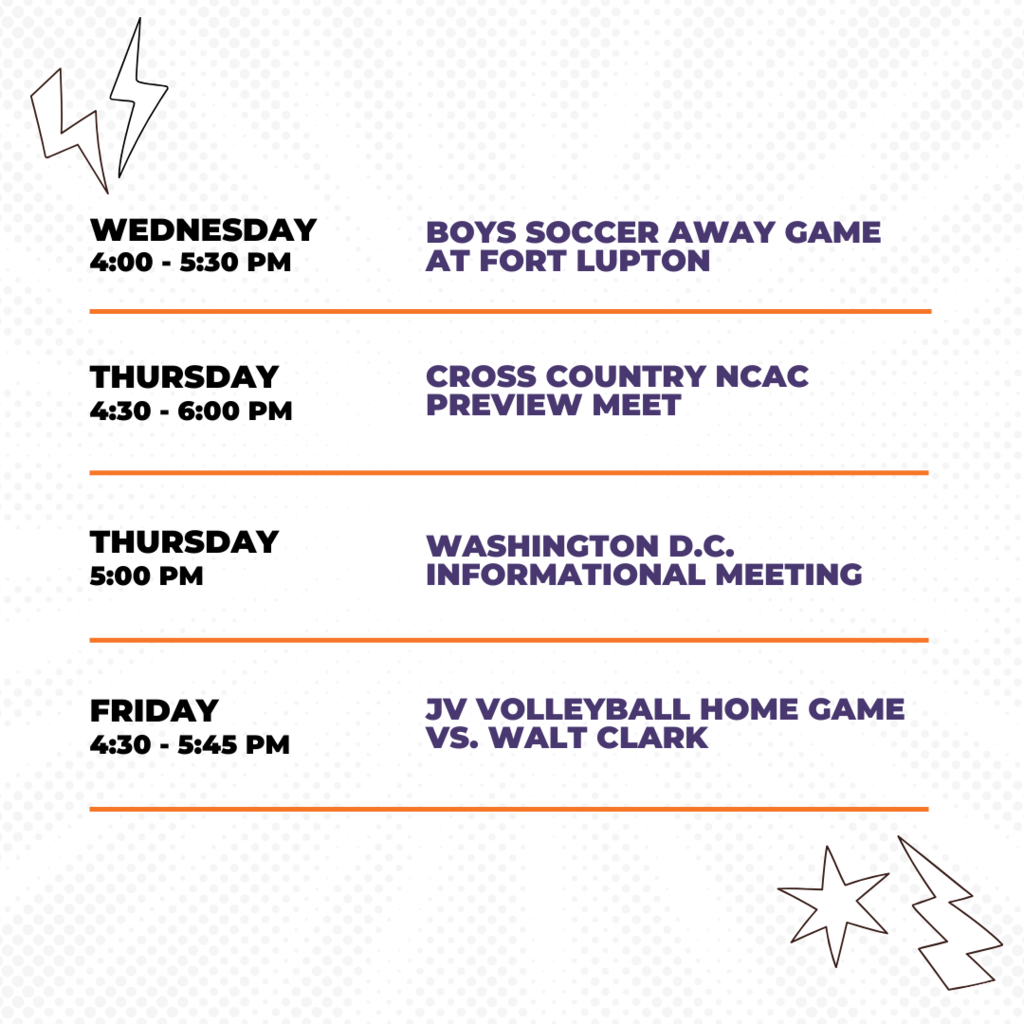 NIGHTHAWKS Sports In Action: The New Vision Cross Country team face a field of 39 teams at the Wolverine Middle School Invite. Congrats to our girls who are coming home as 2nd place against a tough field. Way to go Nighthawks.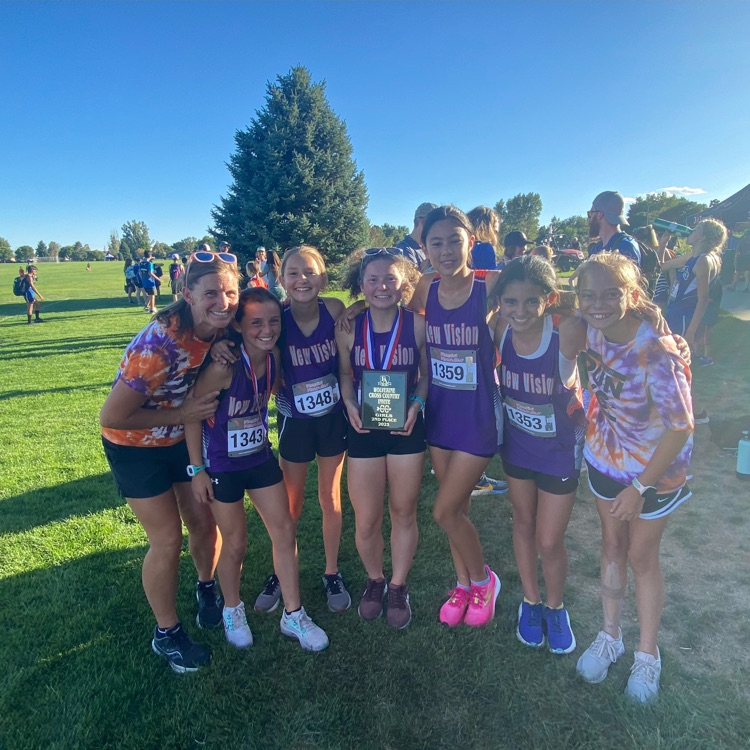 🌟 Explore, Learn, and Dream in our Nation's Capital! 🏛️🌆 We're thrilled to announce an incredible opportunity for our students - a Spring Break trip to the historic and captivating Washington DC! 🗺️✈️ Join us for an informational meeting on Thursday, September 14th, at 5:00 PM in the campus commons. Discover all the exciting details about this unforgettable adventure! 🌟📆 This trip is a chance for our students to immerse themselves in the rich history, culture, and heritage of our nation's capital. From iconic landmarks to immersive museums, this experience promises to be both educational and fun. 📚🌟 Let's embark on a journey of discovery and exploration together! We can't wait to see you at the meeting, full of curiosity and excitement for the amazing adventure that awaits. 🚀🎓 Find out more here:
https://worldstrides.com/custom/2024-new-vision-charter-school-dc-209237/

NIGHTHAWK SPORTS IN ACTION. Volleyball: Came up on top in 2 sets for 8th and 3 sets for 6th Grade. 7th Grade Lost in 2 sets. Soccer: A Team flew past Lincoln 6-4 and B team fought hard but came up short. Great Effort Nighthawks

Get ready, Nighthawk Nation! THIS FRIDAY, September 8th is our first House Spirit Day of the year! Dust off those face paints and tutus, scour your wardrobe for your house's color, and let your spirit shine! This is your chance to earn points for both yourself and your house, so so let's make it a day to remember and start the year off strong! 🌟🏆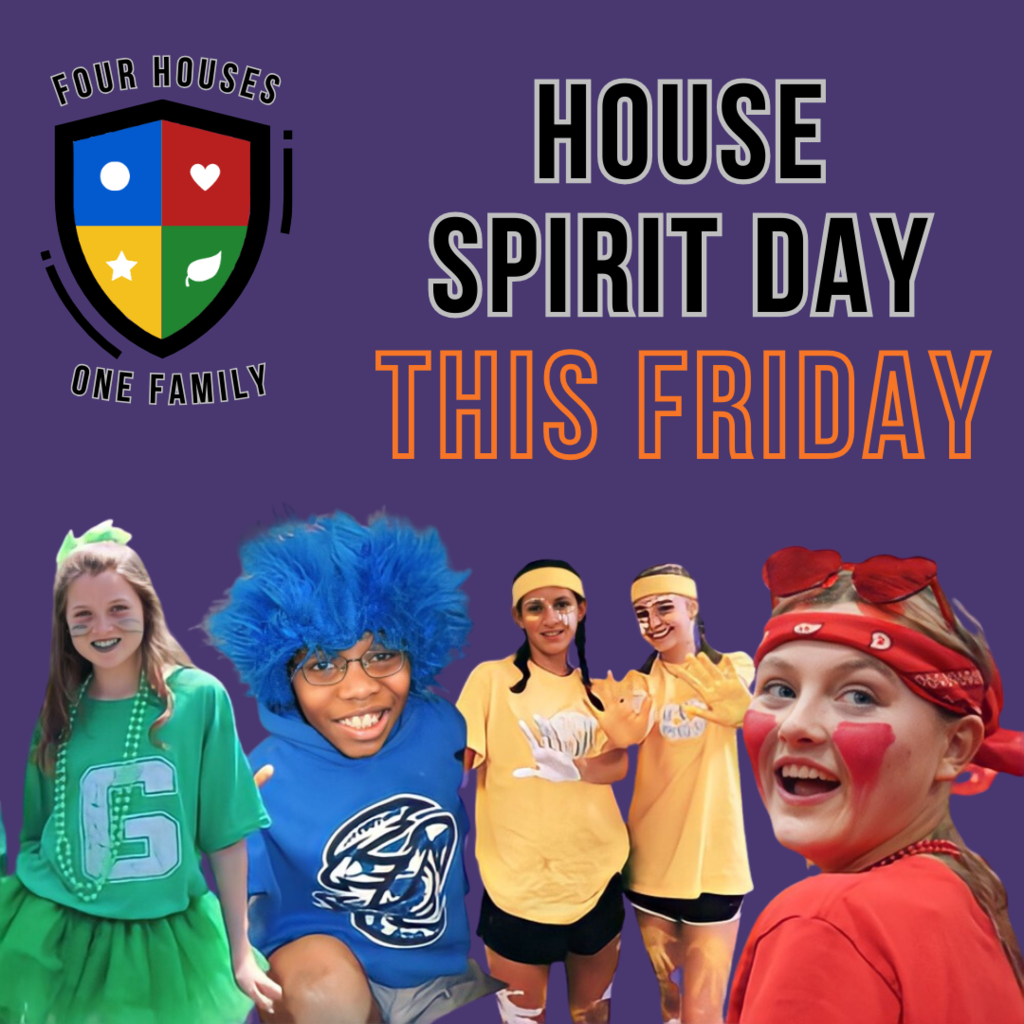 We hope everyone had a fantastic long weekend and a well-deserved break for Labor Day! Now, it's time to dive back into action at New Vision Charter School with a week filled with exciting events! 💪📖 As we embrace the fresh start of a new week, let's carry the rejuvenation from the holiday into our classrooms, fields, and endeavors. May this week be filled with inspiration, growth, and memorable moments! 🎉📚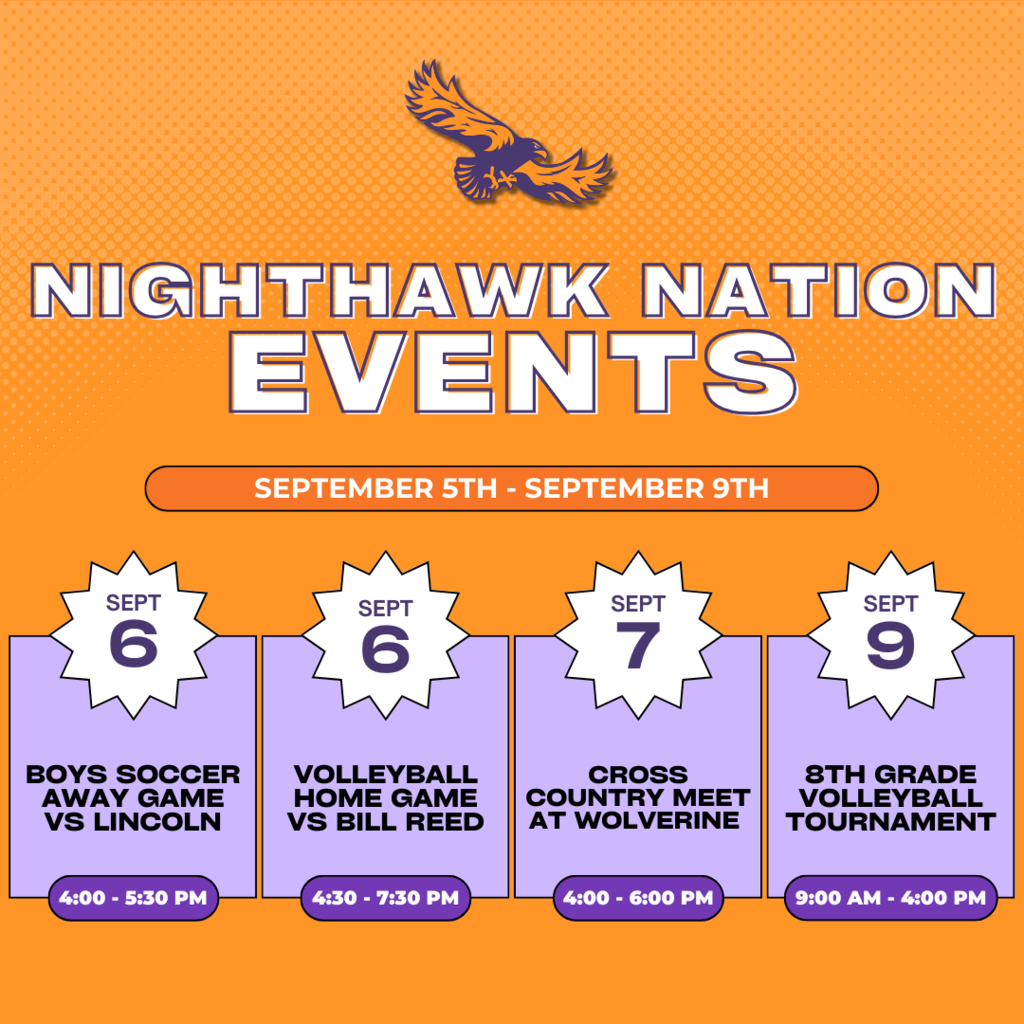 NIGHTHAWK SPORTS IN ACTION. Volleyball powered to a victory in 2 sets for 6th, 7th, and 8th grade. Boys' B Team came up short against Loveland Classical. Way to Go Nighthawks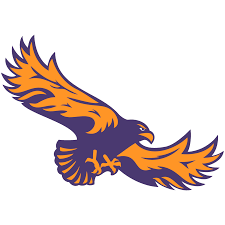 Wishing everyone a fantastic week ahead, where dreams are chased, goals are conquered, and spirits soar high! Let's make it one for the books! 🌟📆💙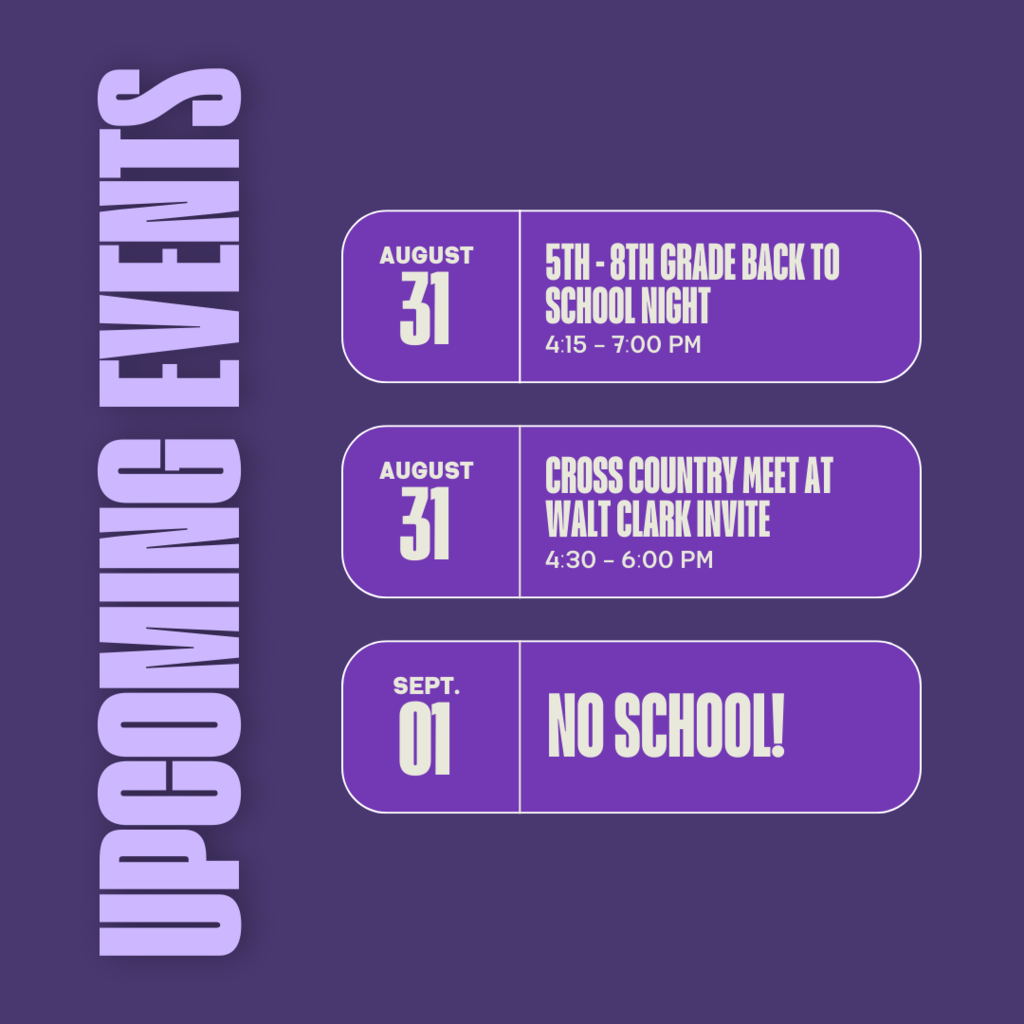 Check out this week's upcoming events and get ready for a week full of fun, learning, and community spirit at New Vision Charter School! ! 🙌📣 Wishing everyone a fantastic week ahead, both on and off the court. Let's make it one to remember! 🌟💙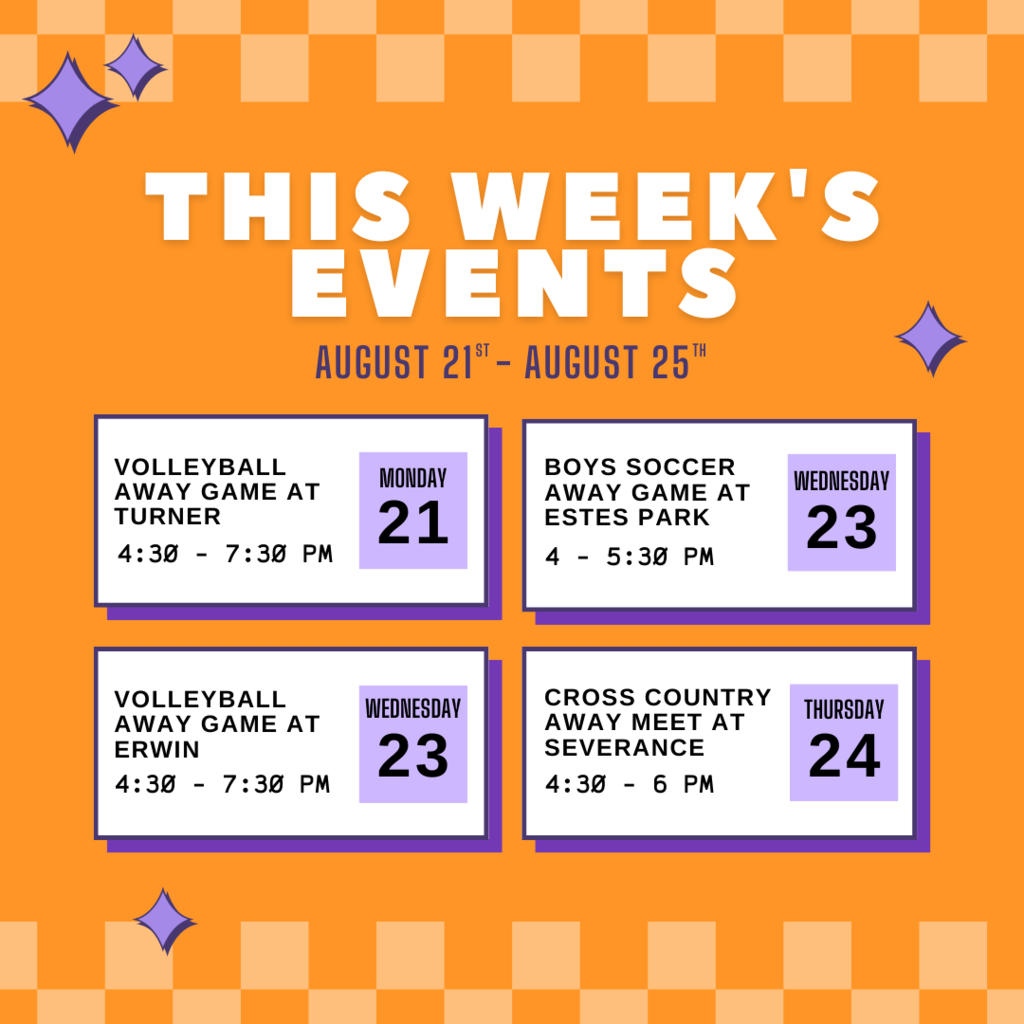 We are thrilled to introduce our new School Safety Officer, Jonathan Filkins! 🚀👮‍♂️ With his dedication and passion for ensuring the well-being of our students and staff, Jonathan has already hit the ground running and will be an invaluable addition to our team. 🌟 Safety is a top priority, and Jonathan's expertise and commitment are a perfect fit for our school's mission. As we continue to create a nurturing and secure learning environment, we're thrilled to have him on board. 🏫🔐 Please join us in giving Jonathan a warm welcome to Nighthawk Nation!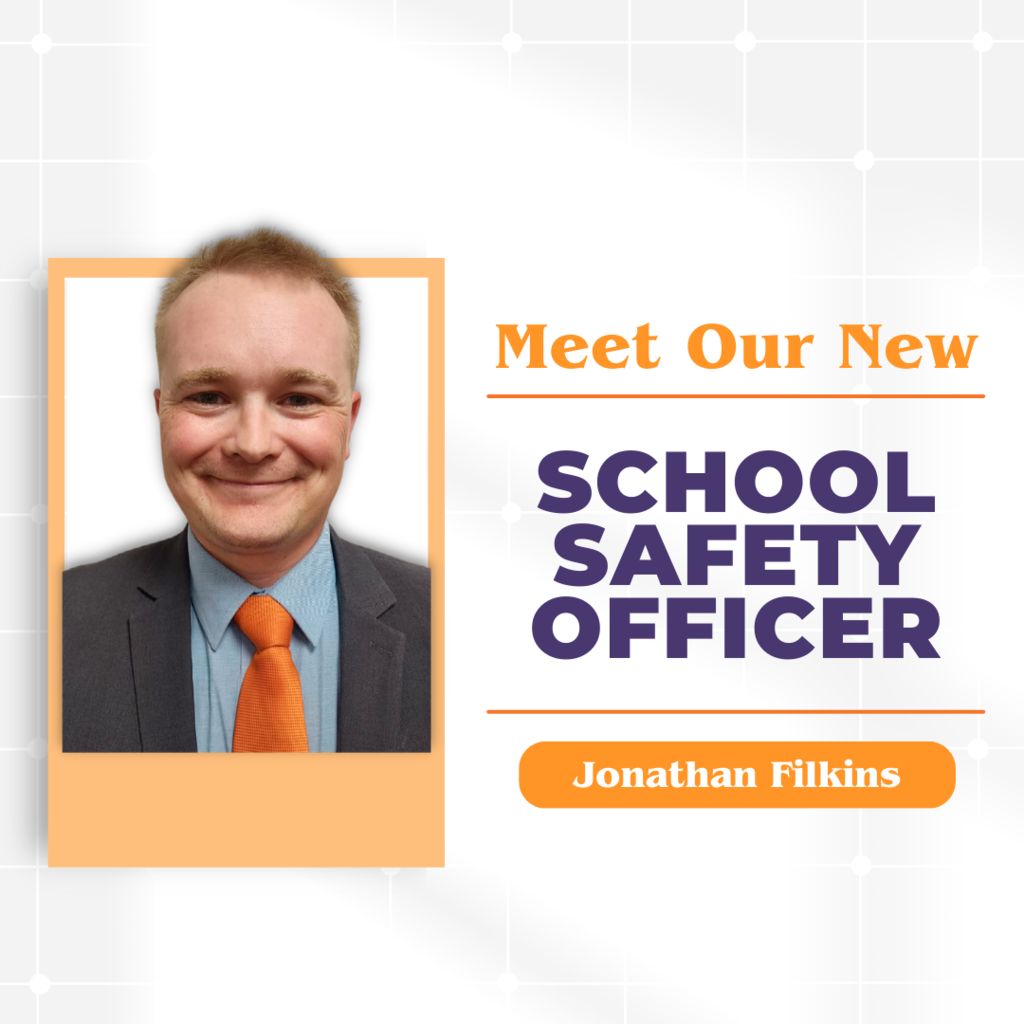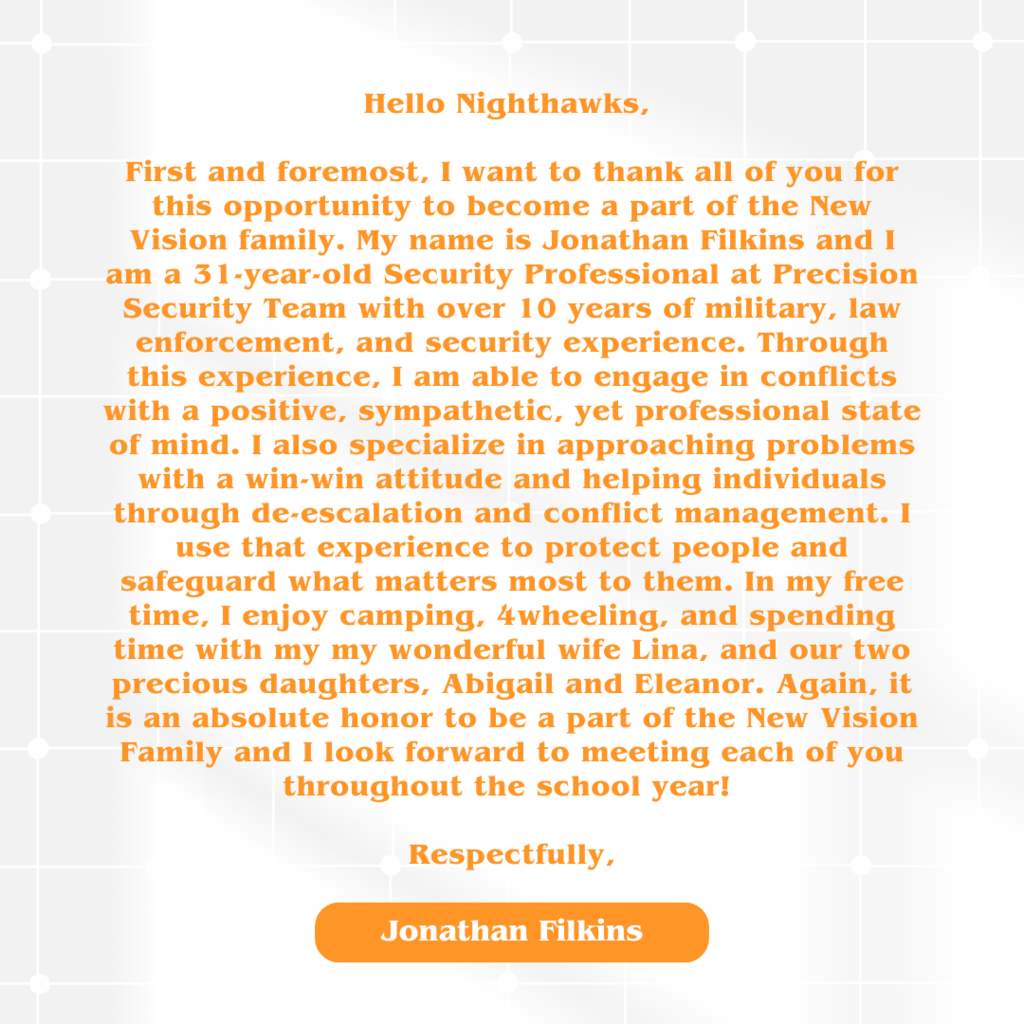 🎉✂️ Reflecting on a Spectacular Day! 🌟🏫 One week ago, we gathered as a united New Vision Charter School community to celebrate a momentous occasion – our Ribbon Cutting Ceremony! 🎉🏫💙 As we look back on that day, our hearts are filled with gratitude for each and every one of you who joined us in this joyous celebration. 💖 The energy, smiles, and shared excitement made the event truly unforgettable. We're incredibly fortunate to have such a vibrant and supportive community that makes every milestone even more special. 🎈🌟 Let's continue to embrace the spirit of unity, growth, and dedication that defines our Nighthawk family. Here's to the memories we've created and the ones yet to come! 🎉📸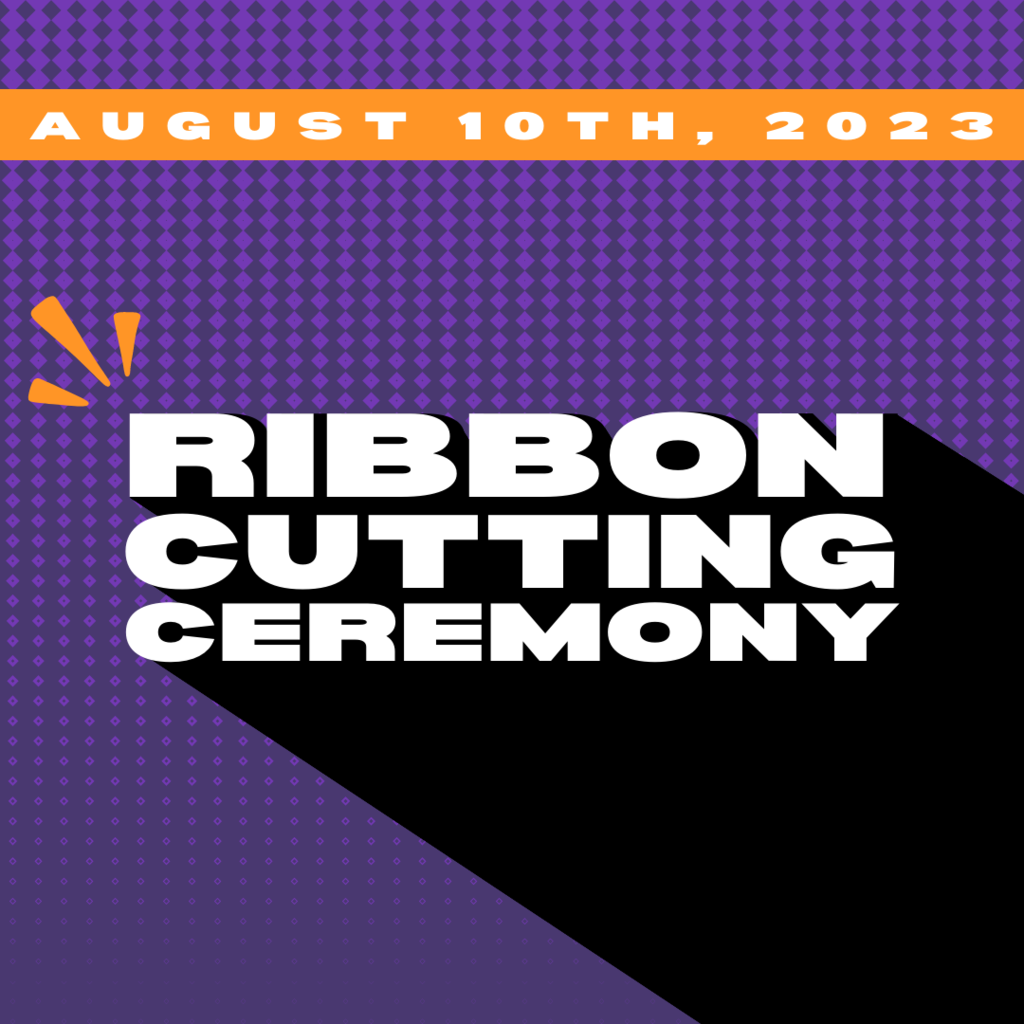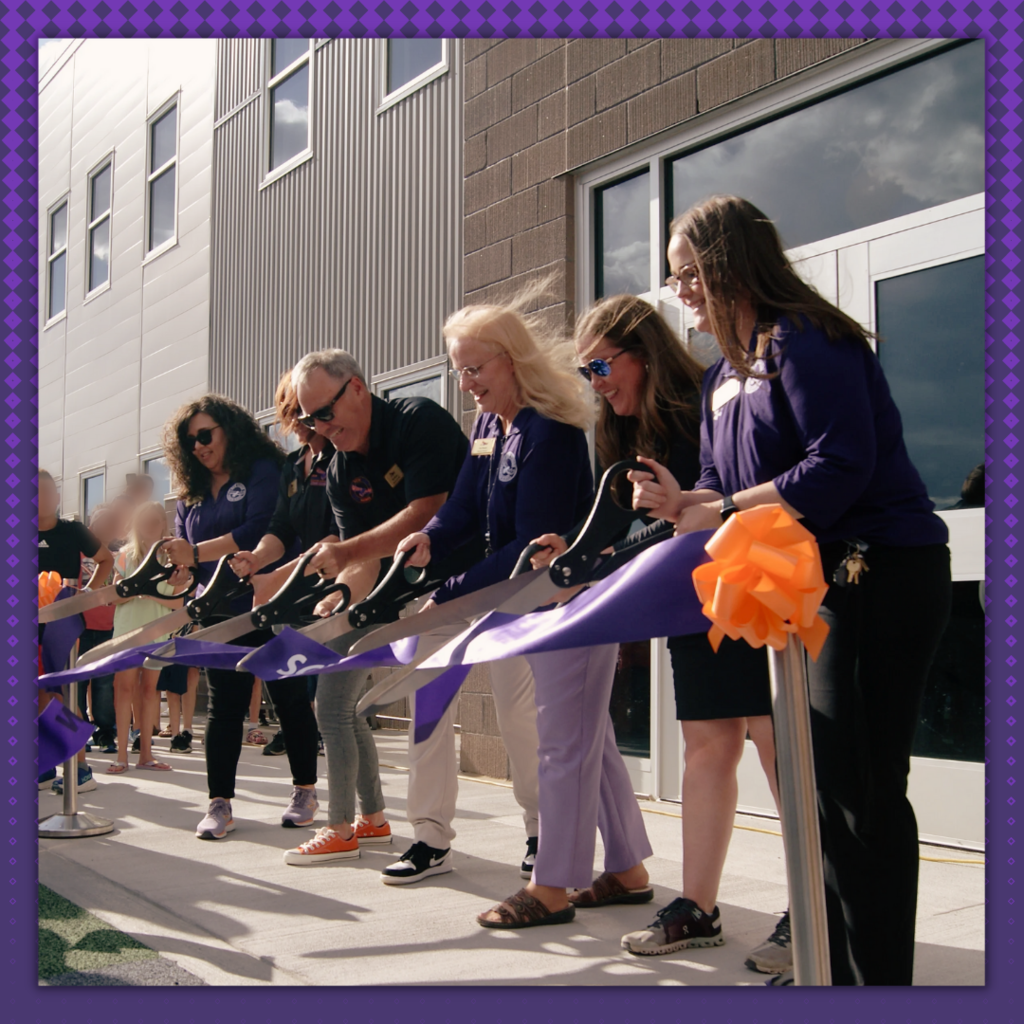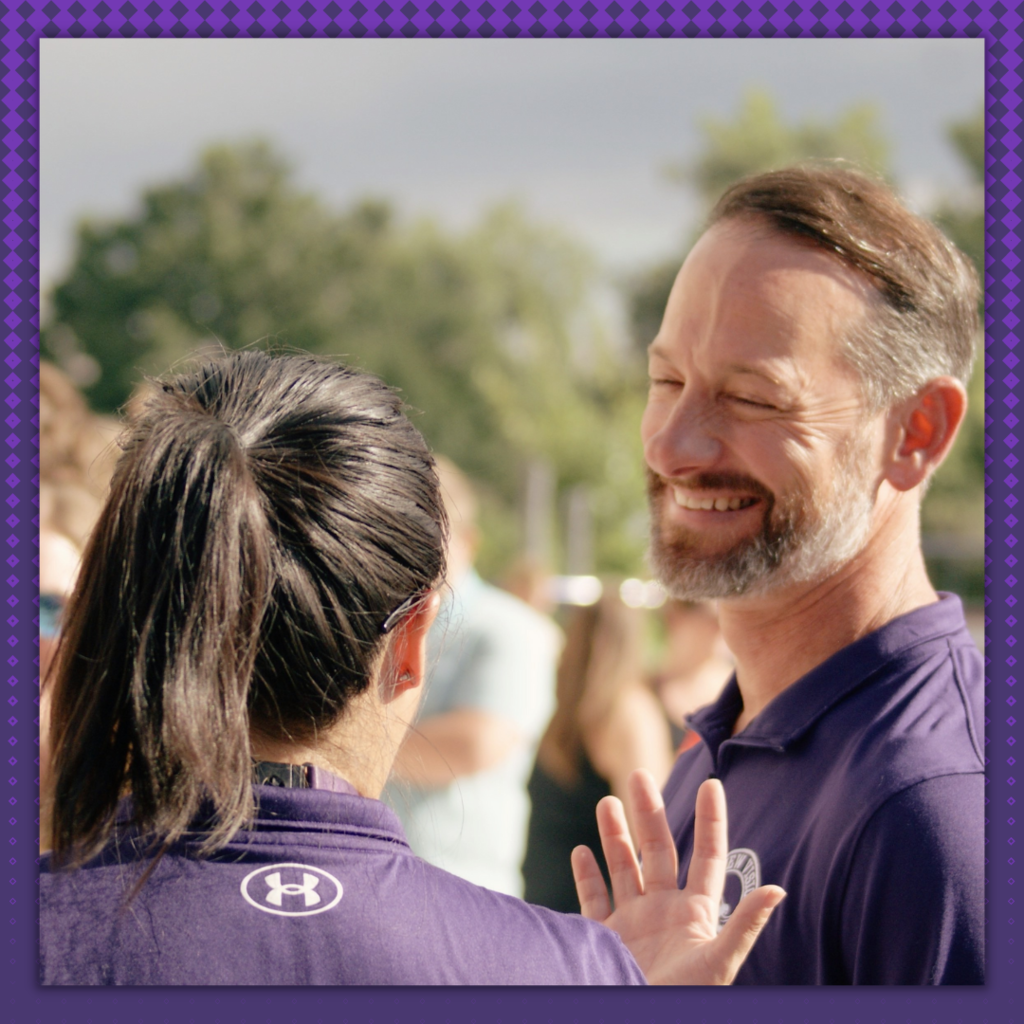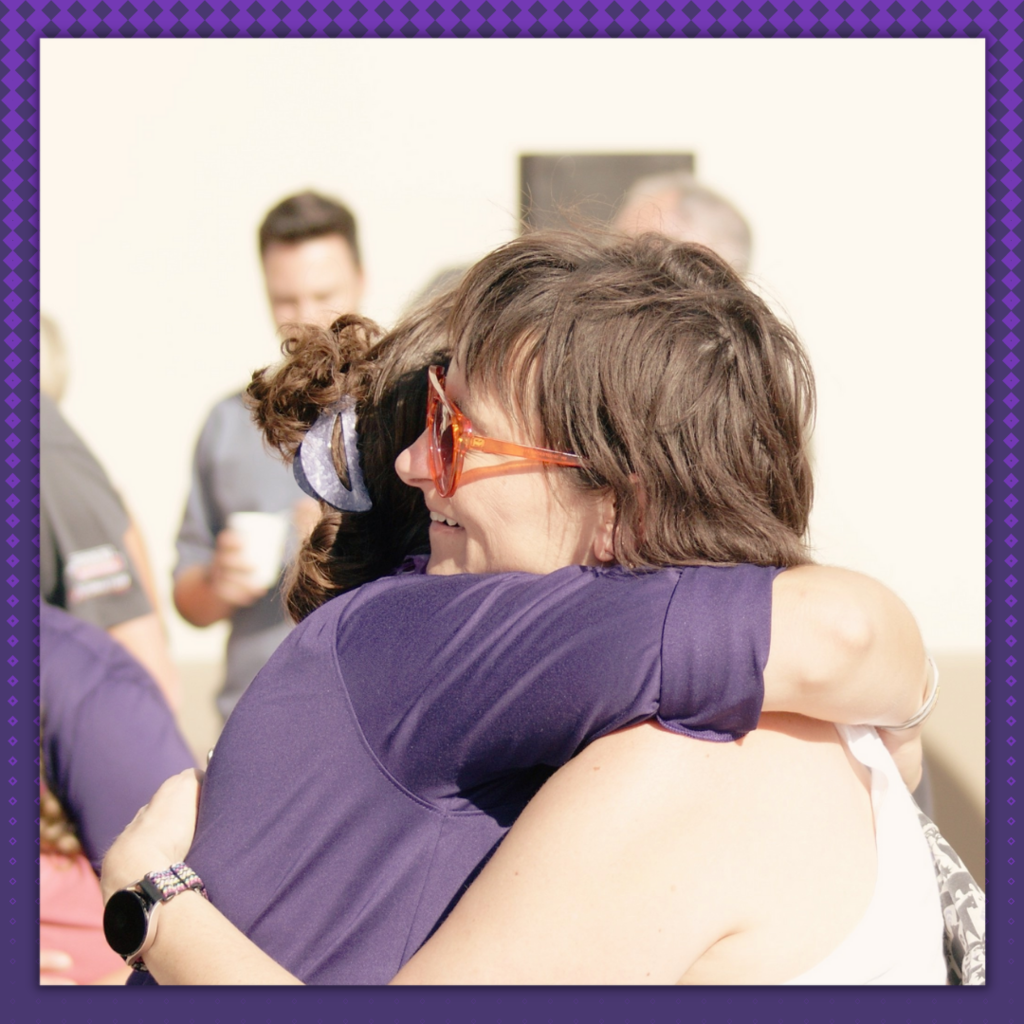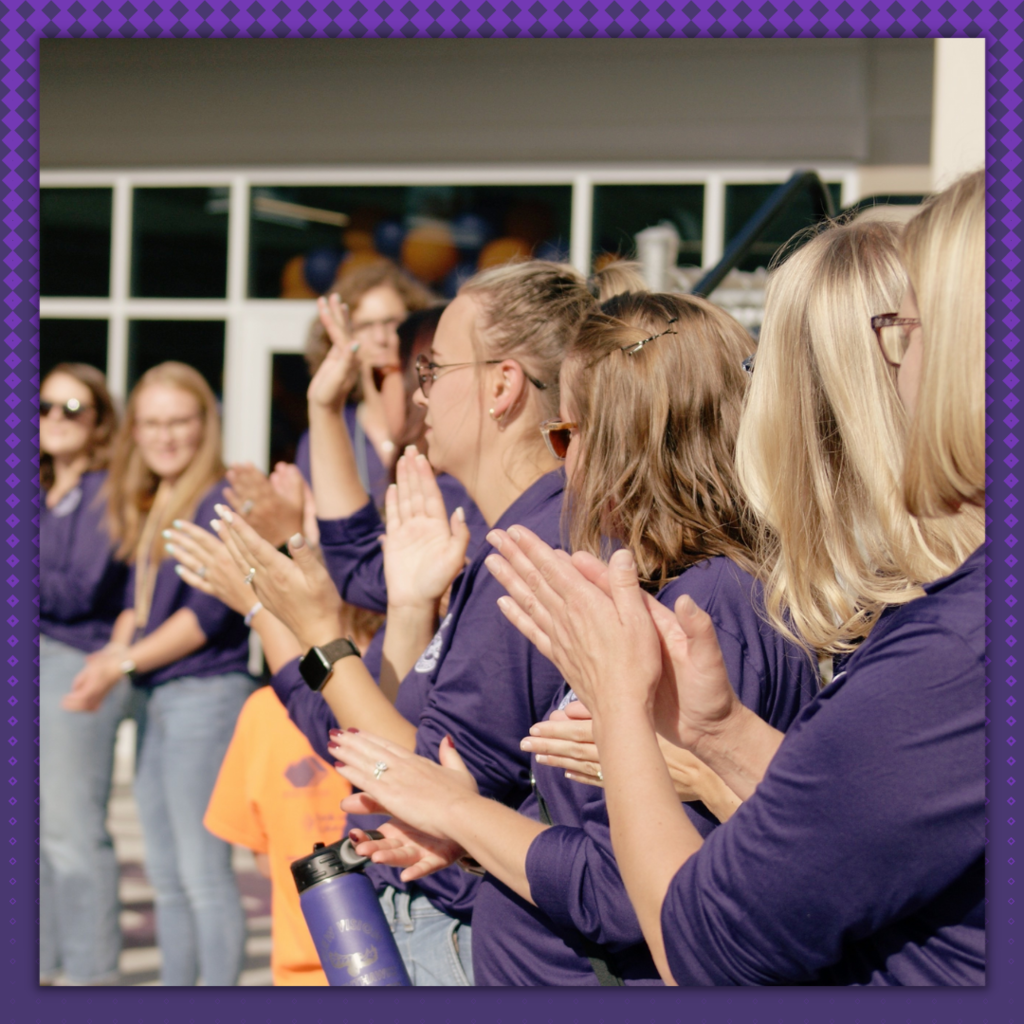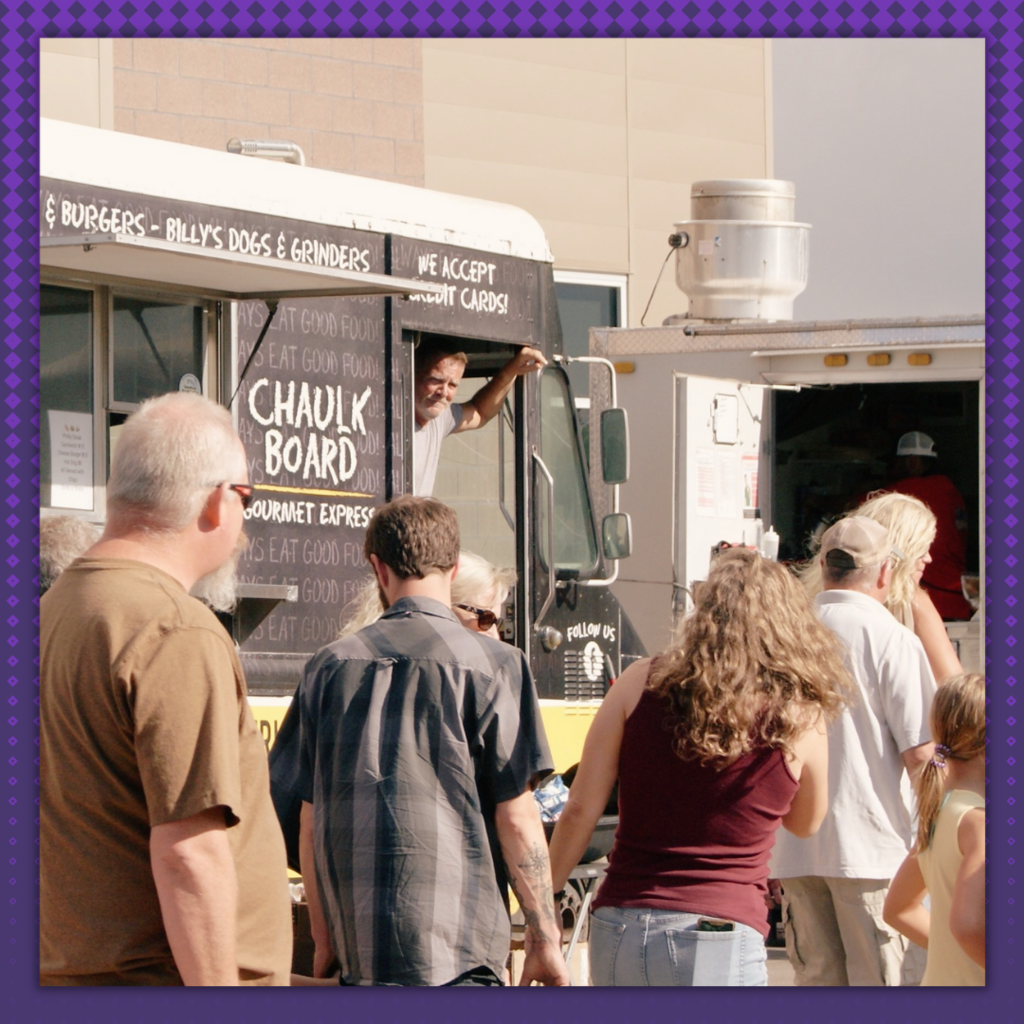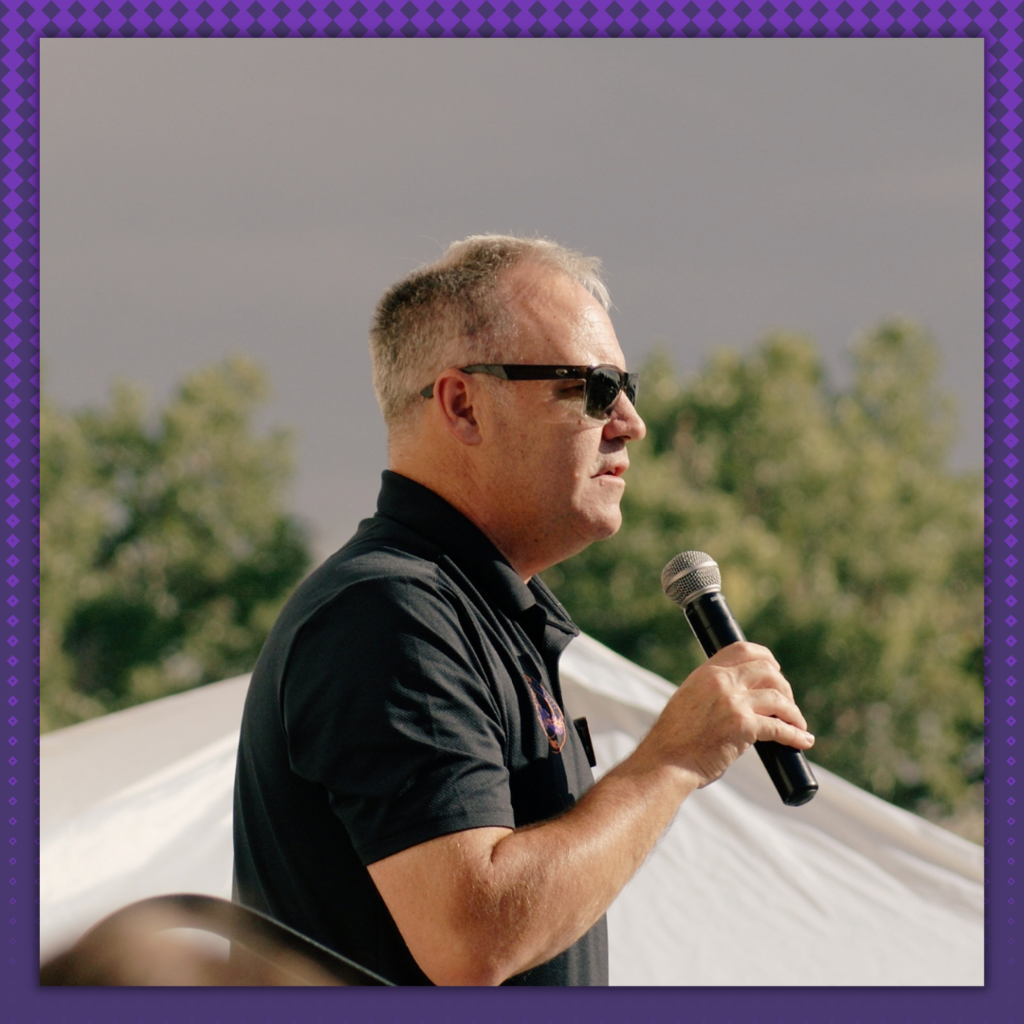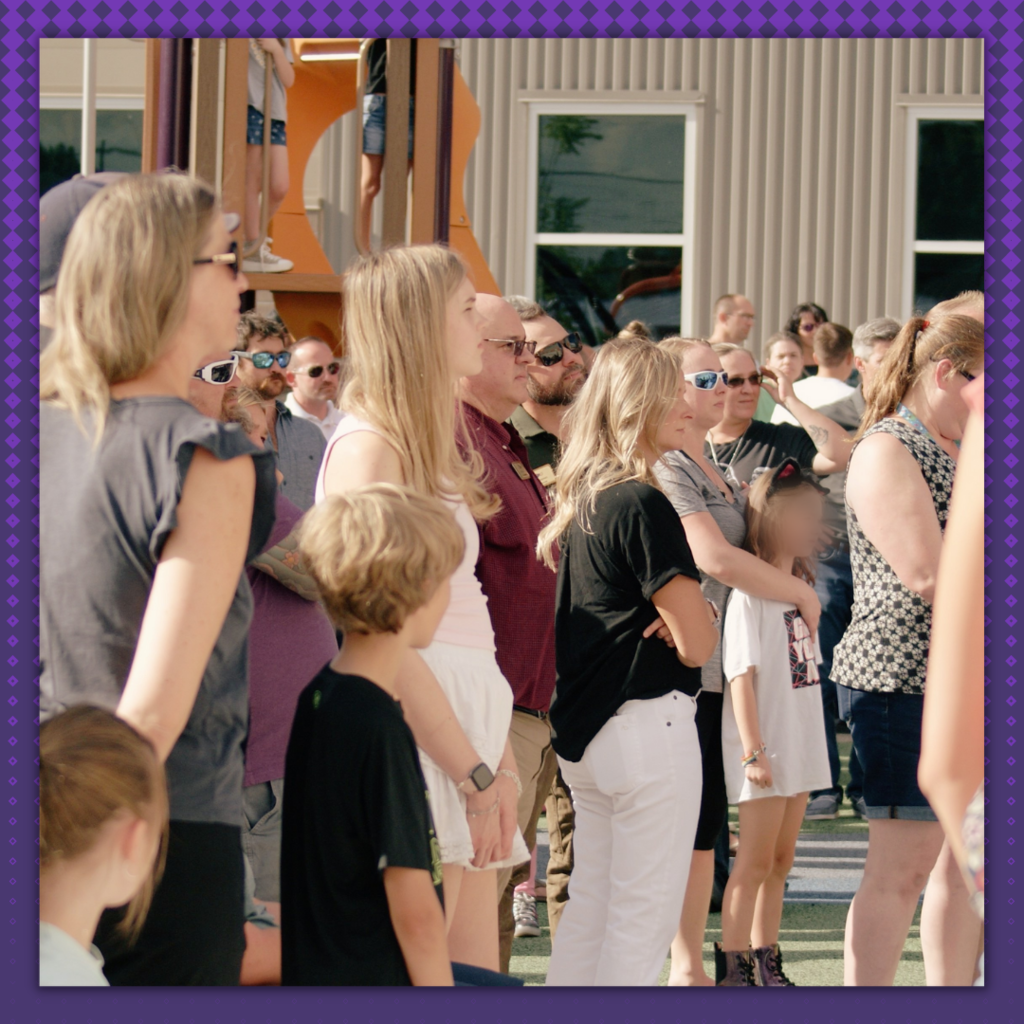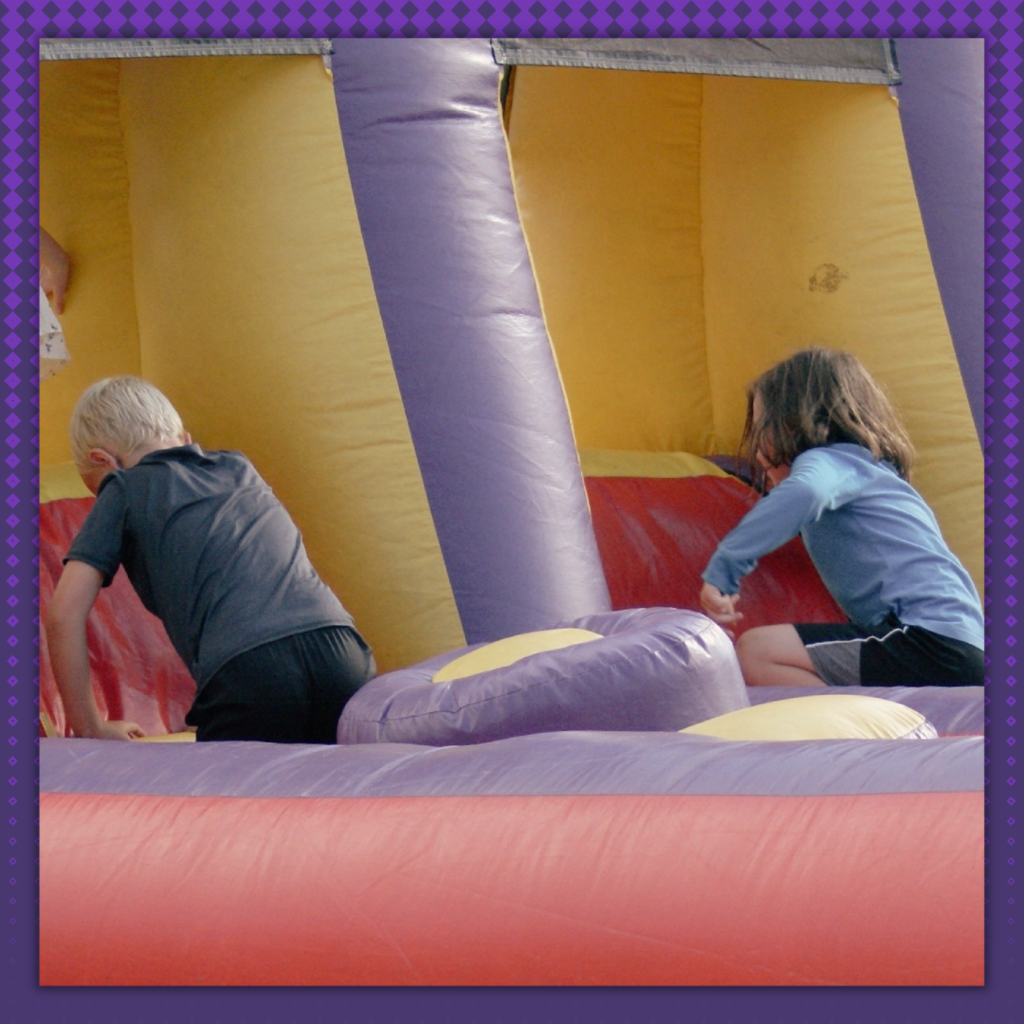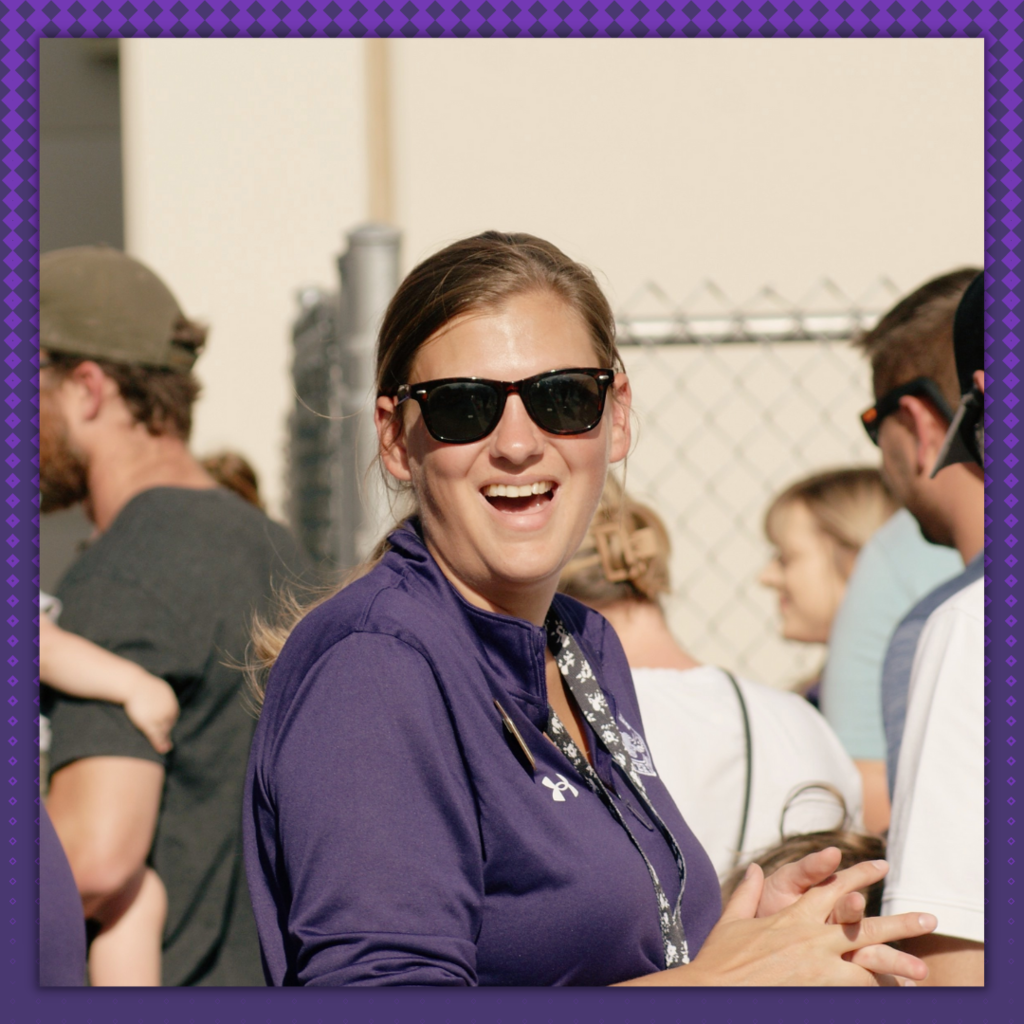 The excitement is electric as we introduce the last group of phenomenal educators joining our New Vision Charter School family! 🌟👩‍🏫👨‍🏫 These incredible individuals bring a burst of enthusiasm and expertise that will elevate our New Vision community to new heights! 📚💡 As we eagerly prepare for the first day of school tomorrow, let's give a roaring welcome to these extraordinary educators as they embark on their journey with us. Together, we'll shape young minds, ignite curiosity, and make this school year truly unforgettable. 🌟🚀 See you tomorrow, Nighthawk Nation!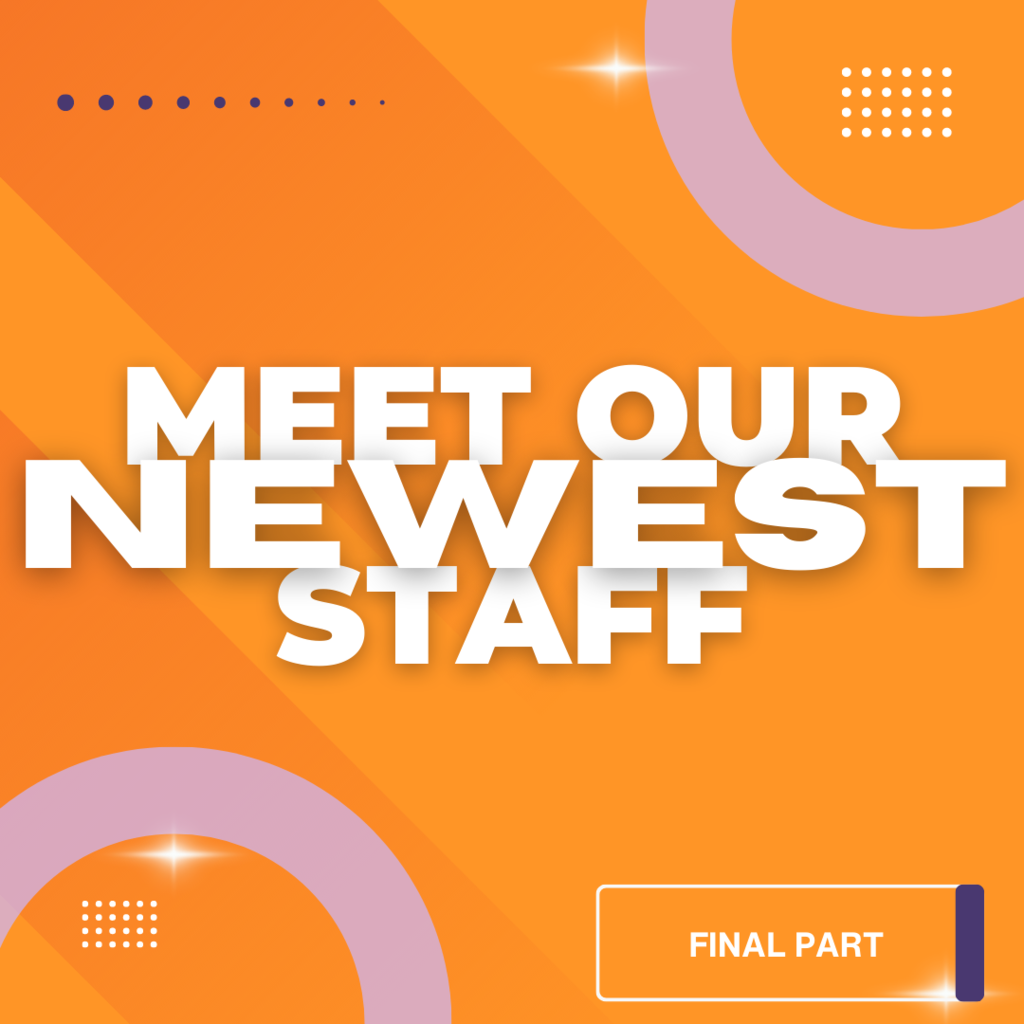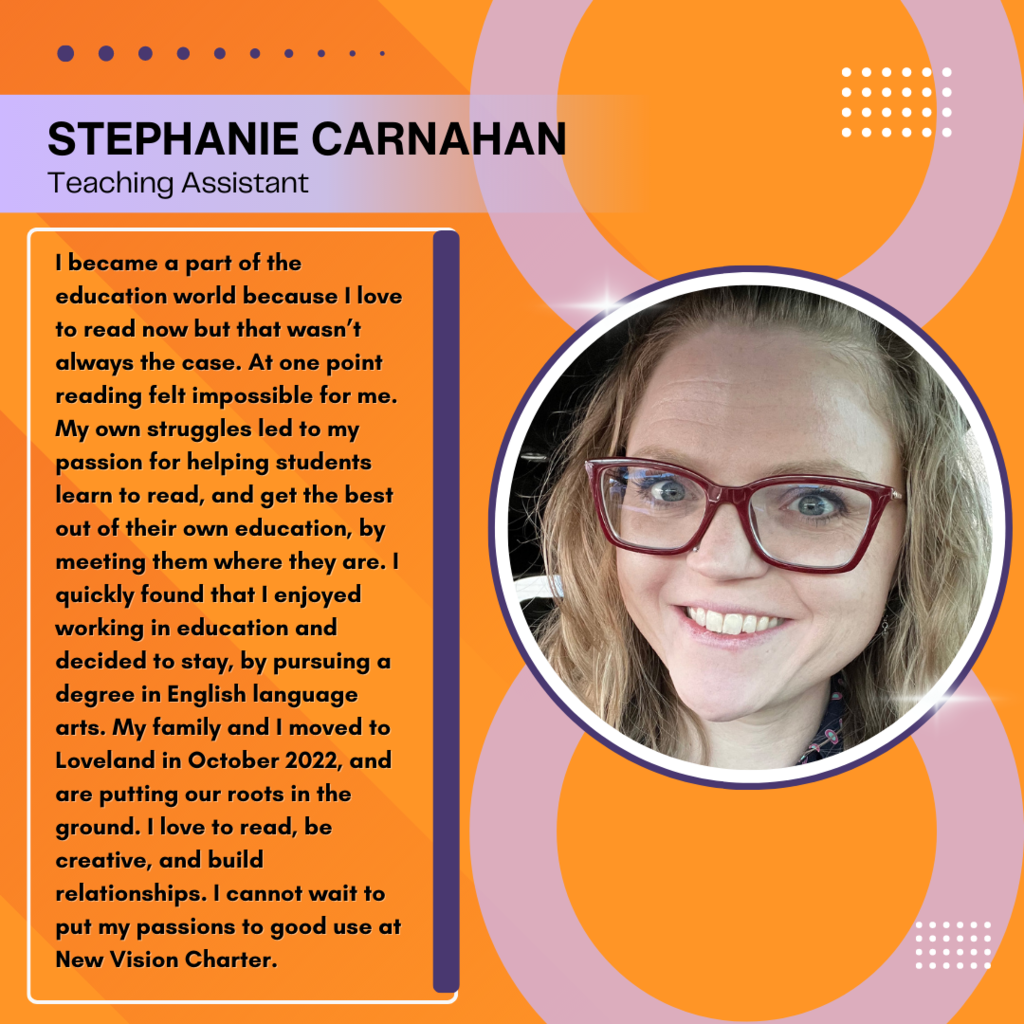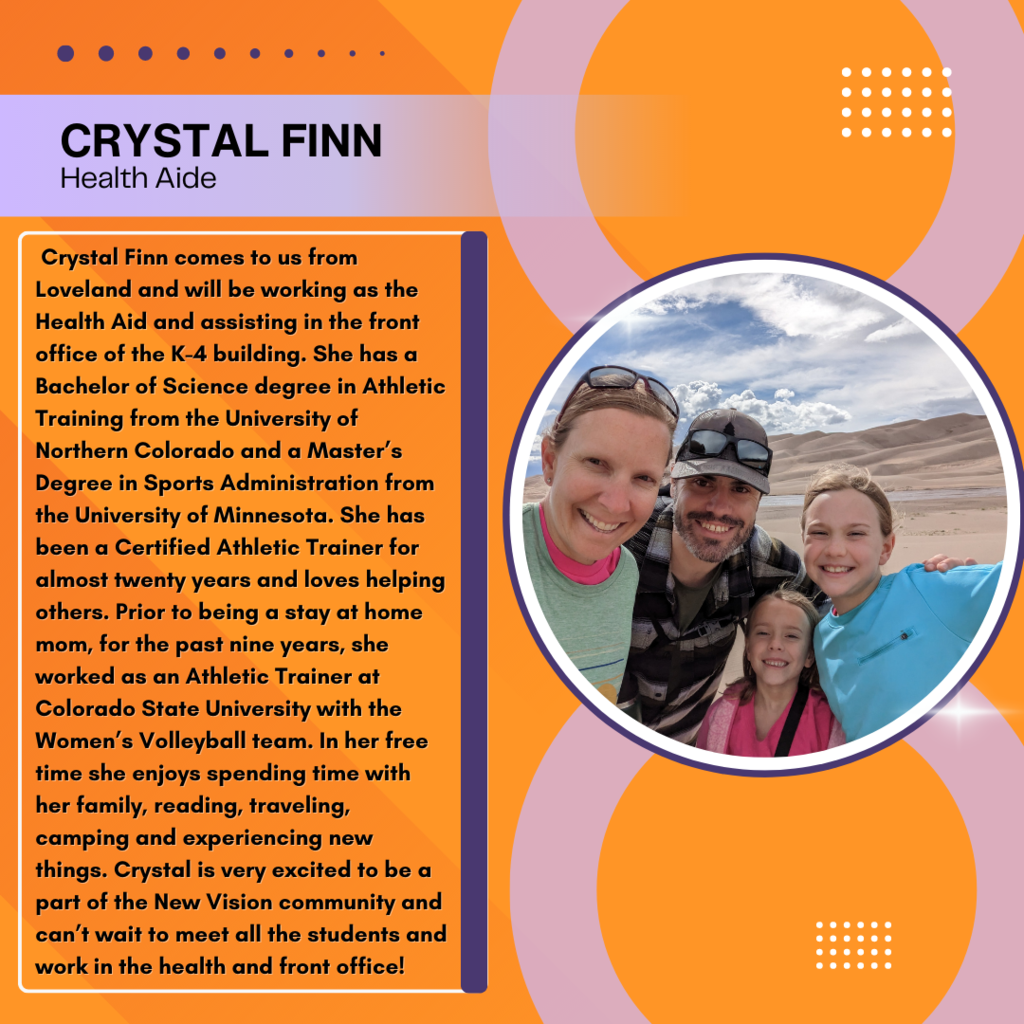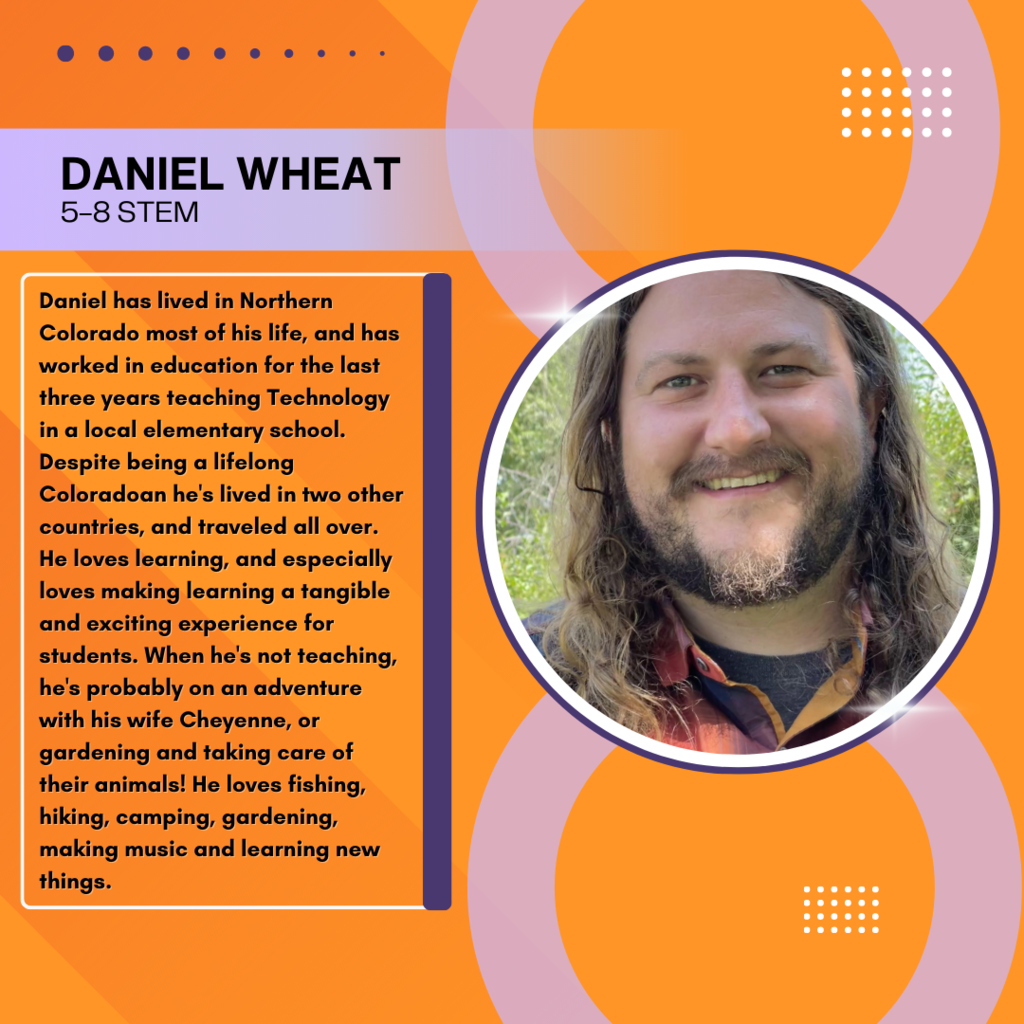 Middle School Soccer Kick Arounds have been cancelled for today. Tryouts will begin on Monday at 3:45. on the New Vision Turf Field.

The excitement is contagious as we introduce even more of our phenomenal educators joining the New Vision Charter School team! 🌟👩‍🏫👨‍🏫 From their passion for education to their commitment to nurturing young minds, you'll be inspired by their heartfelt dedication to our students' success. 🌟🚀 Stay tuned for the final spotlight, where we'll introduce the last group of incredible staff members in the coming days. 📚💡 Let's give a warm welcome to these amazing individuals, and welcome them to Nighthawk Nation! 🌟🎉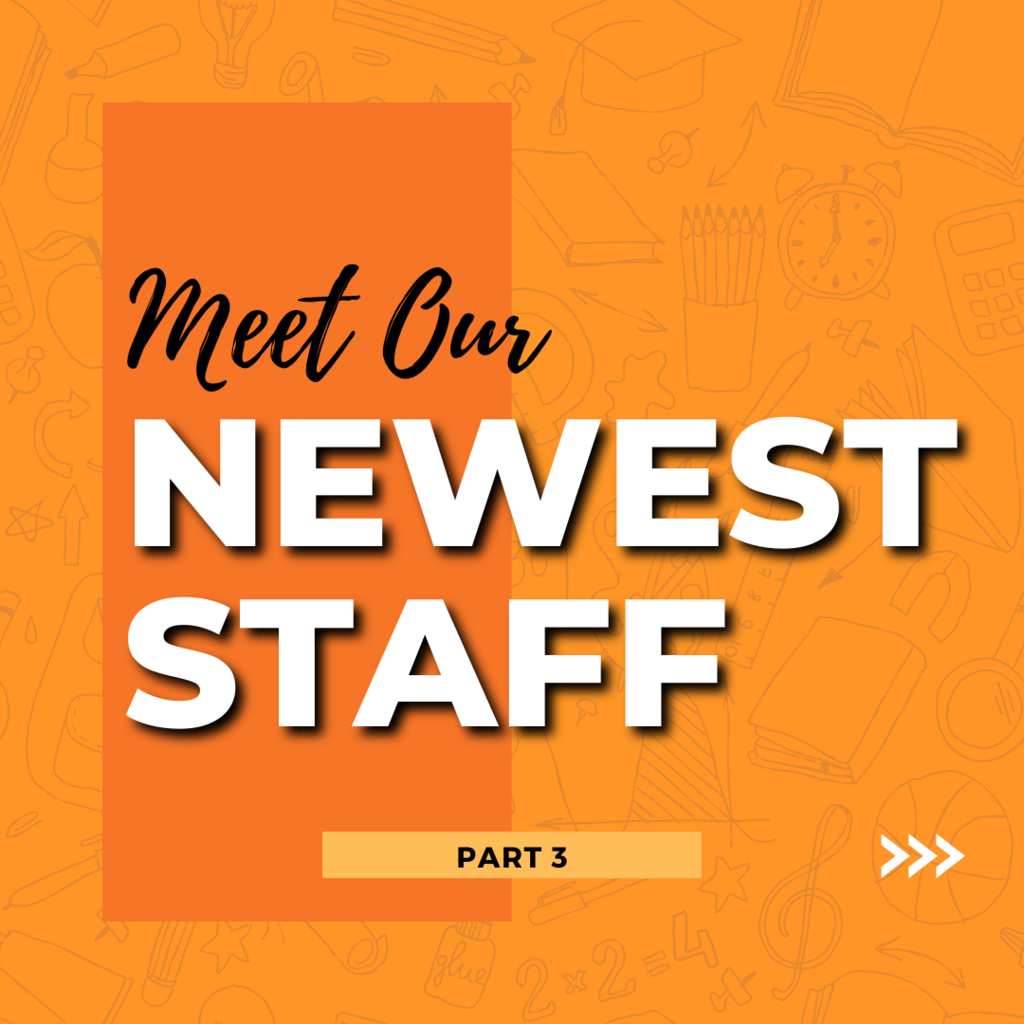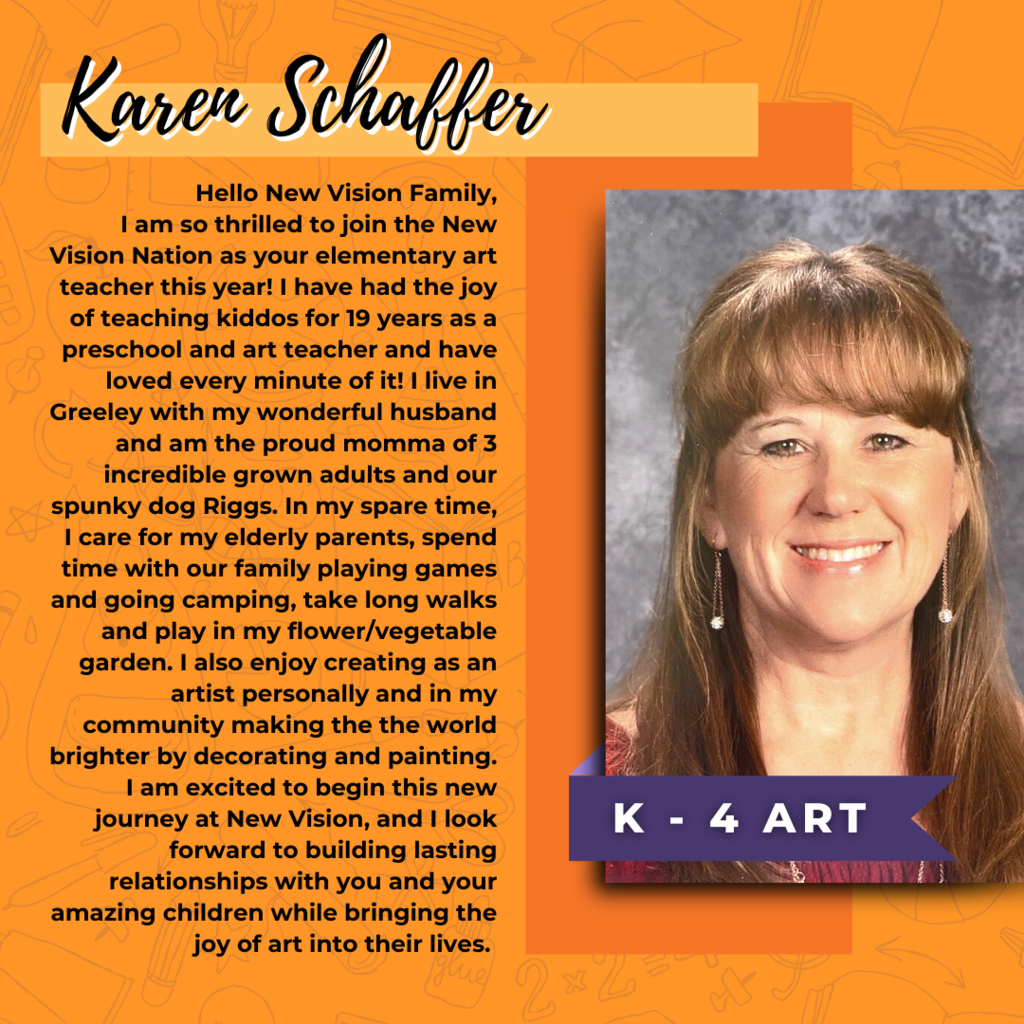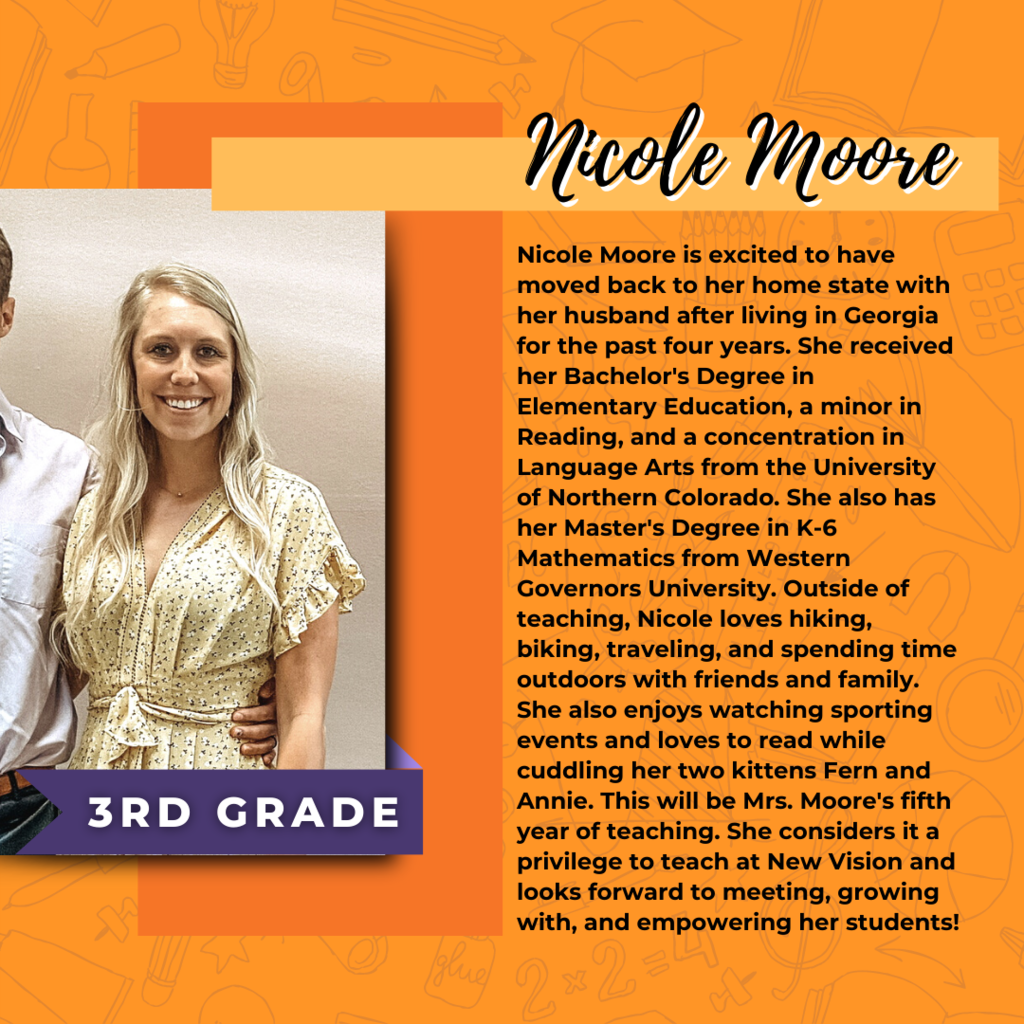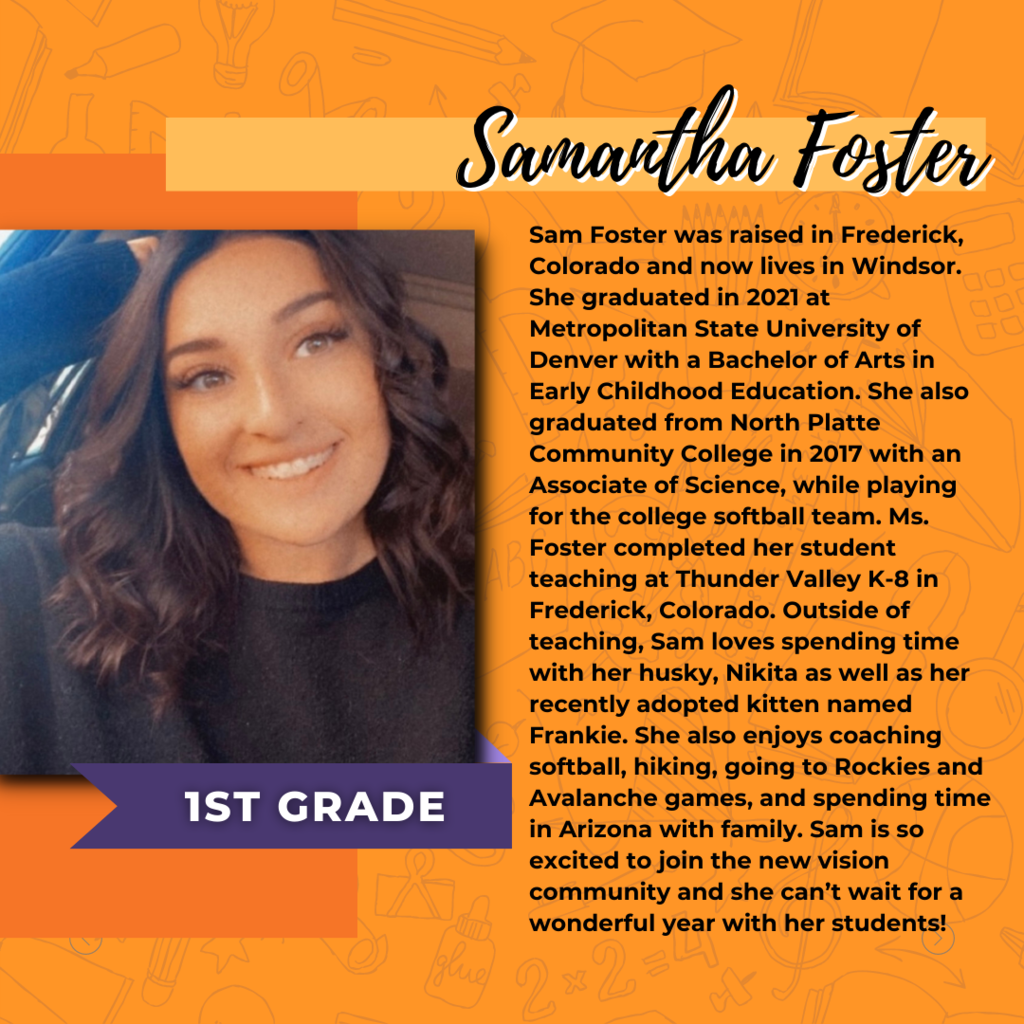 🎉✂️ The countdown is on! Just nine days left until the BIG day! 🏫💙 Join us at New Vision Charter School's highly-anticipated ribbon-cutting ceremony for the K-8 campus extension on August 10th, from 5-7 PM! 🎉🎈 You won't want to miss this spectacular celebration filled with delectable food, thrilling games, whimsical face painting, awesome merchandise, and captivating tours of our newly extended campus! 🍔🎉🎨🛍️🚶‍♀️ Mark your calendars and bring the whole family for an evening of laughter, excitement, and community spirit. 🌟💙 Let's make this ribbon-cutting ceremony an absolute blast as we celebrate the future of education at New Vision Charter School! 🎉🎈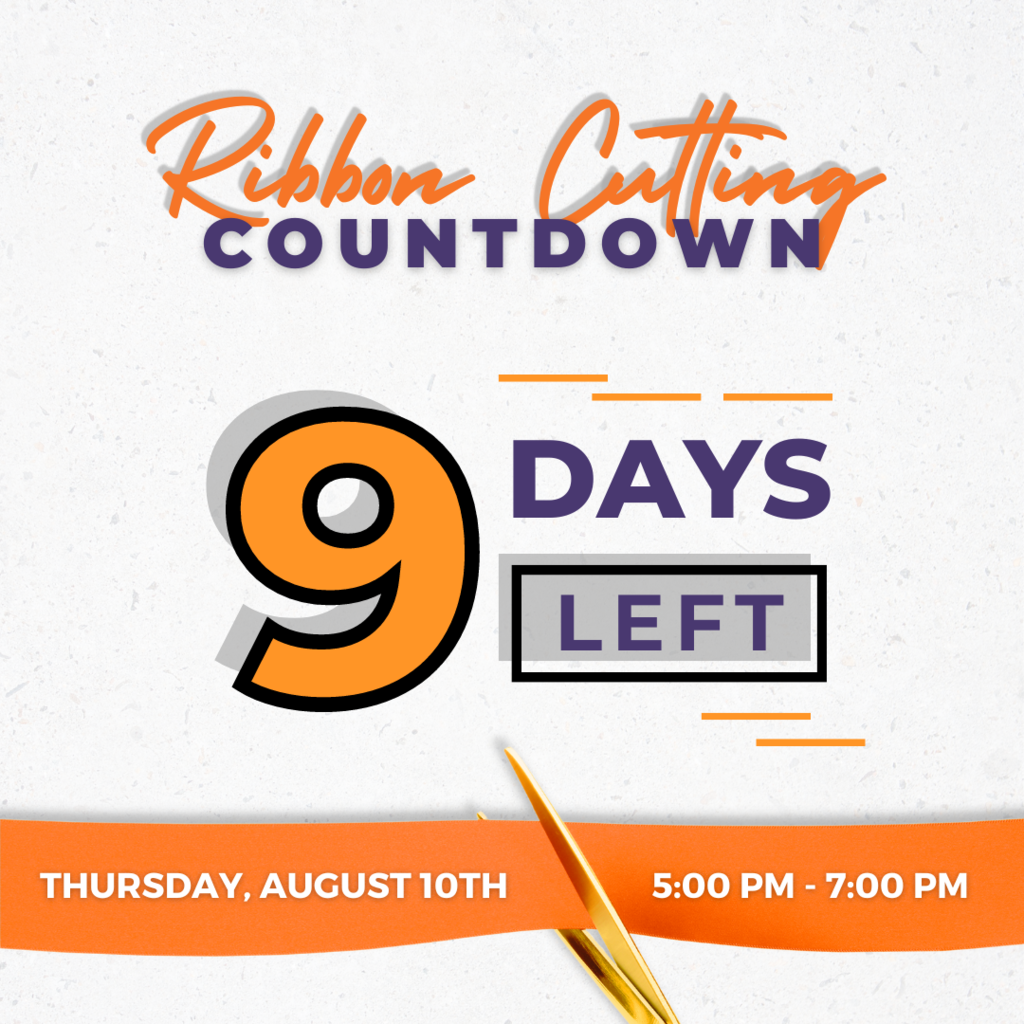 The excitement continues as we introduce the next batch of incredible educators joining our New Vision Charter School family! 🌟👩‍🏫👨‍🏫 Each of these outstanding individuals brings a wealth of knowledge, creativity, and passion for education, and we can't wait for you to get to know them better! 📚💡 (Stay tuned for more spotlights, as we continue to showcase the amazing talents of our newest staff members!) Join us in giving a warm, New Vision family welcome to these extraordinary educators as they embark on this exciting journey with us! 🌟🚀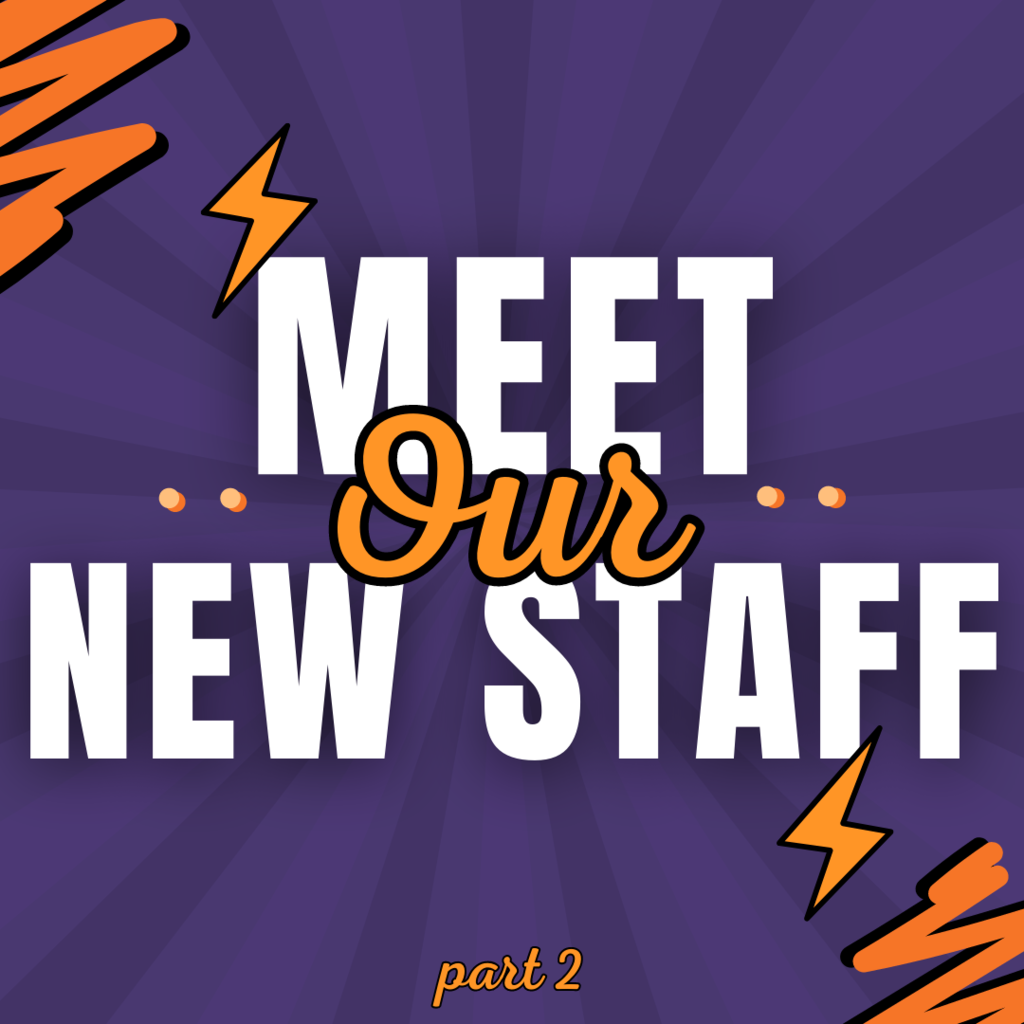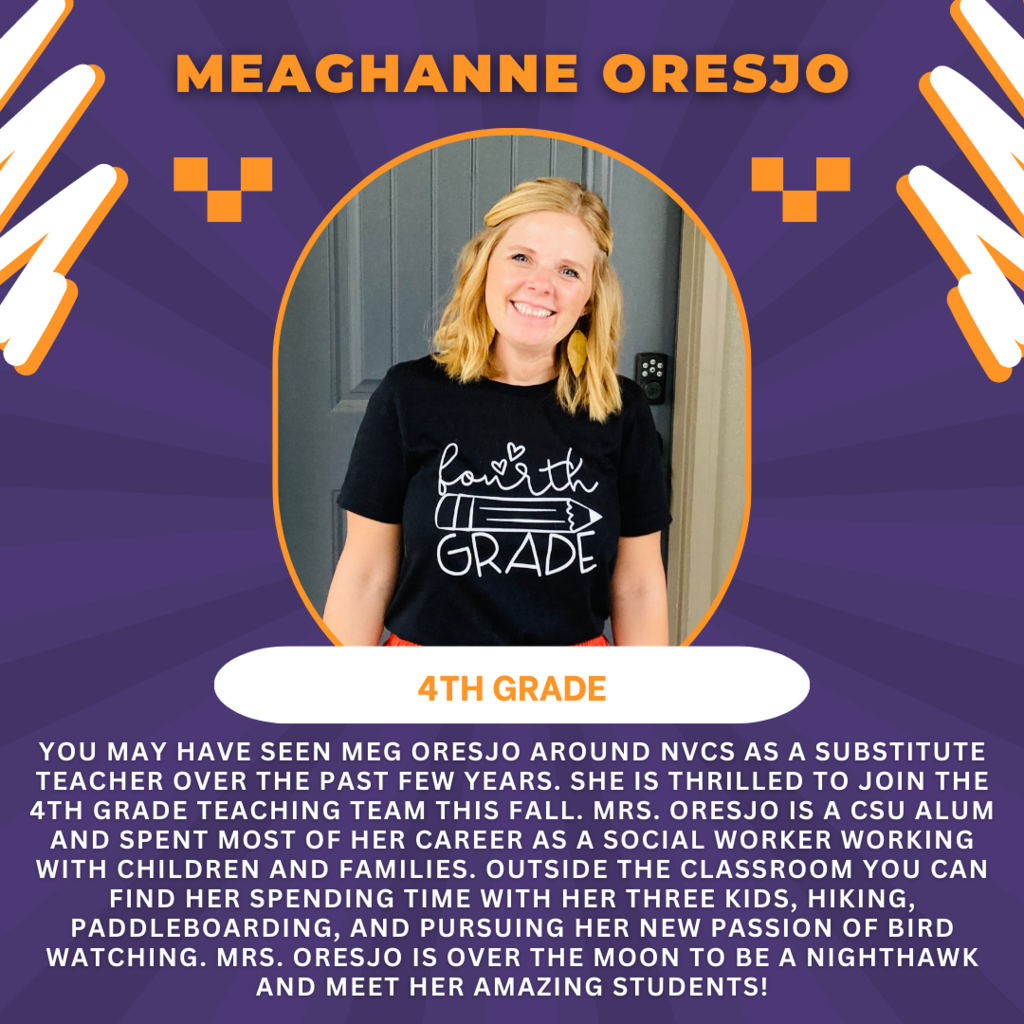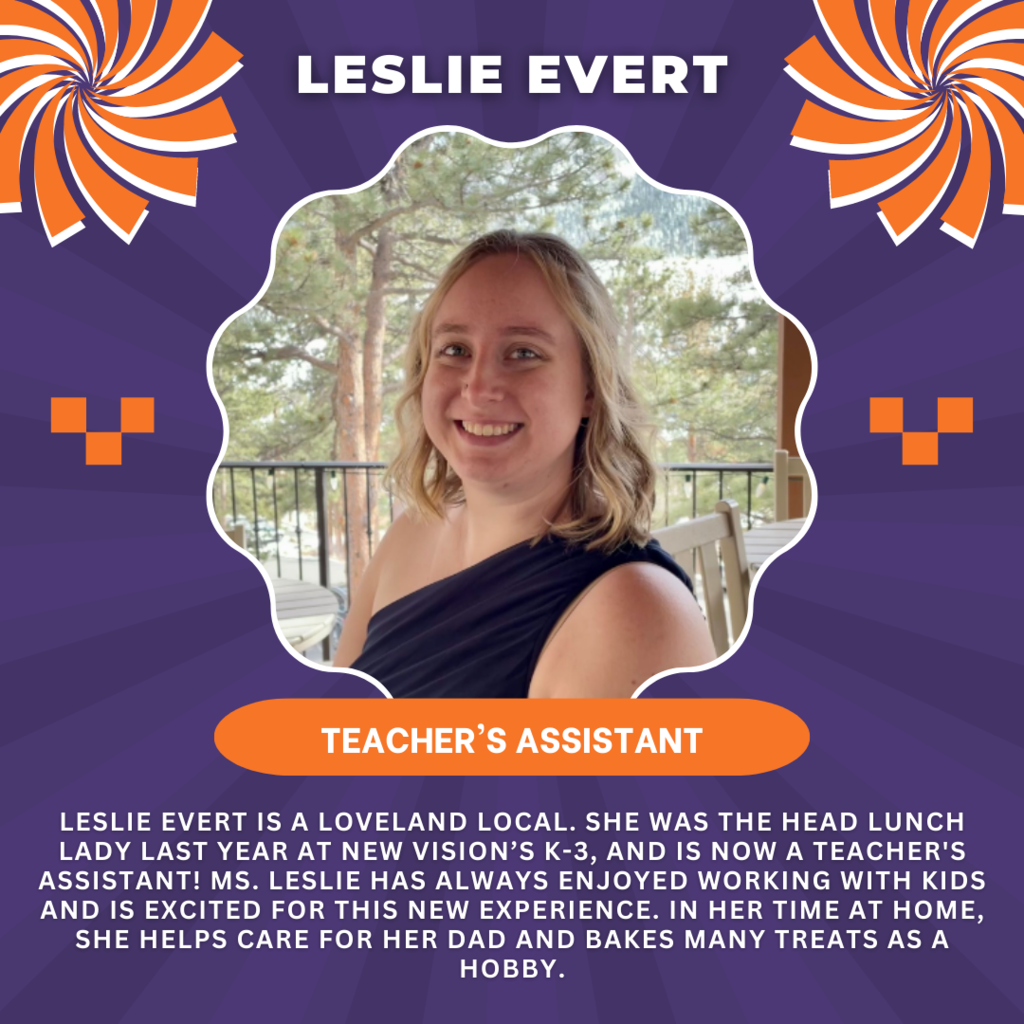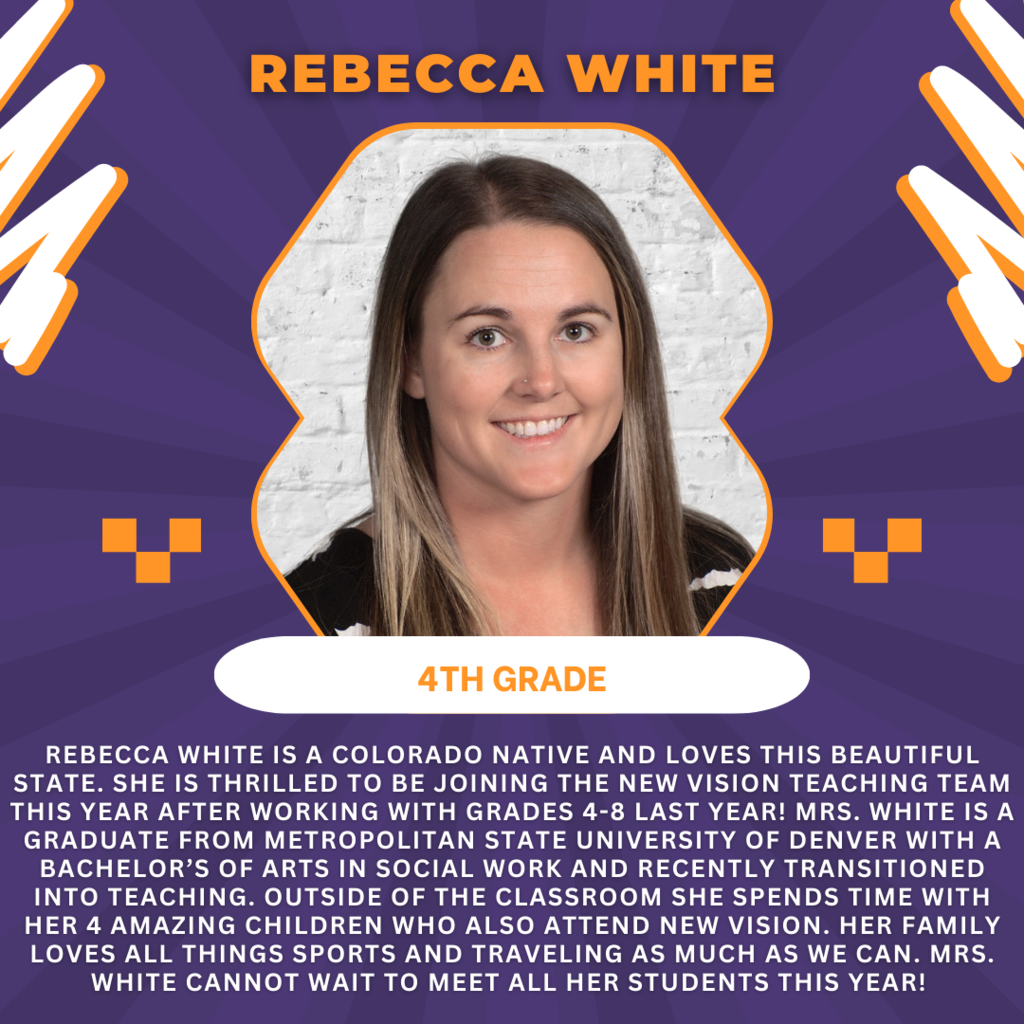 There will be Soccer kickarounds held at New Vision Charter Schools turf field on July 31st through August 4th from 4:00-5:00 PM. The kickarounds will not be a required practice to participate in Soccer at New Vision but a time to work on some skills with Coach Chris before tryouts on August 7th. Coach Chris will support all boys interested in getting their foot on the ball this week.

Hello to all Parents and Family of NVCS Students! We hope that you had a great summer and are starting to prepare to get back into the swing of things for the academic year! We did want to let you know that Friday, August 4th we will have tables in the vestibule of the 5-8 entrance that have some free back-to-school items that will be available for pick up during the hours of 8 am to 3 pm. Feel free to come by and help yourself, it will be first come first serve! Thank you and have a great rest of your summer!!! - NVCS Team