The Girls Soccer game vs. RCS has been rescheduled for Monday 5/9 at Loveland Sports Park Field 11. We will be the visiting team.

Due to the rainy weather RCS has postponed todays Girls Soccer Game. As soon as they provide a make up day I'll post it. Apologies for the late notice.

Wednesday 5/4 the Girls Soccer team will play on the turf field at Loveland Sports Park at 4 against RCS. Good Luck Girls!!! GO NIGHTHAWKS!!!

Fourth Grade just finished a unit on Treasure Island. As a class, we read a version of this classic. To show their comprehension of the story, students chose from a menu of comprehension assignments. These included: drawing detailed pictures of characters, writing their own pirate adventures, making dioramas of the setting, creating a parrot puppet and adventure from the story, and many other options. Students had a great time reading and working with this classic story.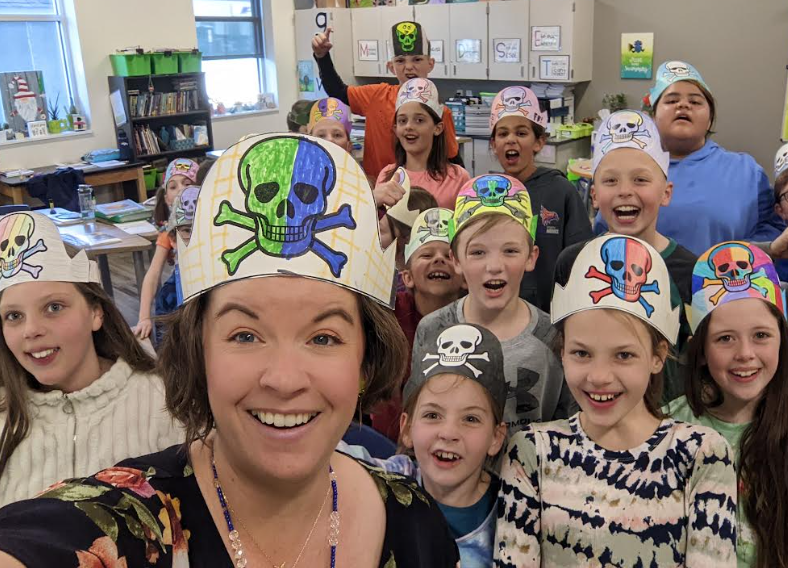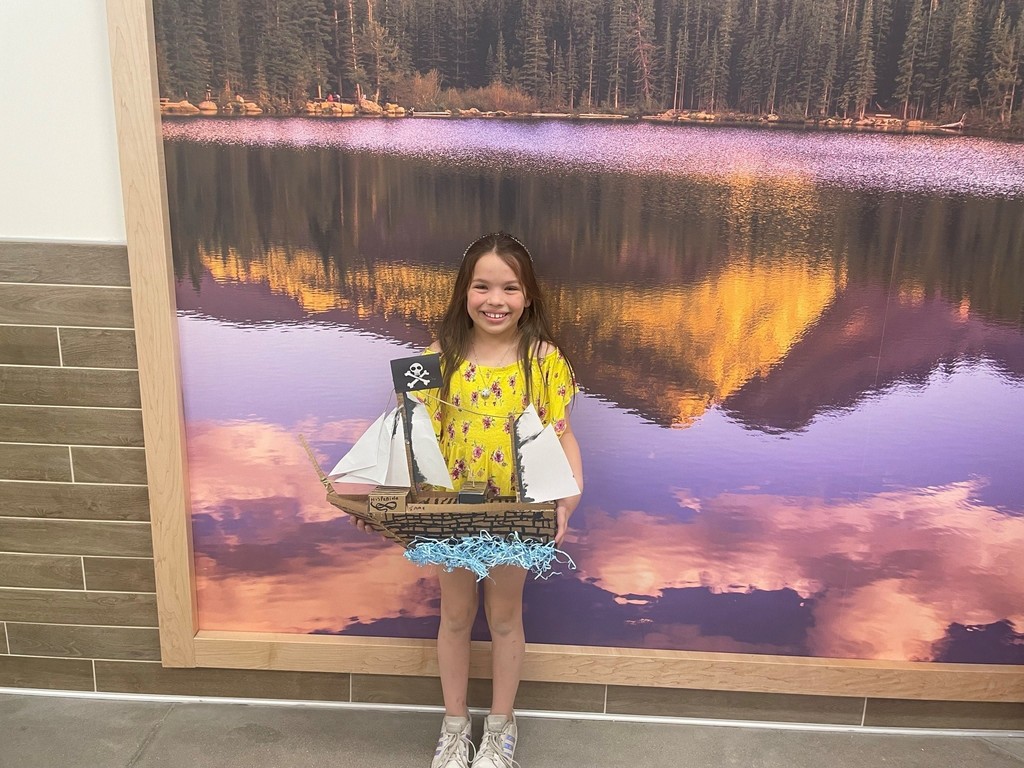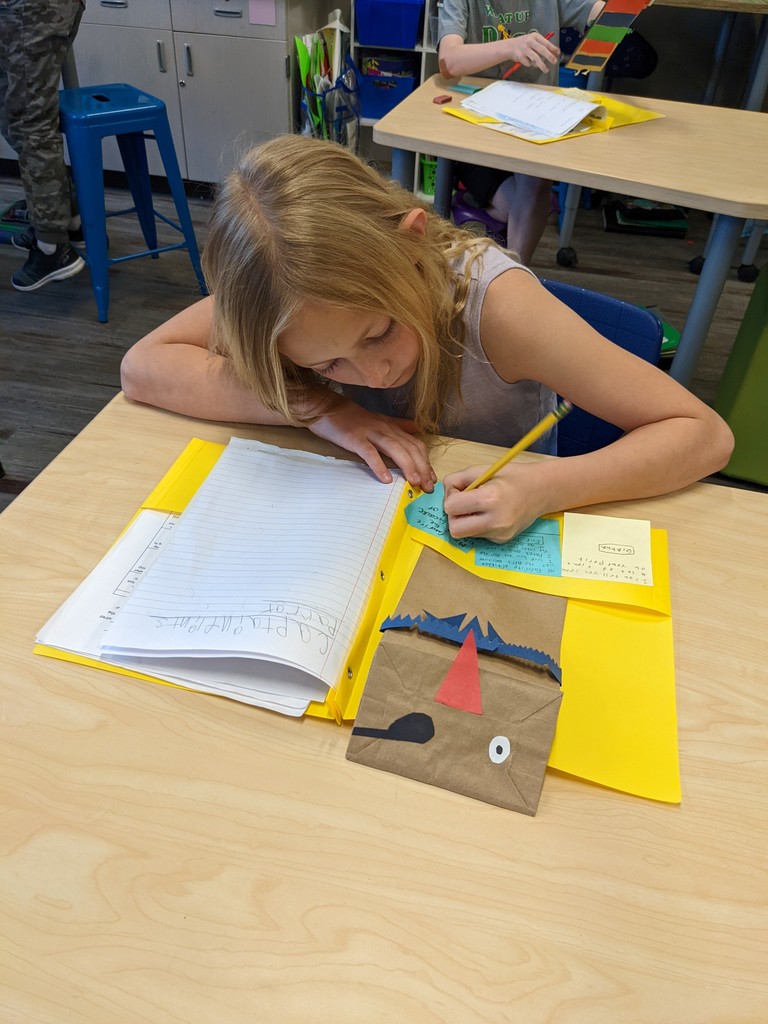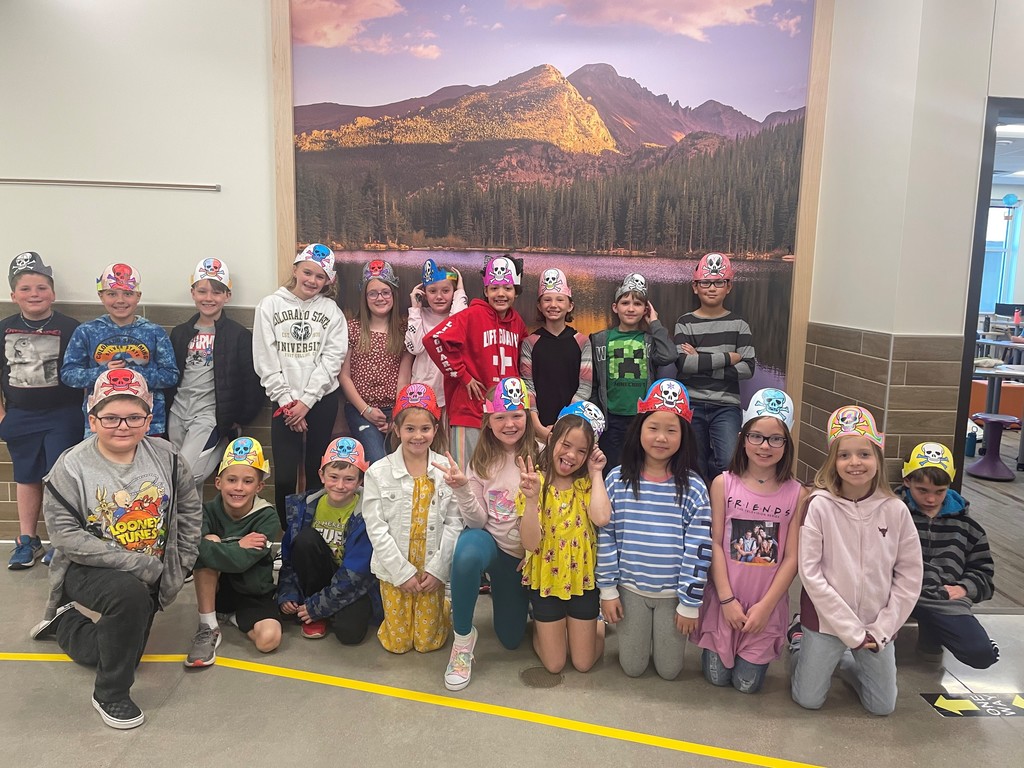 Yesterday our Girls Soccer Team played undefeated Liberty Common. They played hard; however lost 3-1 in a great game. They will play RCS for 3rd place on Wednesday at 4. The location is TBD. Good luck to Varsity Track at the District Meet at Berthoud HS today at 4:30.

Great participation at yesterdays JV Track event. Thanks for representing NVCS with pride. The Varsity Track Meet will be Tuesday 5/3 and Thursday 5/5 at Berthoud HS at 4:30. There will be a $5.00 charge.

Congrats to our Girls Soccer team in their victory yesterday! They finished the season with a 4-3 record. The first playoff game will be Monday 5/2 at Liberty Common at 4:00. They will also have a game Wednesday 5/4 TBD.

Track Families Sorry for the late notice, we just found out that the Track meet today has been canceled. The meet has been rescheduled for tomorrow at Thompson Valley HS. We plan to release students at 2:45 tomorrow. Practice today at NVCS at our regular time.

Track Parents: My apologies, I just got word that Fridays Track Meet will begin at 2:30 instead of 3:00. We will release students at 1:15 so you may pick them up and take them to MVHS. Sorry for all the changes.

Track Practice for today will be at NVCS. We will not be going over to MVHS.

Track Parents: Todays Track Meet has been postponed to Friday 4/8. The meet will be at MVHS and begin at 3:00. We will release students at 1:45. If you would like to volunteer to assist with events we would greatly appreciate it. Let me know if you have questions.

Track Parents, the league has changed tomorrows track meet to Thursday 3/31 at Severance Middle School.

Due to inclement weather, all after-school activities including Boys & Girls Club are canceled today. Please make arrangements to pick up your students after school today. Drivelines will be heavier than normal, so please be patient, drive carefully and be safe! The girl's basketball celebration will be rescheduled to another date. Thank you- NVCS Administration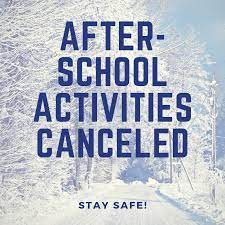 Nighthawk Nation had a GREAT night. 8th grade girls basketball won the Silver Division Championship with a fantastic victory over Lucile Erwin. Our 3rd grade Battle of the Books team finished their regular season battles UNDEFEATED and our 6th girls basketball team closed their season strong with a runner-up finish in the Silver Division Bracket. Nighthawk Nation is proud of you.

Congrats to the 6th and 8th grade girls basketball teams in their victories today. The 6th and 8th will play for the Silver Championship on Wednesday. The 6th at 4:30 and the 8th at 6:30 at NVCS. Unfortunately the 7th lost. Good luck!!

Congratulations to our 3rd Grade Battle of the Books team! Way to represent!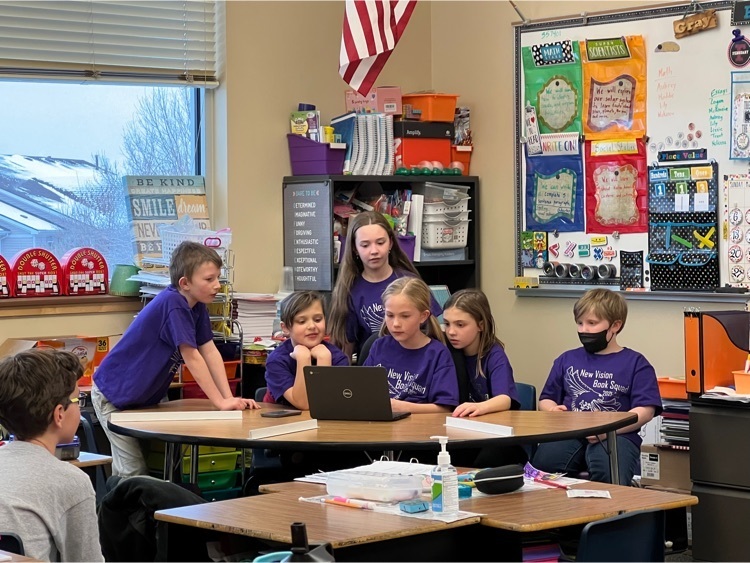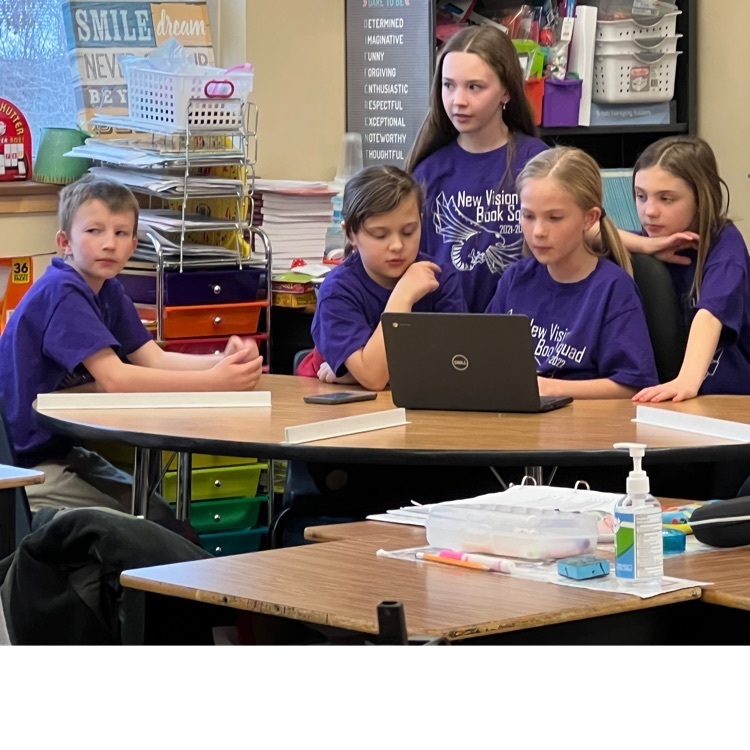 Congratulations to the 7th grade team as they won their first game of the year. The 6th grade also won; congrats to them also. The 8th grade lost. Next game is Monday at 4:30 at NVCS against Longmont Christian. It will be a 7th grade game only.

Congrats to the 8th grade team with their overtime victory over Erwin this afternoon. Unfortunately the 7th and 6th grade teams both lost. Next game is Monday. 6th grade only against Longmont Christian at NVCS at 4:30

Due to the extremely cold temperatures expected tomorrow morning and streets still in the process of being cleared, we will be having a late start tomorrow morning (February 3). School will start tomorrow at 9:30 am.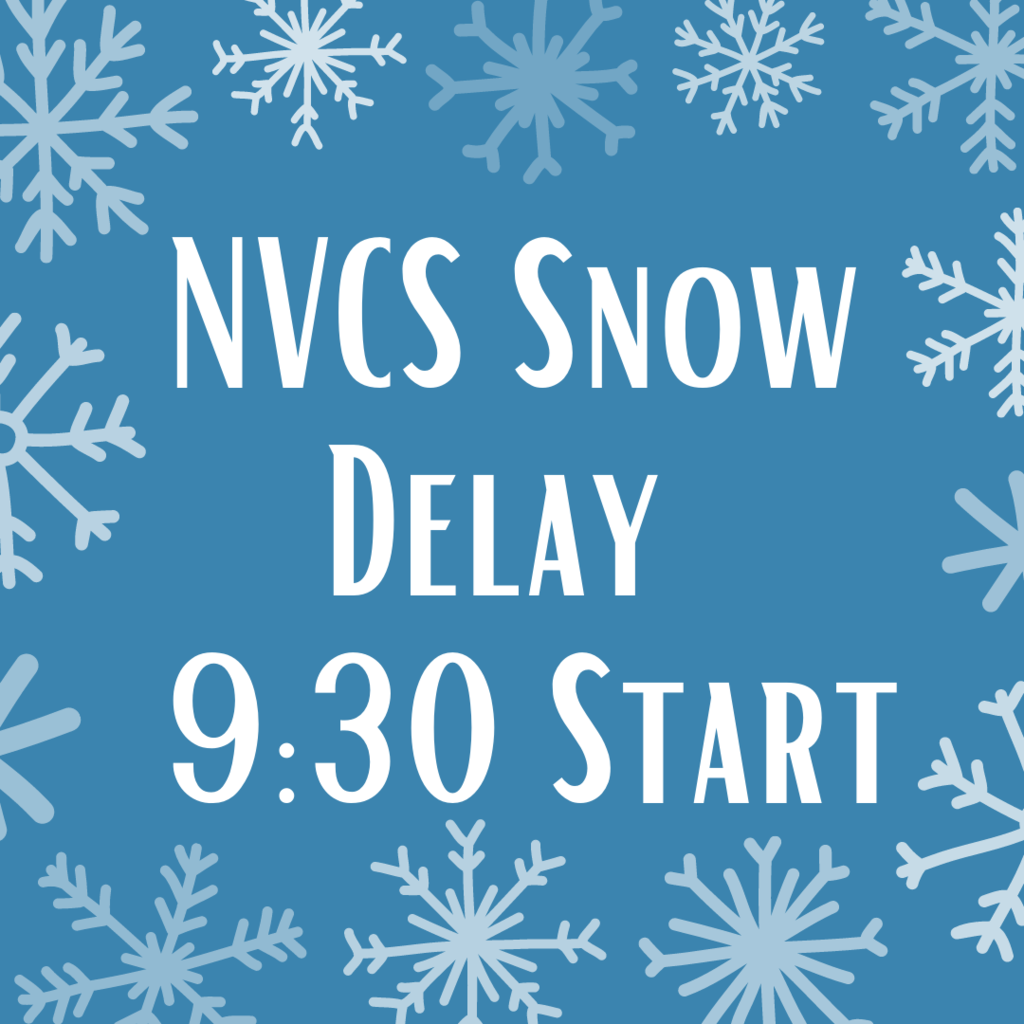 NVCS is closed today, Feb. 2, due to inclement weather. Enjoy your snow day! Stay warm and safe!