Nighthawk Sports in Action: Girls' Basketball versus Turner Middle School. The girls started their season with a strong effort, but all 3 teams fell tonight. Good game Nighthawks.

Our first ever Amazing Shake competition went... Well, AMAZING! Our community judges were blown away by our Nighthawks' professionalism, poise, and performance. Students interviewed, broadcasted breaking news, gave speeches, and more! Congratulations to our top 7 scorers who will be heading to Atlanta, GA in March to compete in Nationals! Thanks to Mrs. Clasquin for putting this event on.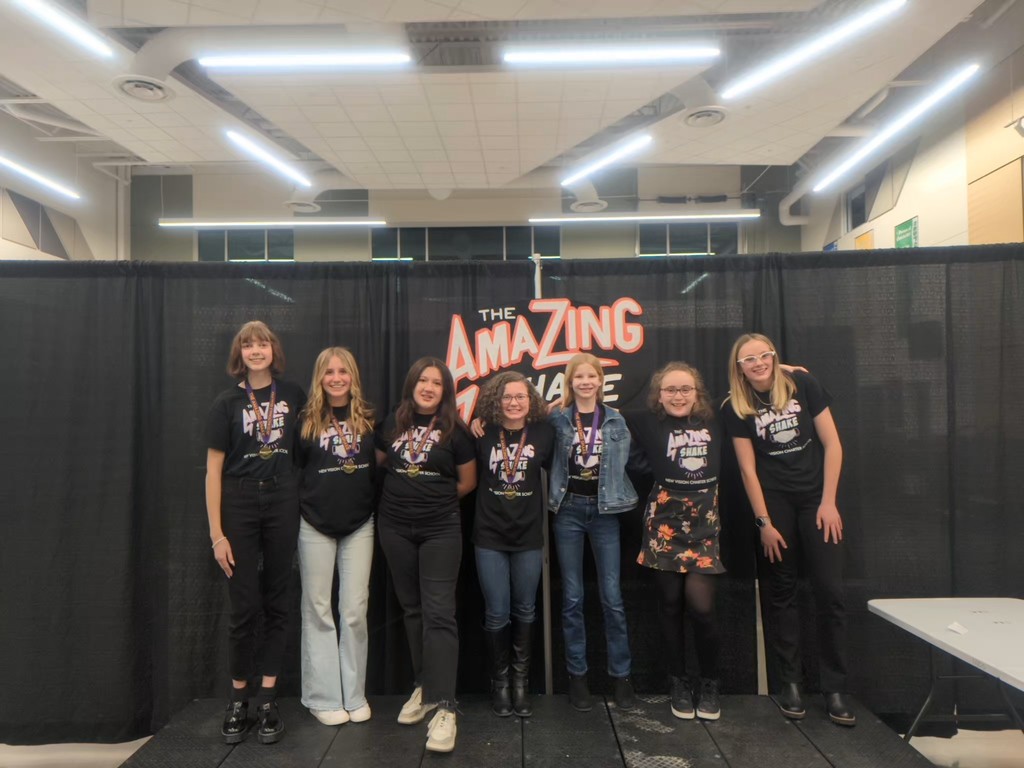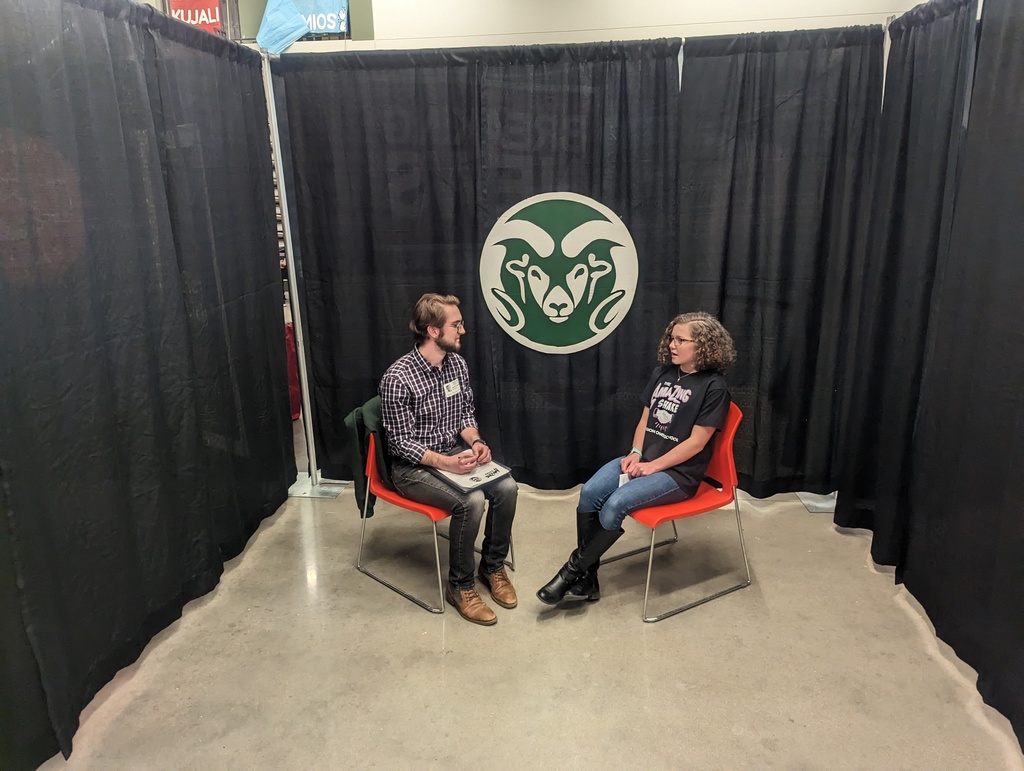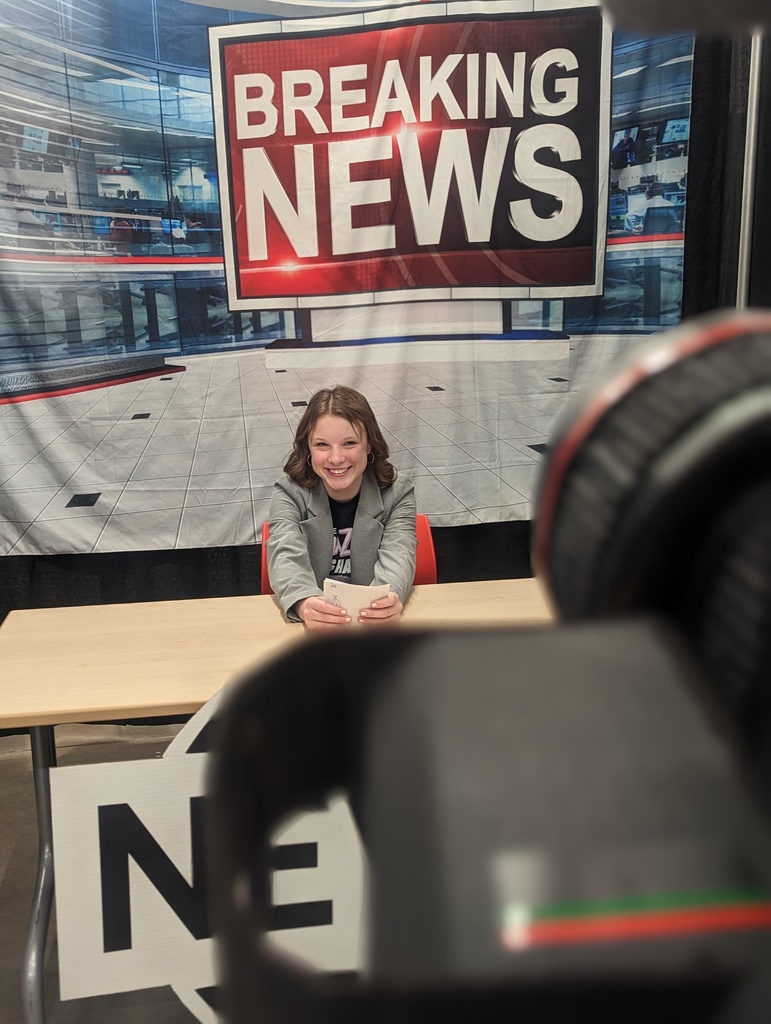 Get your tickets today!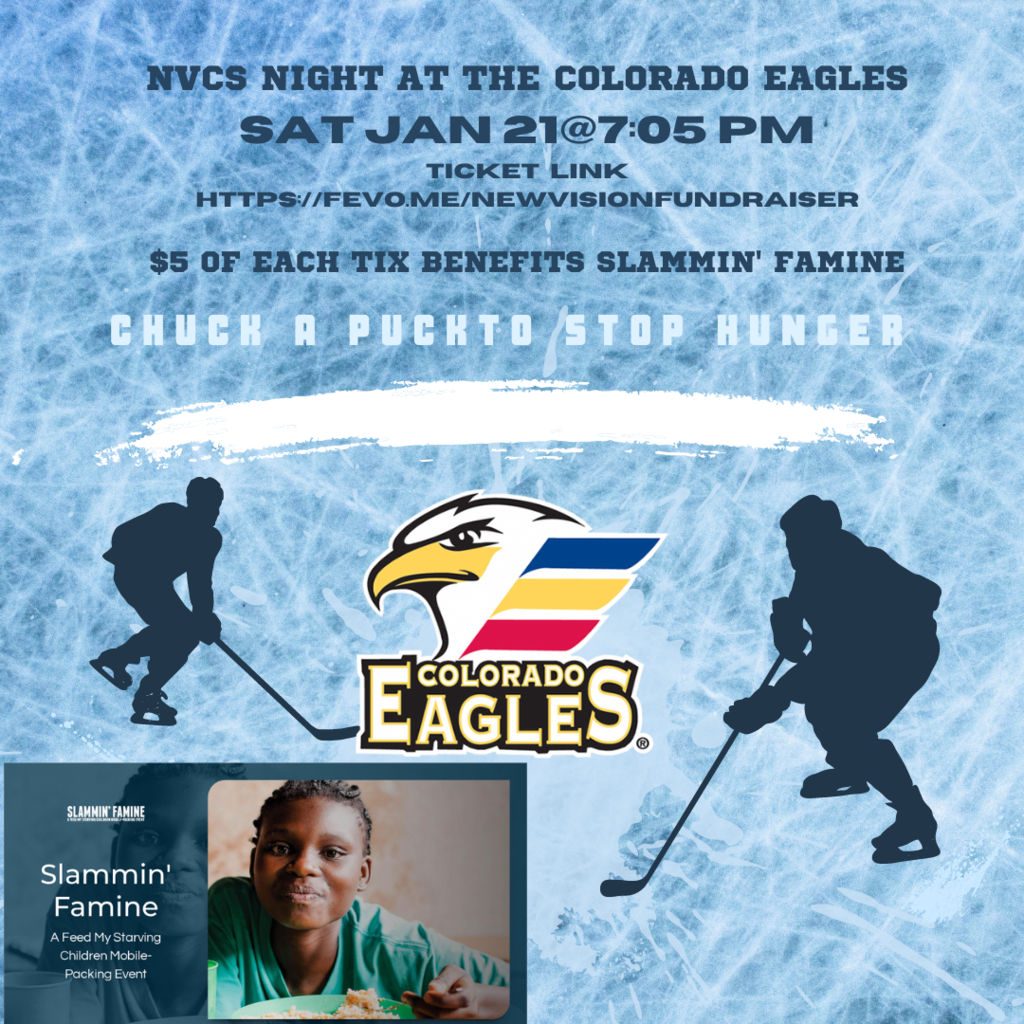 Celebrating these amazing Golden Feather winners!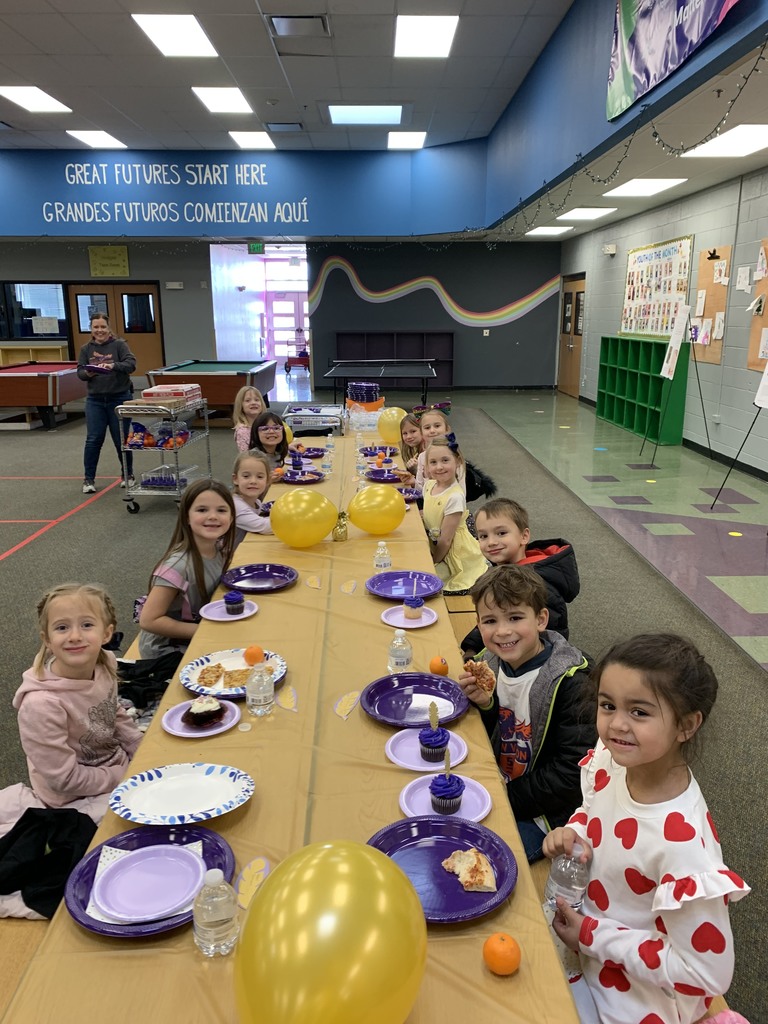 Get your tickets today!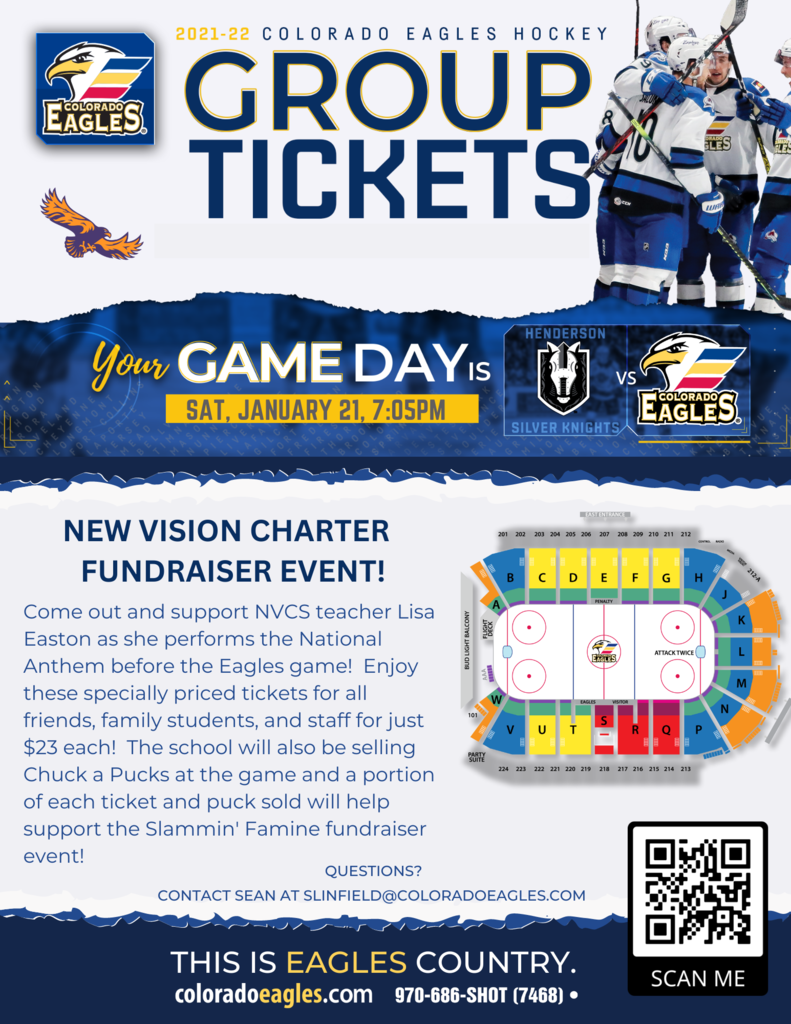 Congratulations to the winners of TSD's MLK Contest for NVCS!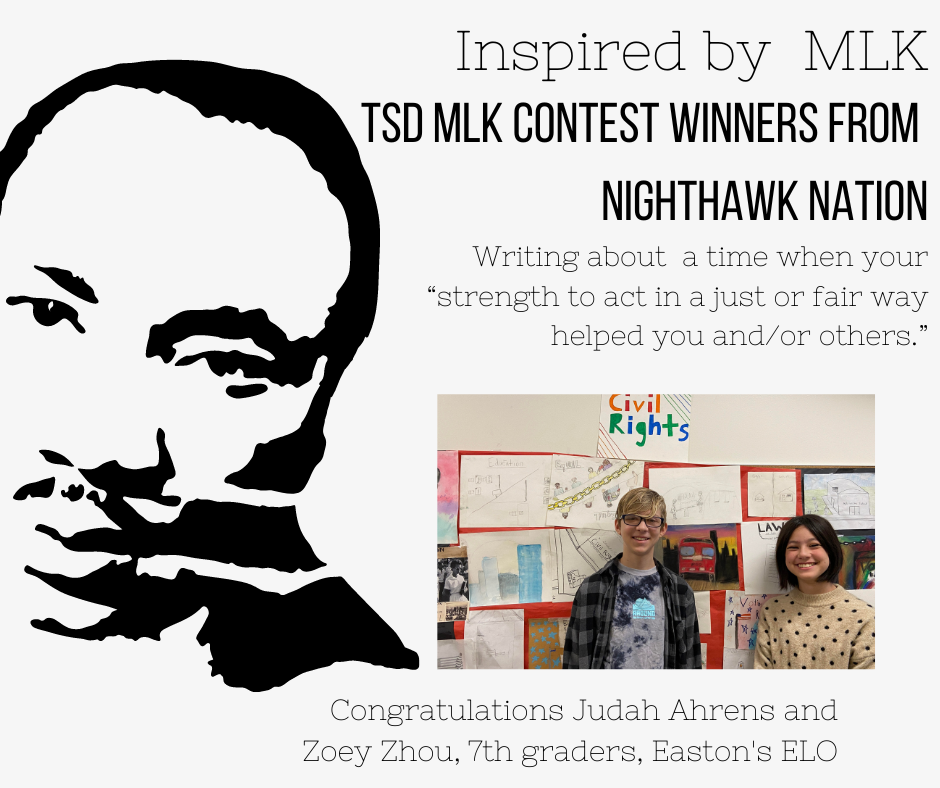 Tryouts for basketball start on January 3rd!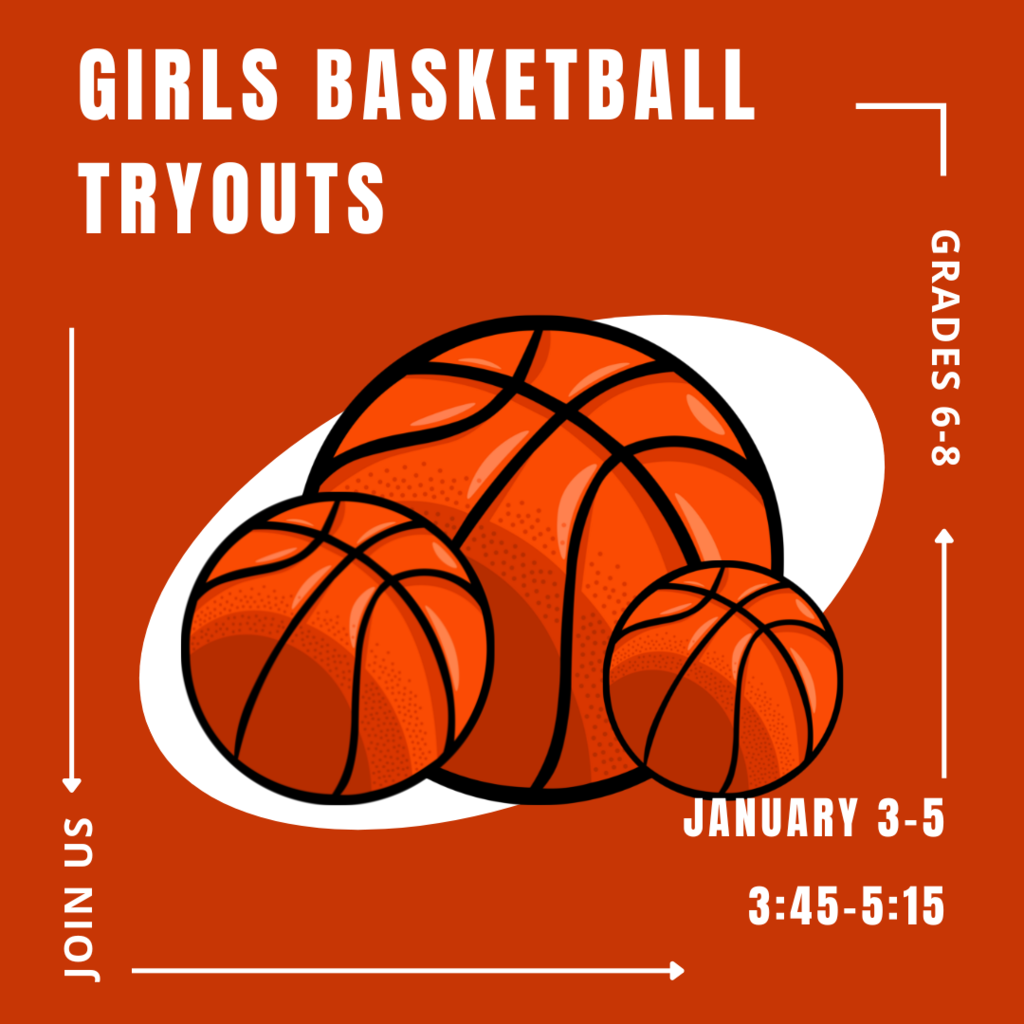 Some Magical Math things are happening at NVCS!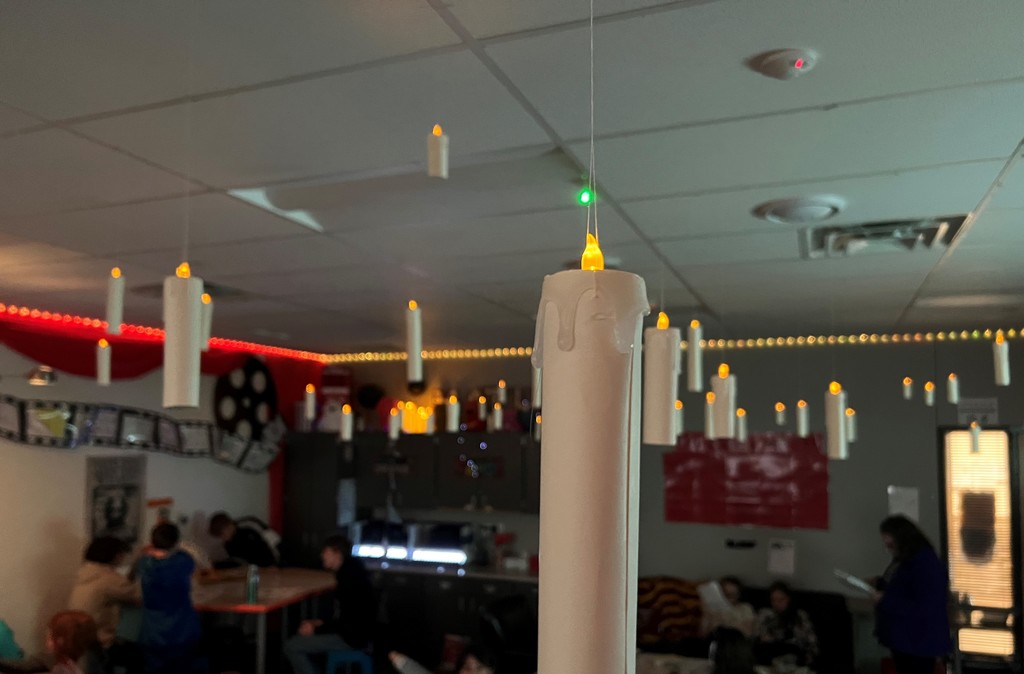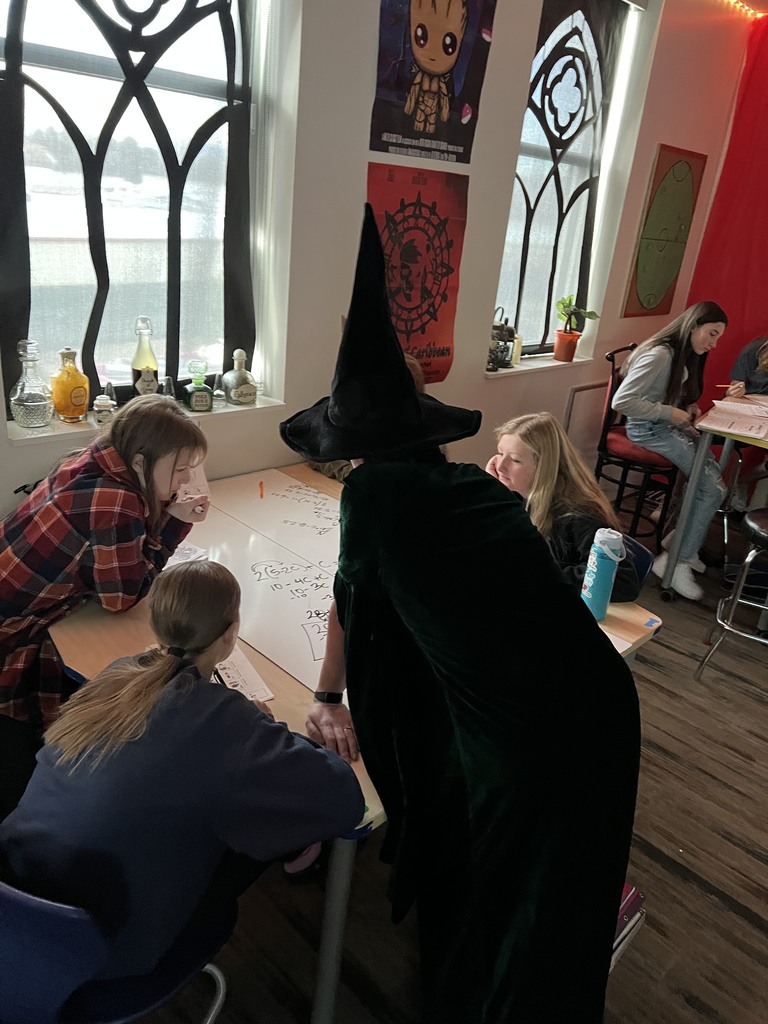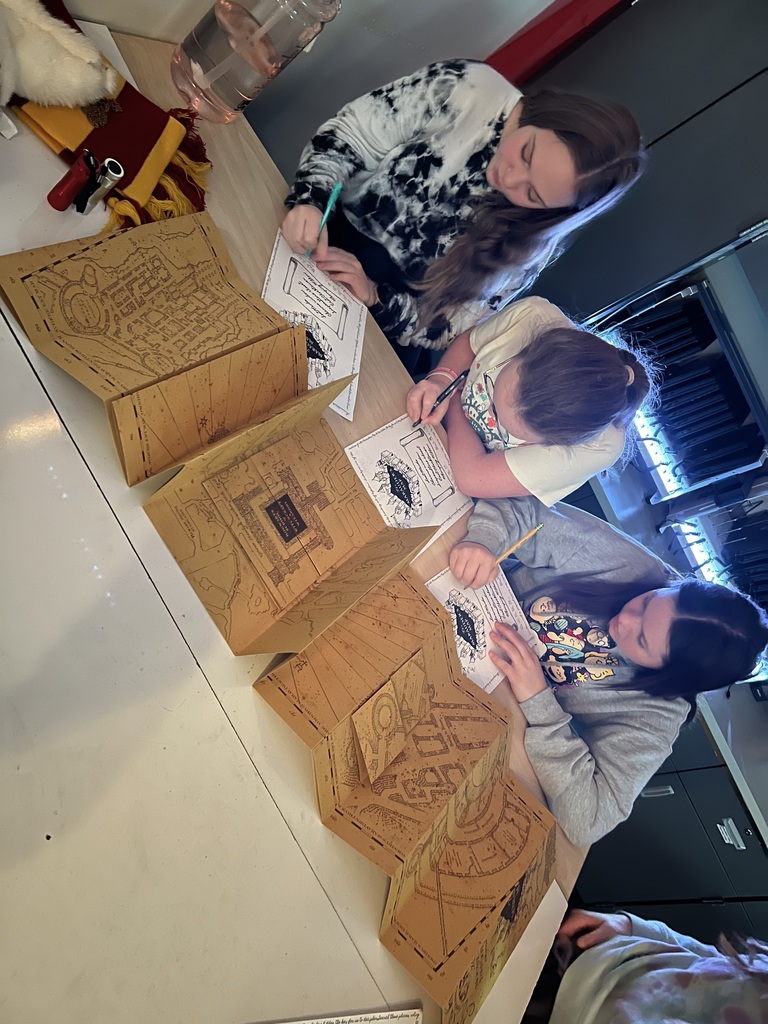 Come and join New Vision's Interact Club! They meet on Fridays from 3:45-4:30 for grades 7 & 8.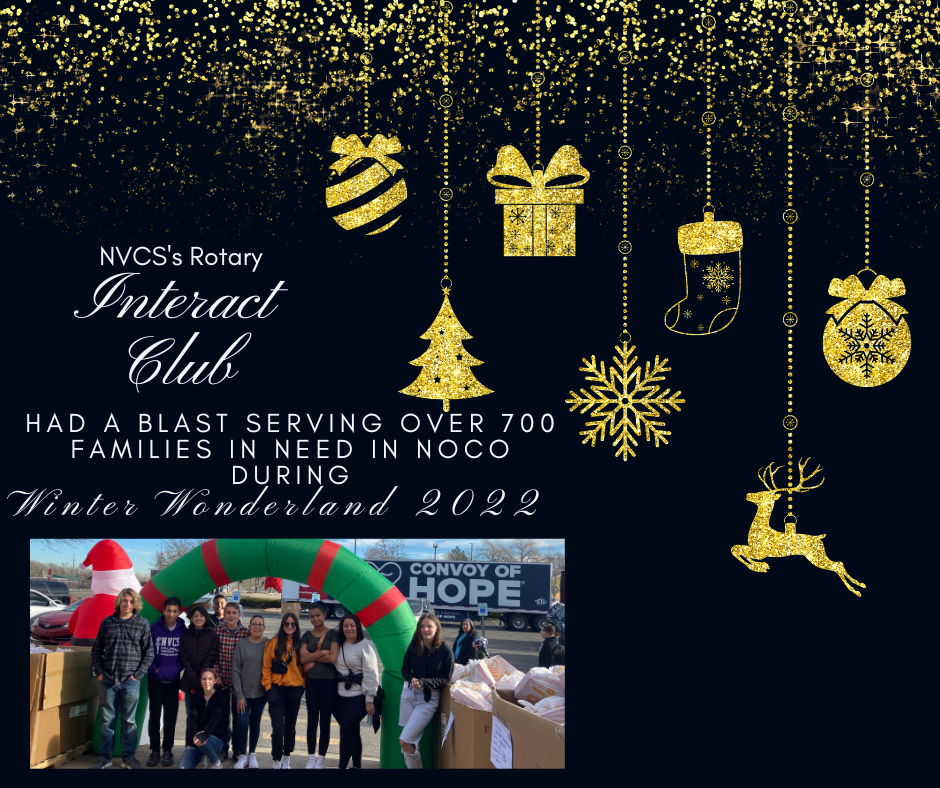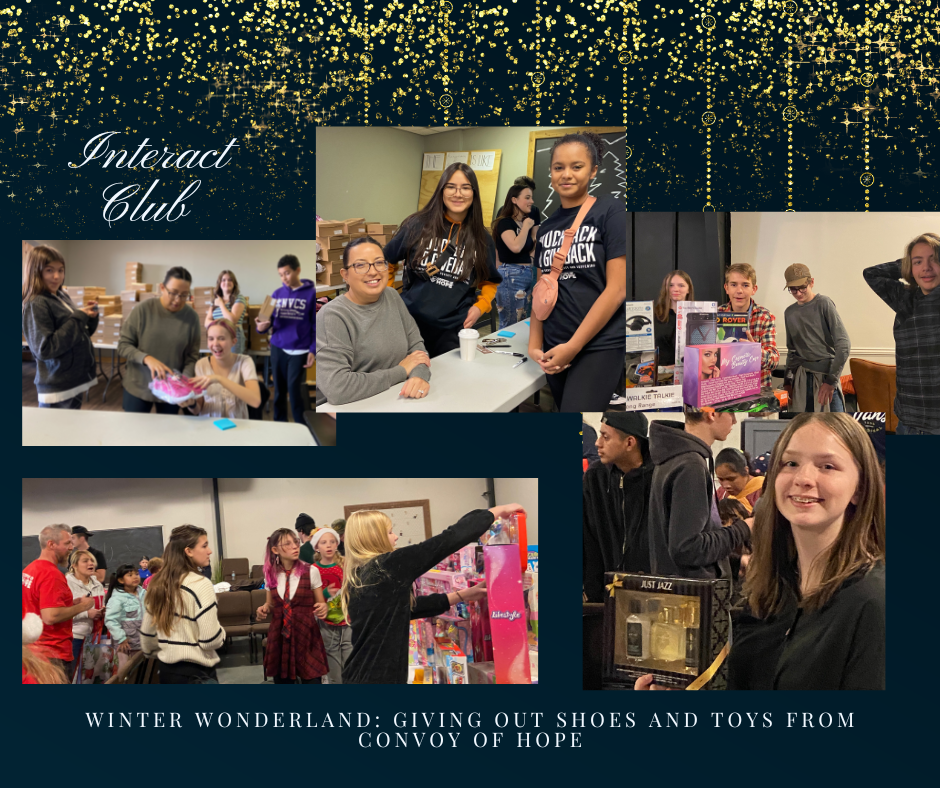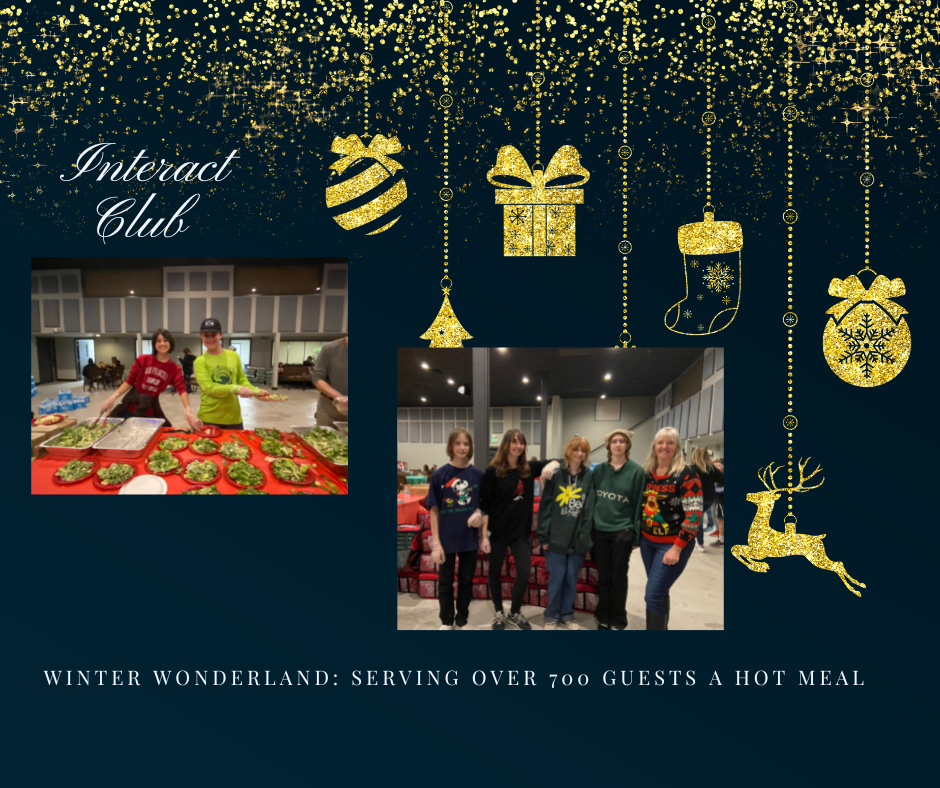 Nighthawk Sports in Action Boys' Basketball against High Plains School 6th Grade fell in overtime and 7th grade and 8th Grade came up winners. Good job boys.

We have a new Interact Club and the first meeting is Friday, December 2nd!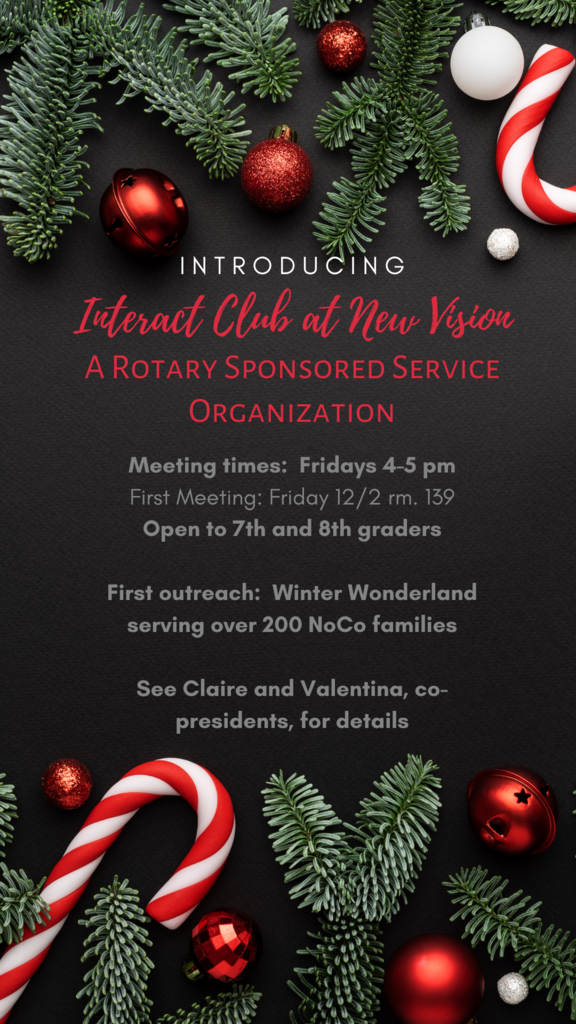 Nice work 7th graders!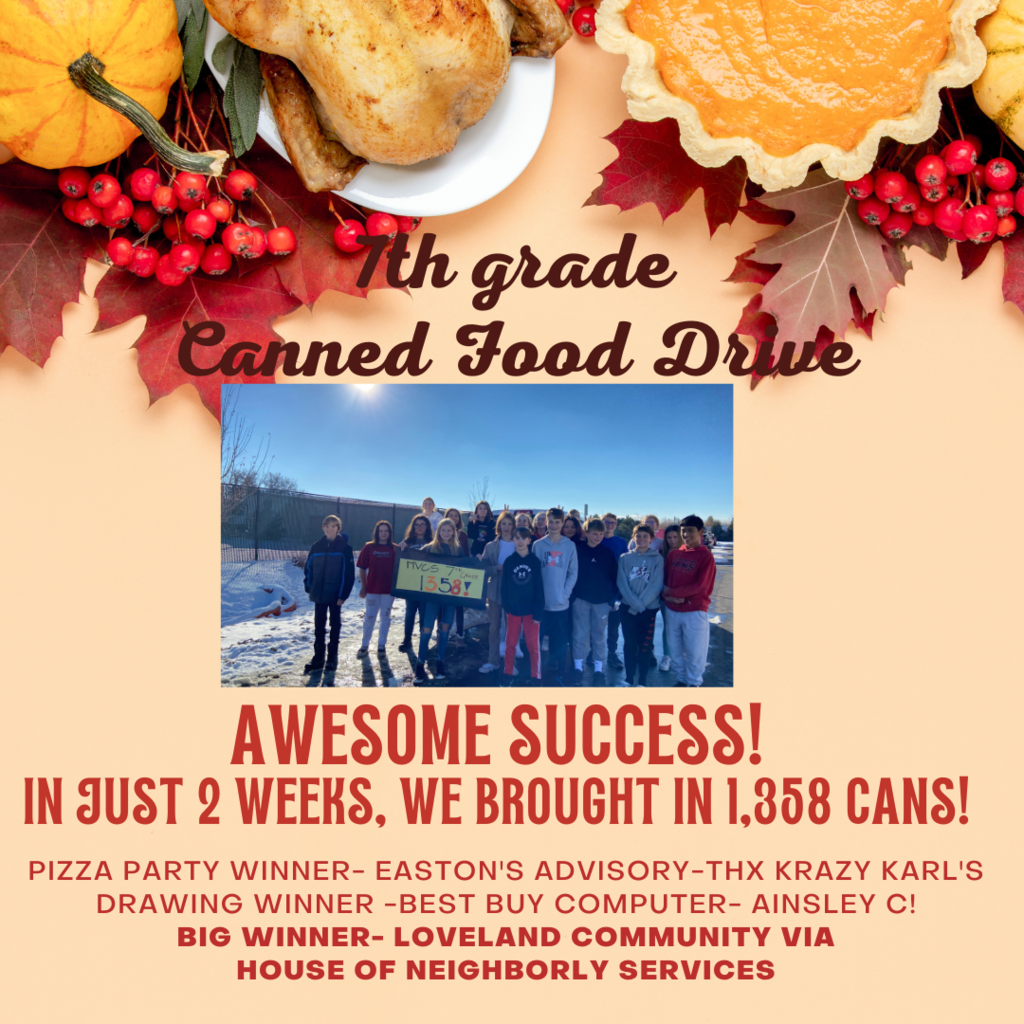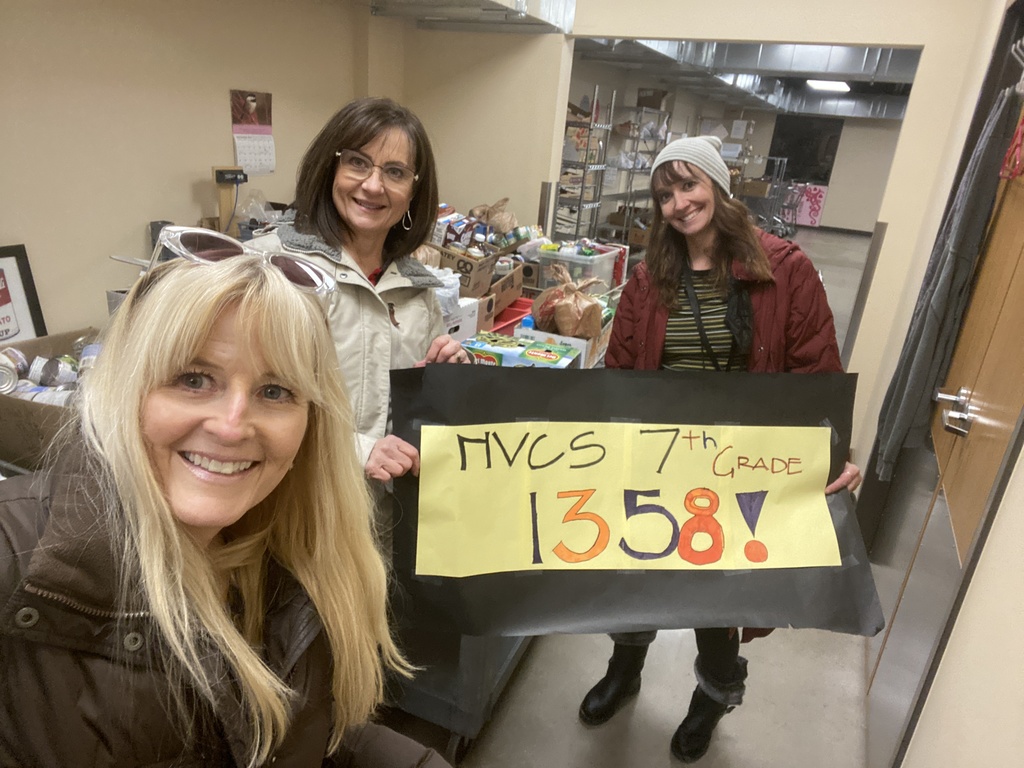 Thompson School District has called a 2-Hour Delay for Tomorrow, November 29, 2022, due to weather, therefore New Vision Charter School will also be on a 2-Hour Delay. K-3 Driveline begins at 9:20 and 4-8 Driveline begins at 9:30.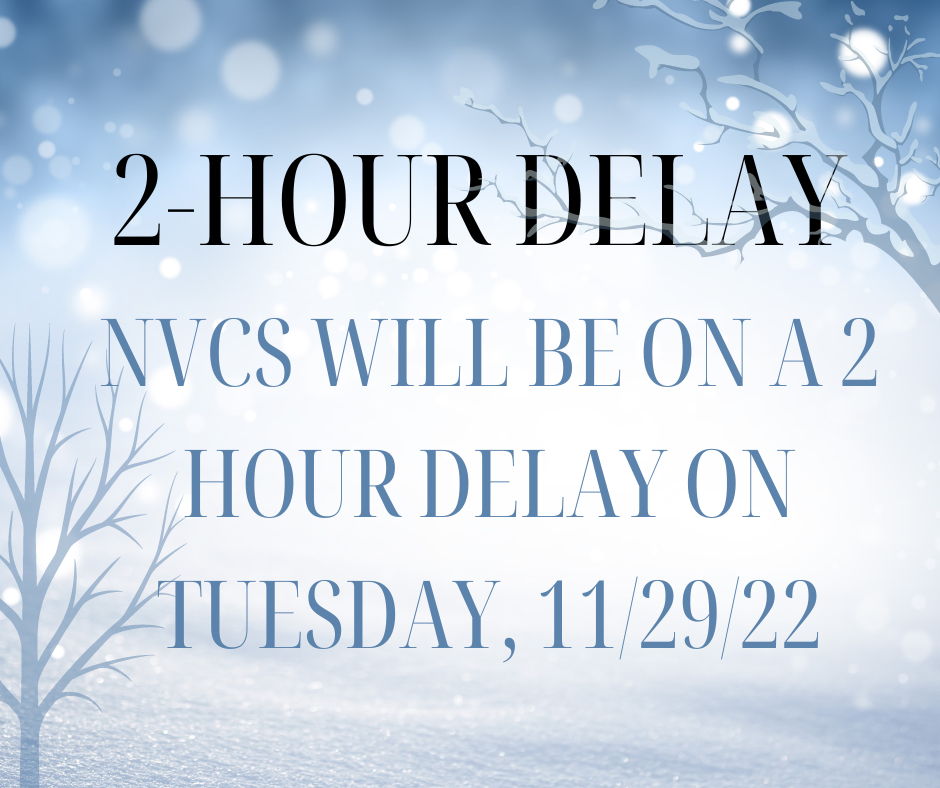 NVCS will have a late start tomorrow.  Classes begin at 10:00 am. K-3 Students will begin driveline at 9:20 and 4-8 will begin at 9:30.  This decision is based on single-digit temperatures at 7 am along with treacherous road conditions.  Please be safe and take your time. 

Due to inclement weather, all after-school activities are canceled today, November 17th. The Boys & Girls Club will also be closed after school so please make arrangements for your child to be picked up in Driveline by 3:50.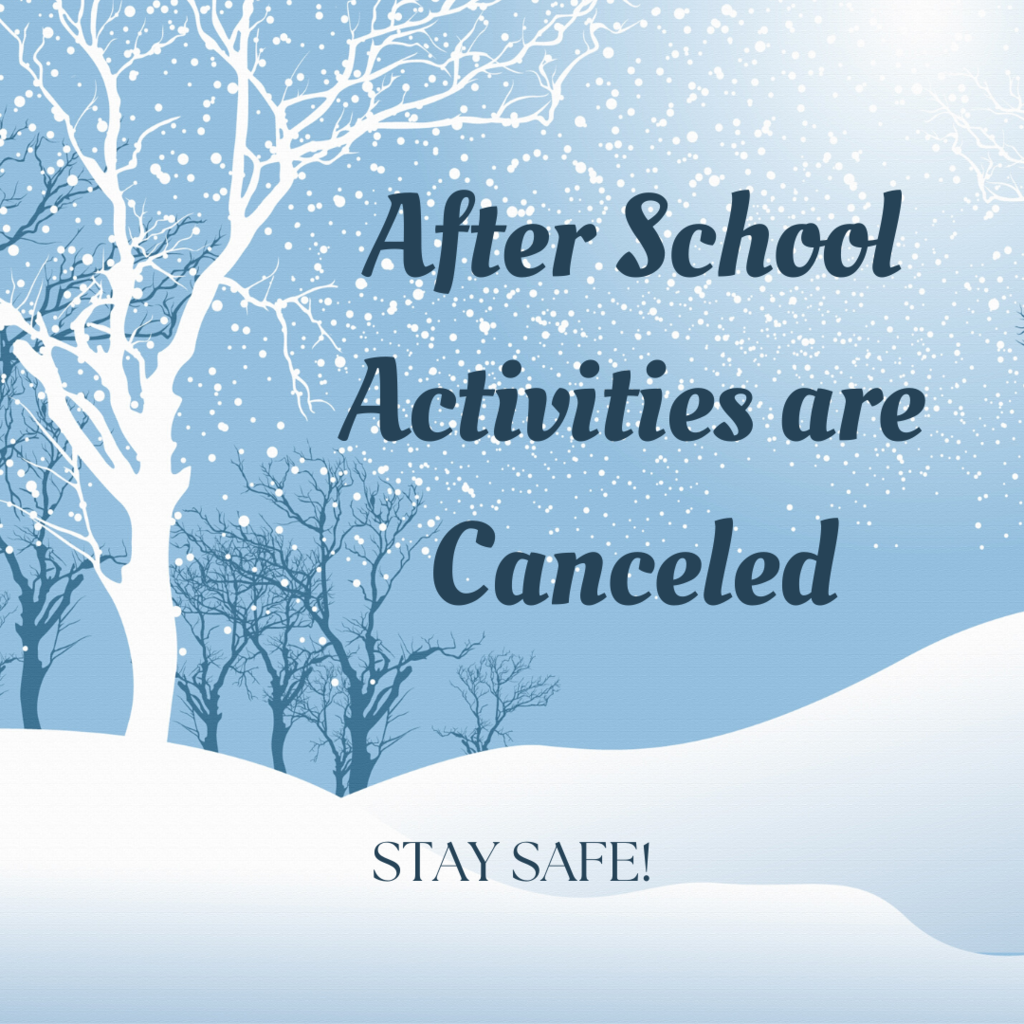 Students wrote letters to Veterans and made Veterans Day cards today!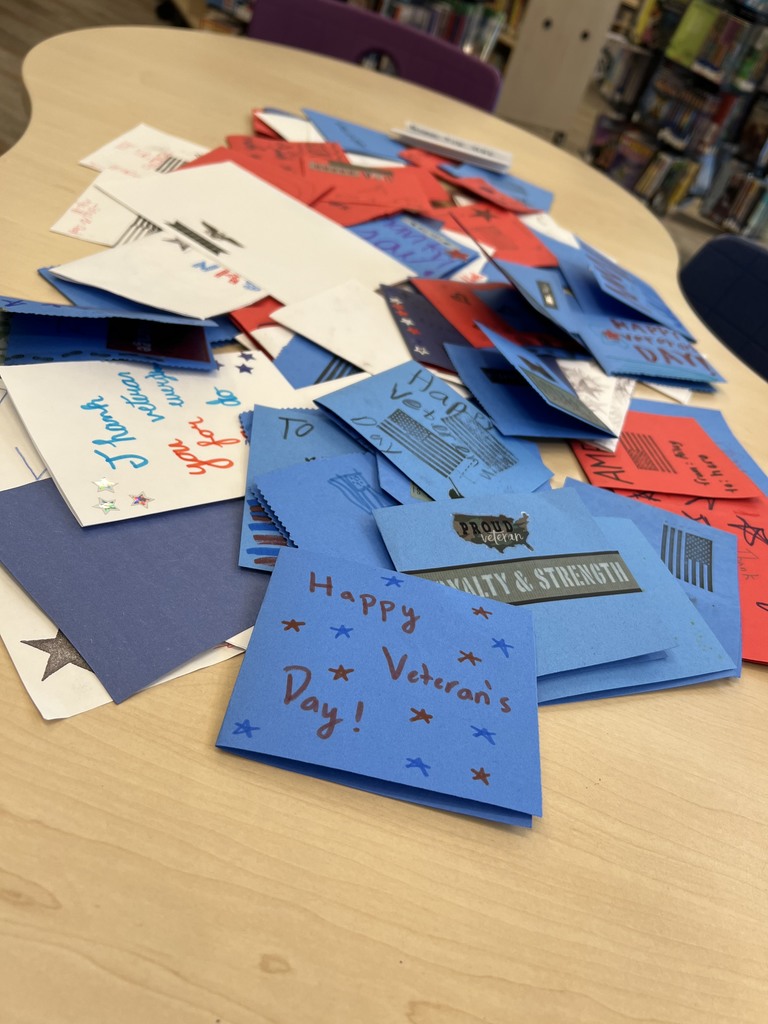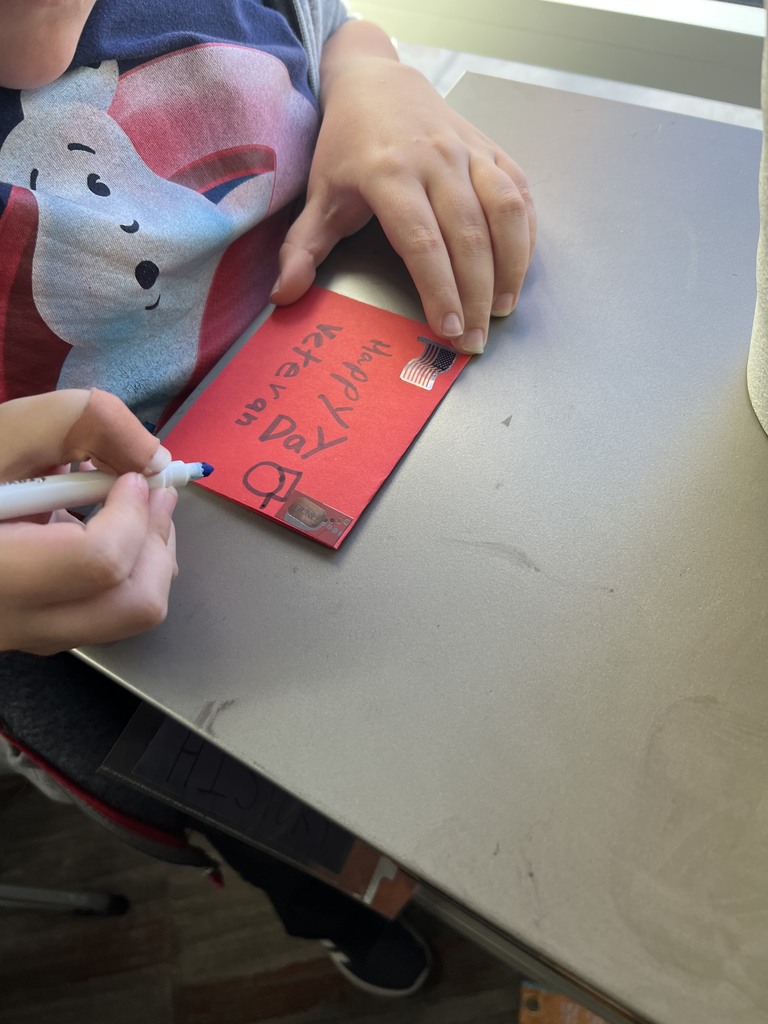 Don't forget...tomorrow is Friday and that means it is Spirit Day at the K-3! Can't wait to see the sea of Purple, Orange and Nighthawk gear! Let's go Nighthawks!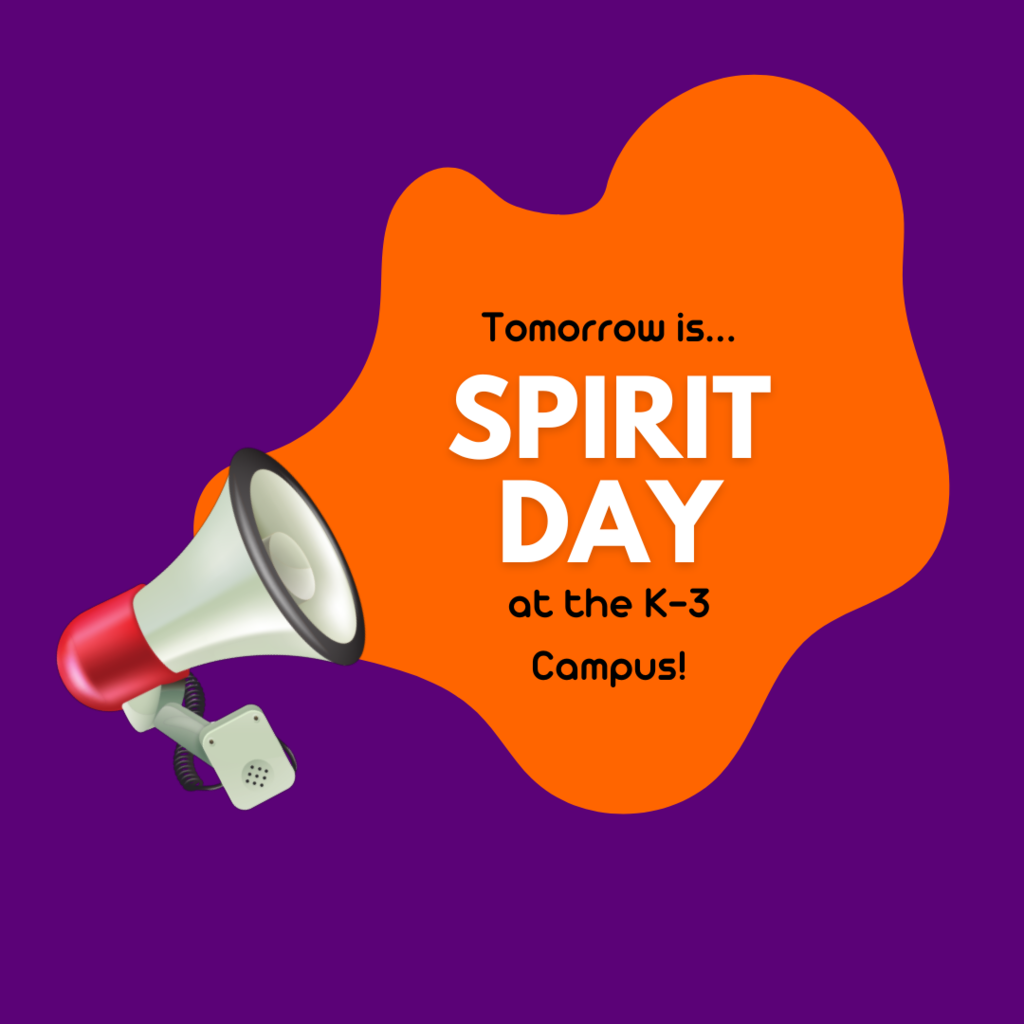 It's Greek Day at New Vision Charter School!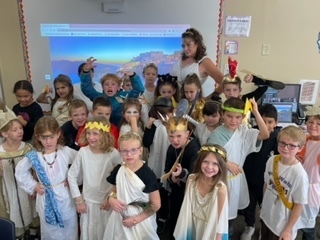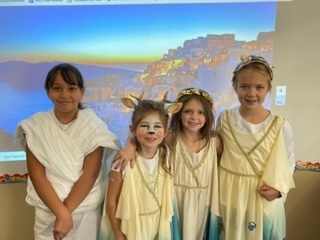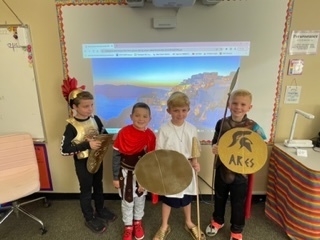 Nighthawk Sports in Action Boys' Basketball against Riverview School 6th Grade 7th grade, and 8th Grade all came up winners. Good job boys.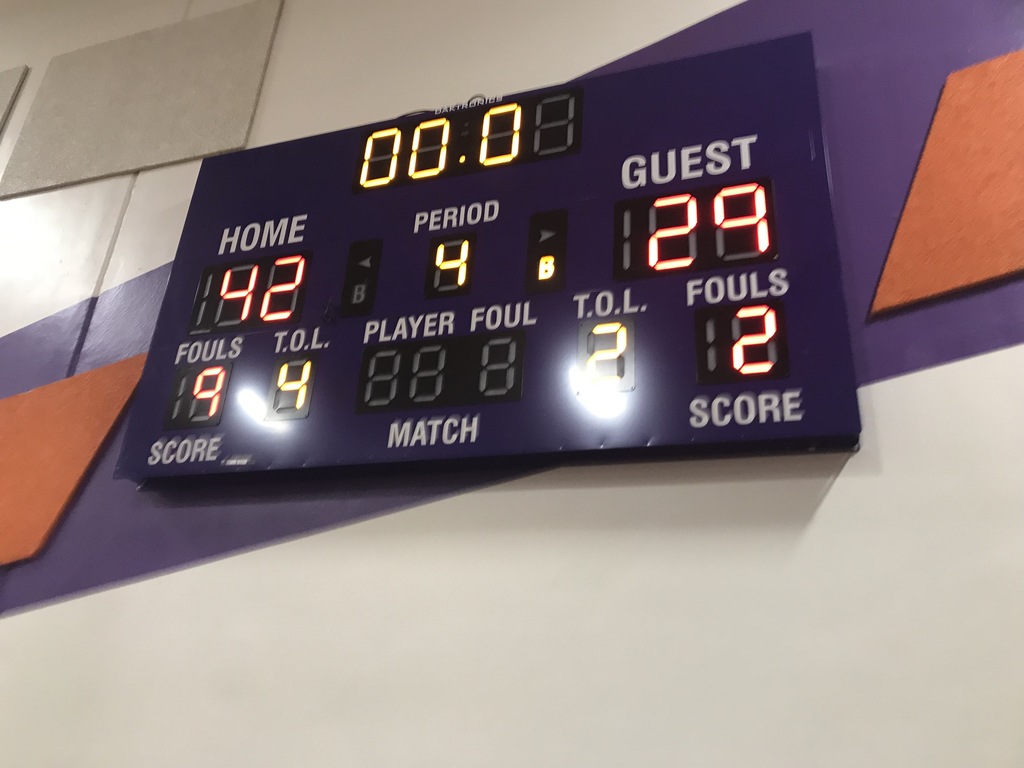 Nighthawk Sports in Action Boys' Basketball against Windsor Middle 6th Grade and 7th Grade Fell and 8th Grade won 40-36.