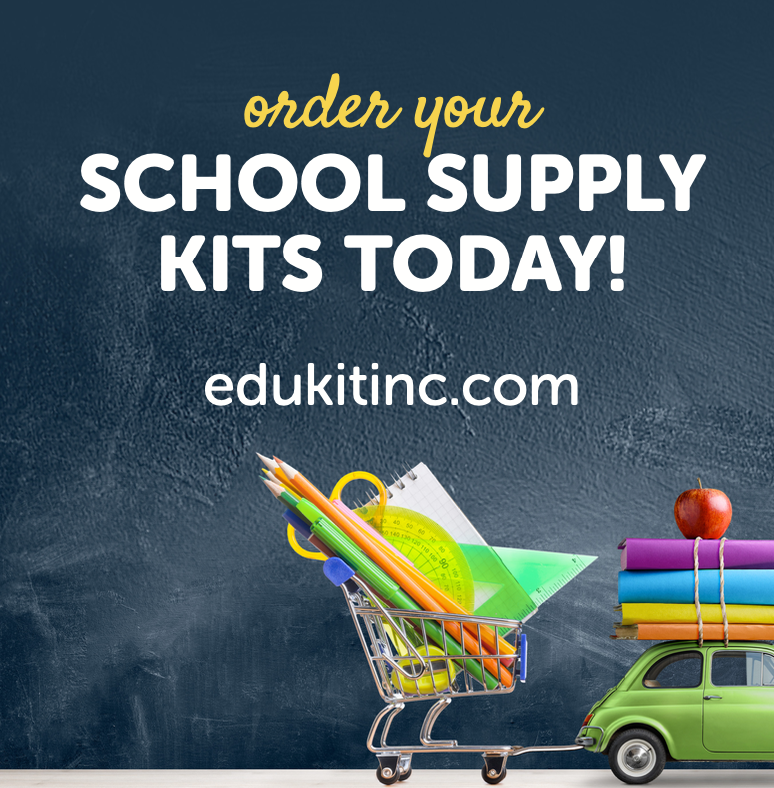 The NVCS Girls won their first playoff game today. Next up is the Semi-Finals at WIndsor CHarter. Good Luck Girls

Congratulations to our girls soccer team as they won today to move their record to 3-2. They will have a home playoff game Monday at 4. Good Luck Girls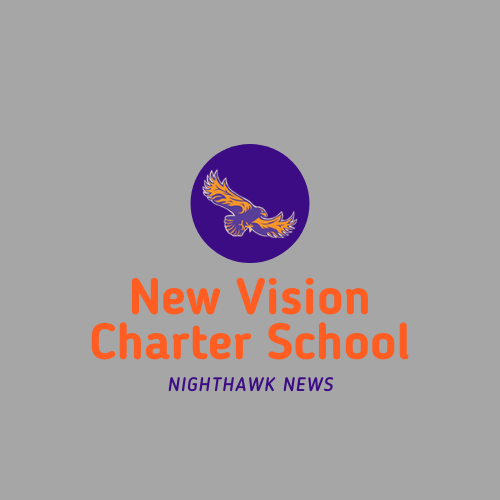 NVCS Last day of School is tomorrow! School is out at 11:30. Driveline runs K-3 beginning at 11:10, 4-5 runs 11:10 - 11:30, and 6-7 runs 11:30 - 12:00. Lunch will not be served. Have a fantastic summer.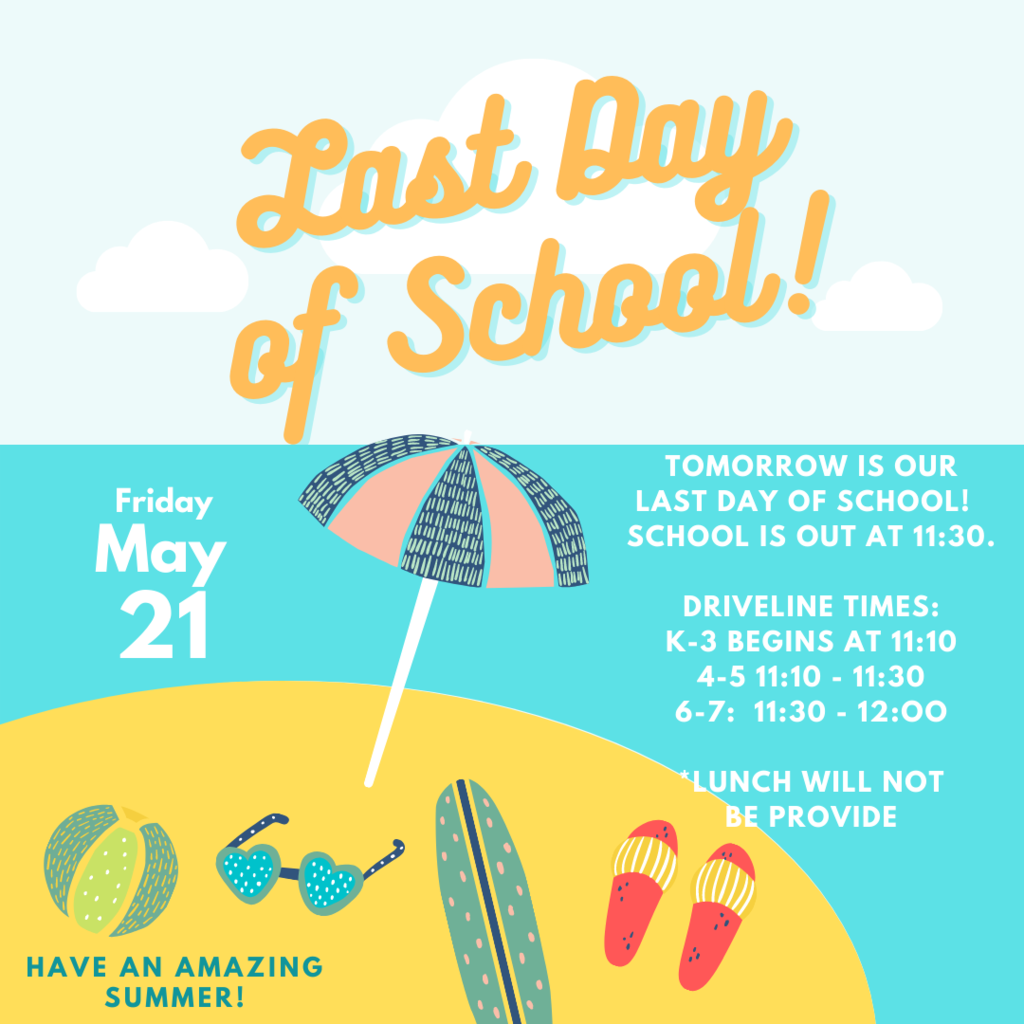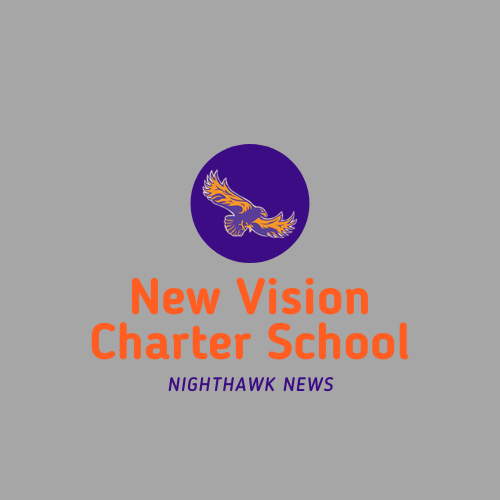 Congrats to the Girls Soccer team as they won 4-0 today. Track season started yesterday. Boys took 1st in Shot Put, 200 Hurdles, and Girls took 1st in the 200 Hurdles. The boys took 2nd in the 100 dash, 4 X100, and 4 X 400. The Girls took 3rd in High Jump and Triple jump.


Awesome day for field day! Thank you to Coach Clark, Staff, and Volunteers for making it a great success!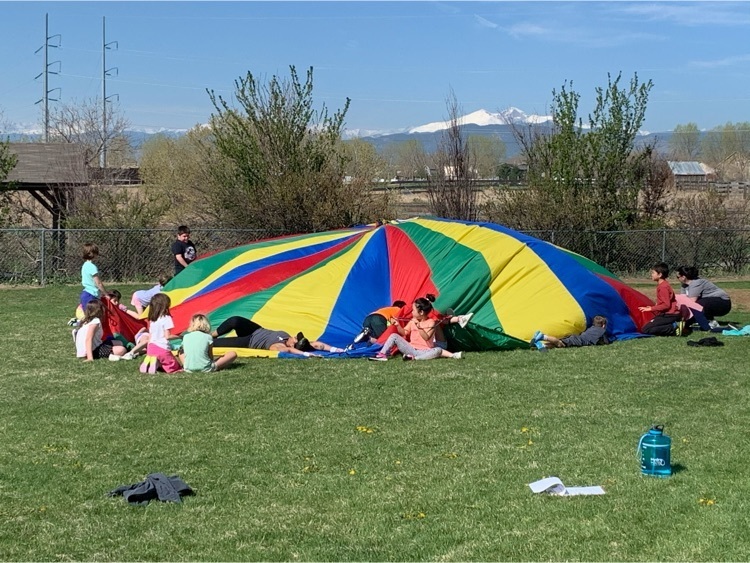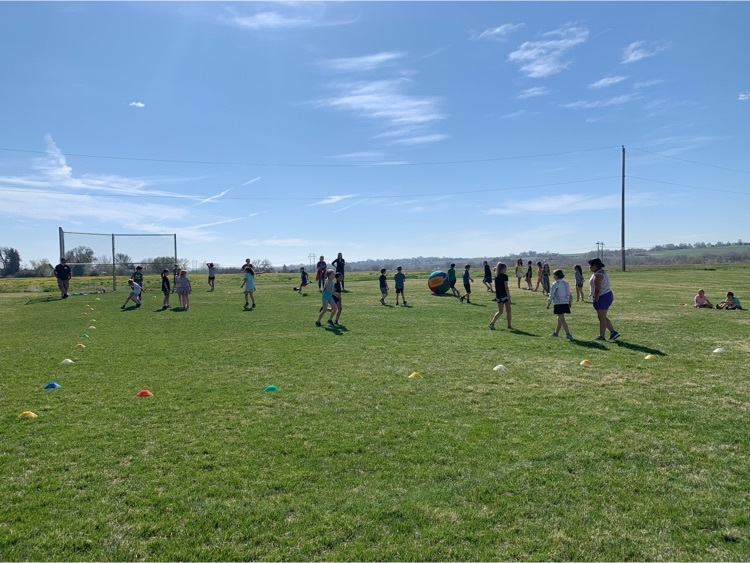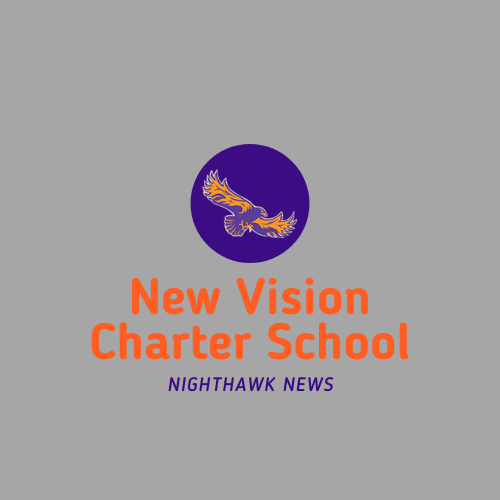 Good Morning Nighthawk Nation~ Our buildings lost power last night and as a result our phone lines are down. We are working as fast as possible to restore them. Thank you for your patience and understanding while we get our phones restored.

The NVCS Boys soccer team will play for the NCIL Championship on Friday as they won 8-2 over WCA. Opponent and location TBD. Congrats to Coach Hollingshead and the boys. BEST OF LUCK IN THE CHAMPIONSHIP

The Boys Soccer team advanced to the Semi-Finals of the NCIL Tournament with a 10-1 victory over KQA. The Semi-Final game will be Wednesday at NVCS against WCA. Good Luck Boys!! Unfortunately the Girls Basketball team lost to WCA in the 1st round. Congrats on a great season.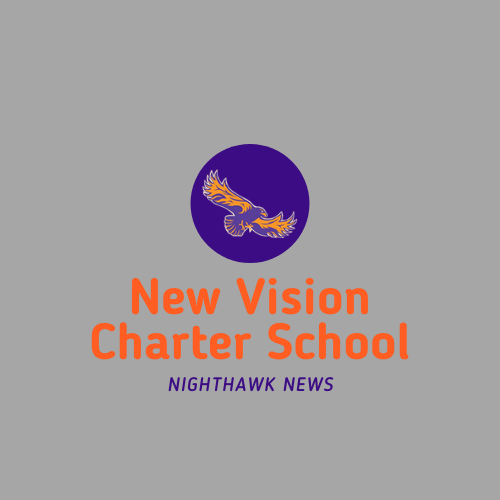 Boys Soccer defeated WRA 6-2 today to move their record to 5-0. Next up is @ KQA on Friday. Good Luck we are proud of you.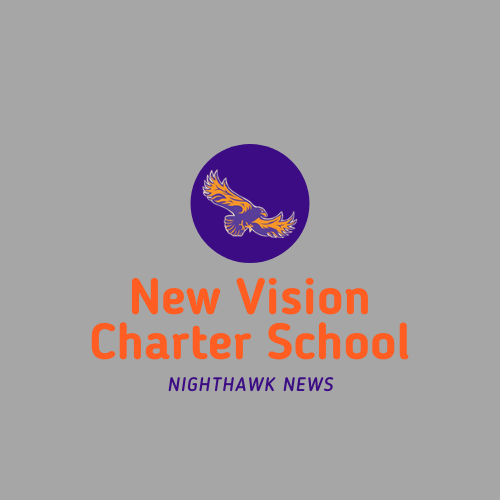 The Boys Soccer team remained undefeated with their 10-3 victory over HCA. The Girls Basketball team improved to 2-1 with their win over St. John 31-28. Great job everyone. Next games will be Monday; soccer at LCS and basketball at St. Joseph. Good luck to all athletes.

What a great day to be a Nighthawk!! Yesterday teh Boys Soccer team shut out WCA 6-0 and the Girls Basketball team won 32-22 over ILS. Next game for the soccer team is Thursday at home vs. HCA and te Girls also play Thursday at St. John. Good Luck everyone!!

NVCS Virtual PTO Meeting Tonight. Can't wait to see you there. Check your email for the link.