Join us for the spring book fair! Stop by the 4-8 campus library before or after your conferences to stock up on books for the summer! We'll have lots of new graphic novel releases including Wings of Fire, I Survived, Manga, and Baby-Sitters Club. You'll also be able to reserve a copy of the newest Dog Man Book which will be released on March 28th! Be on the lookout for new historical fiction and fantasy novels to add to your collection!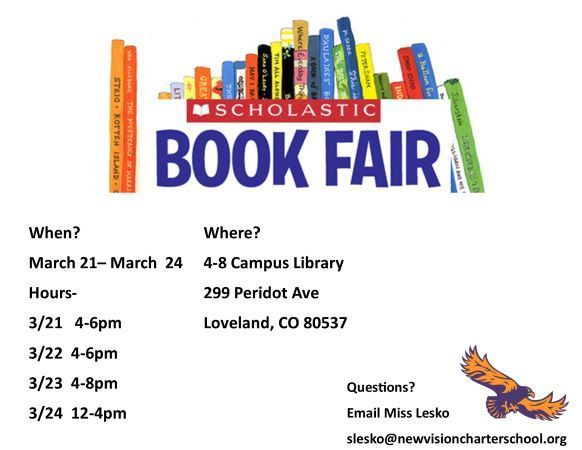 Have an amazing spring break!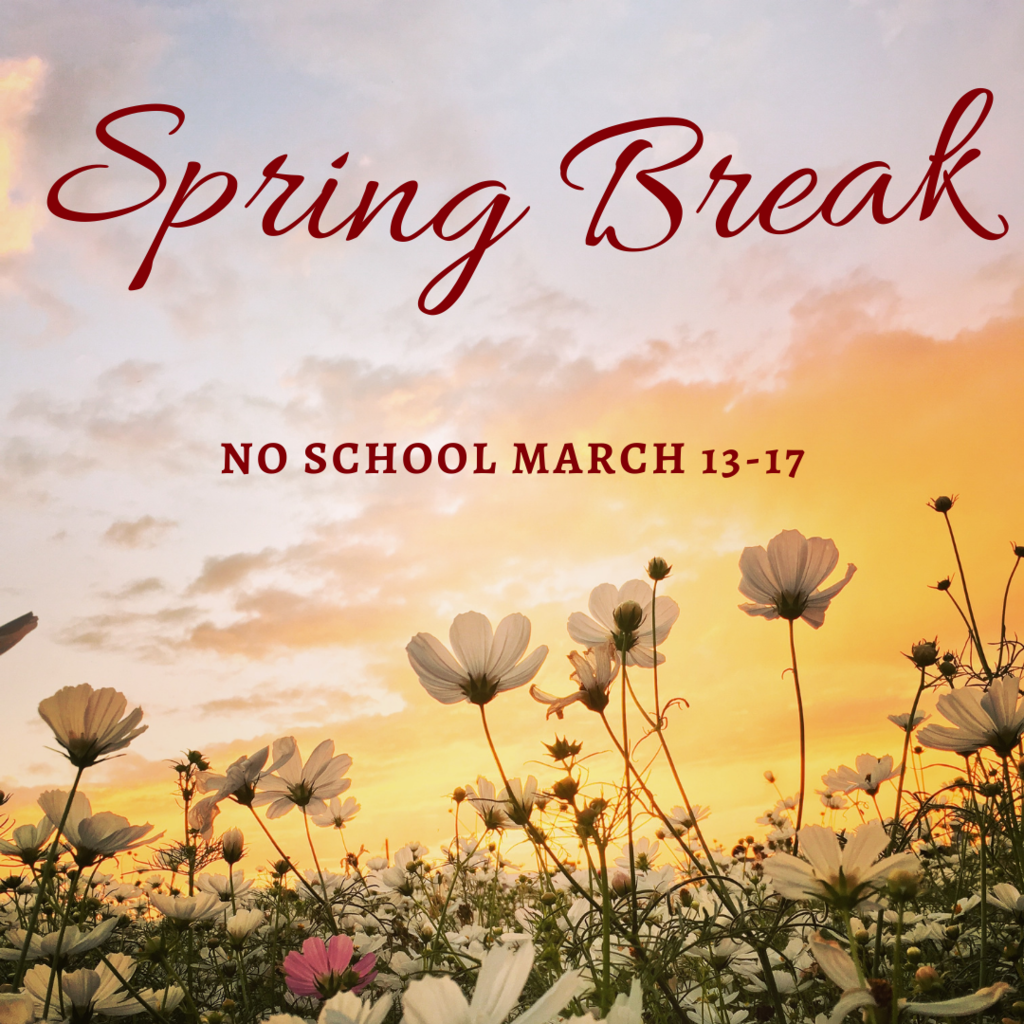 7th graders pictured with Slammin' Famine Co-Founder Brian Zonnefeld, giving him the check of $3,737.78 for this year's fundraising for starving kids. Thank you Nighthawks and Colorado Eagles Hockey for making this such a record-breaking year! Service always makes us better, and changes the world.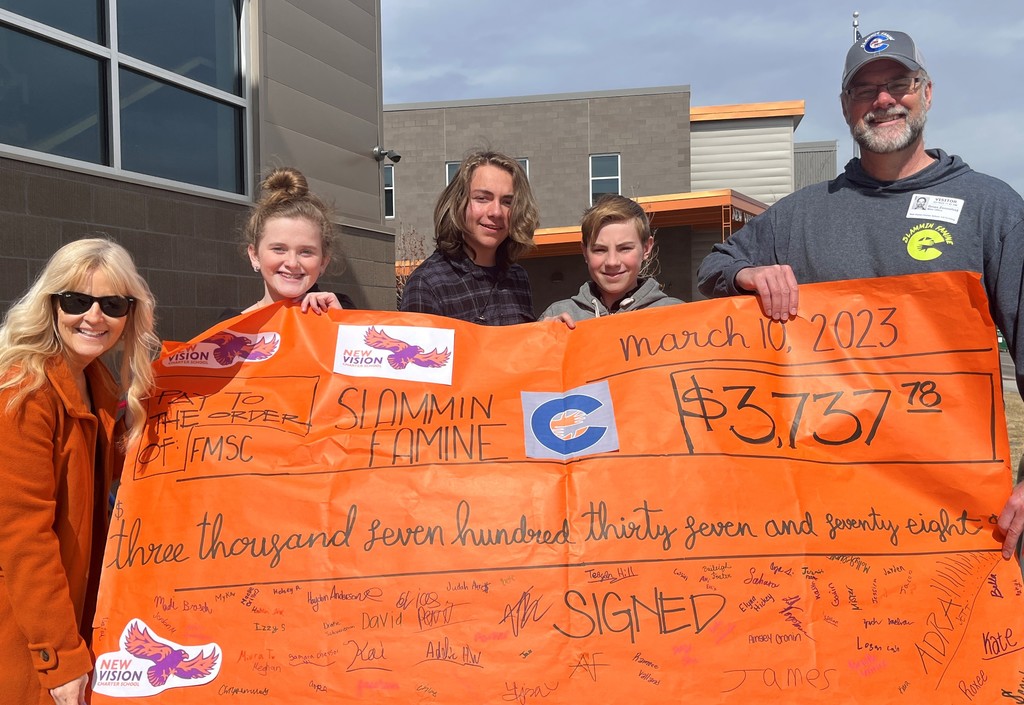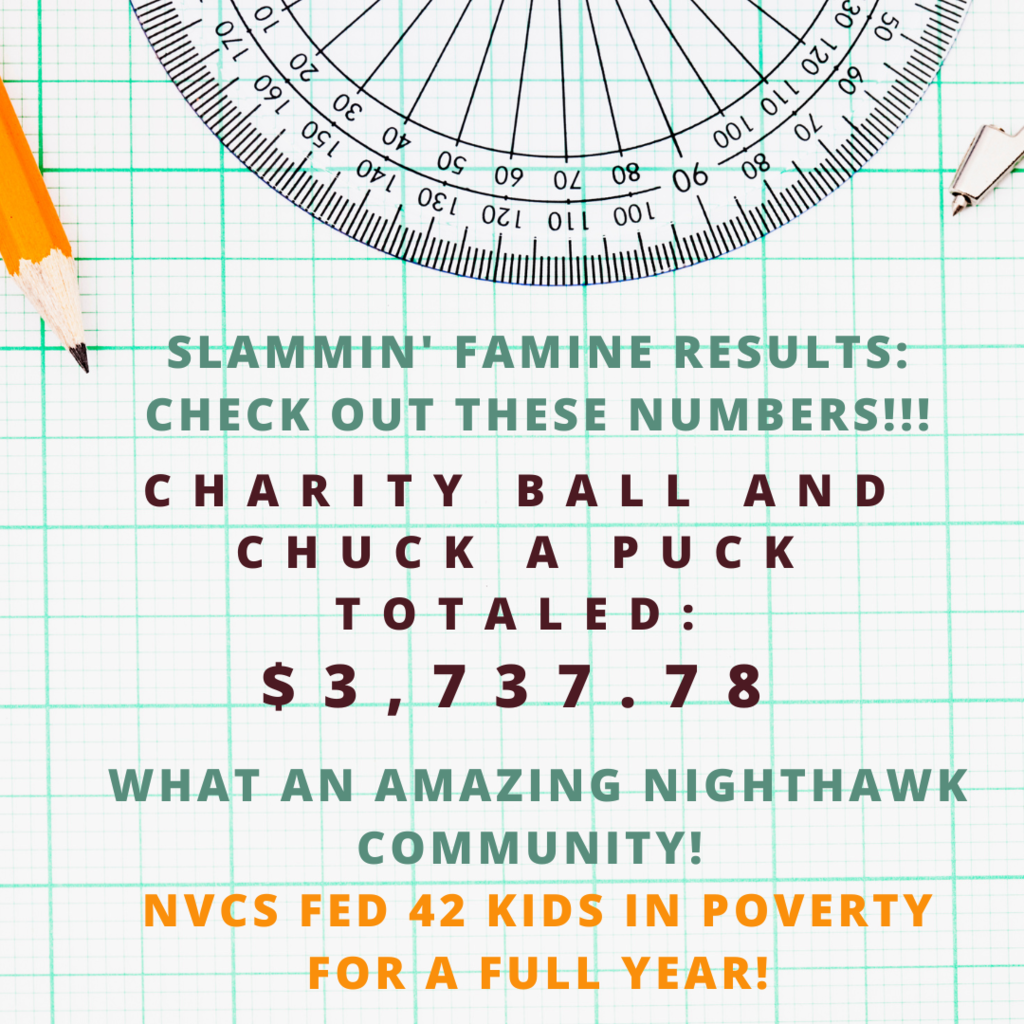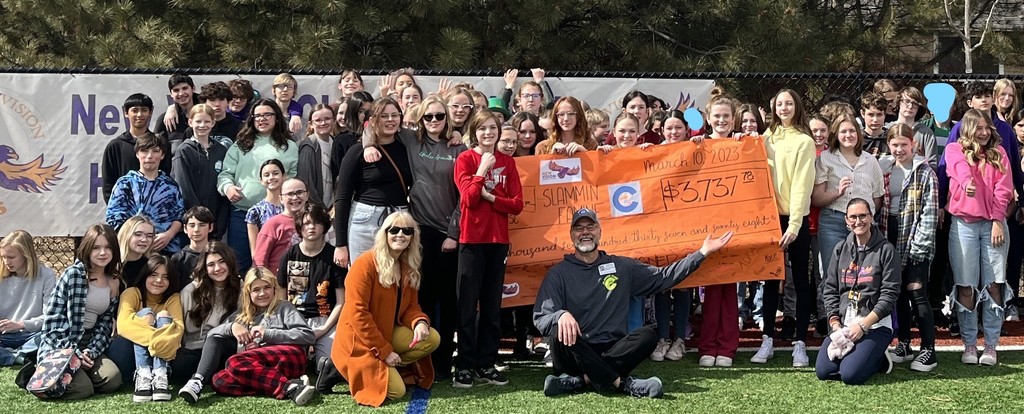 Friday, March 3 was NVCS Night at Eagles Hockey! The Nighthawk Anthem Choir did an awesome job on both anthems - Canadian and US, plus members of NVCS Rotary Interact Club and the Anthem Choir pitched in with Chuck a Puck. Money raised from tickets and Chuck a Puck will go to Foster Care of Larimer County and Helping Hands Monkey Helpers, the "charities of choice" as voted on by 7th graders in Service Learning Elective Class. Students prepared research-based presentations about their charities and presented their "pitch" to the class. Congratulations to all for a great turnout to benefit those in need, plus the Eagles won their game!!!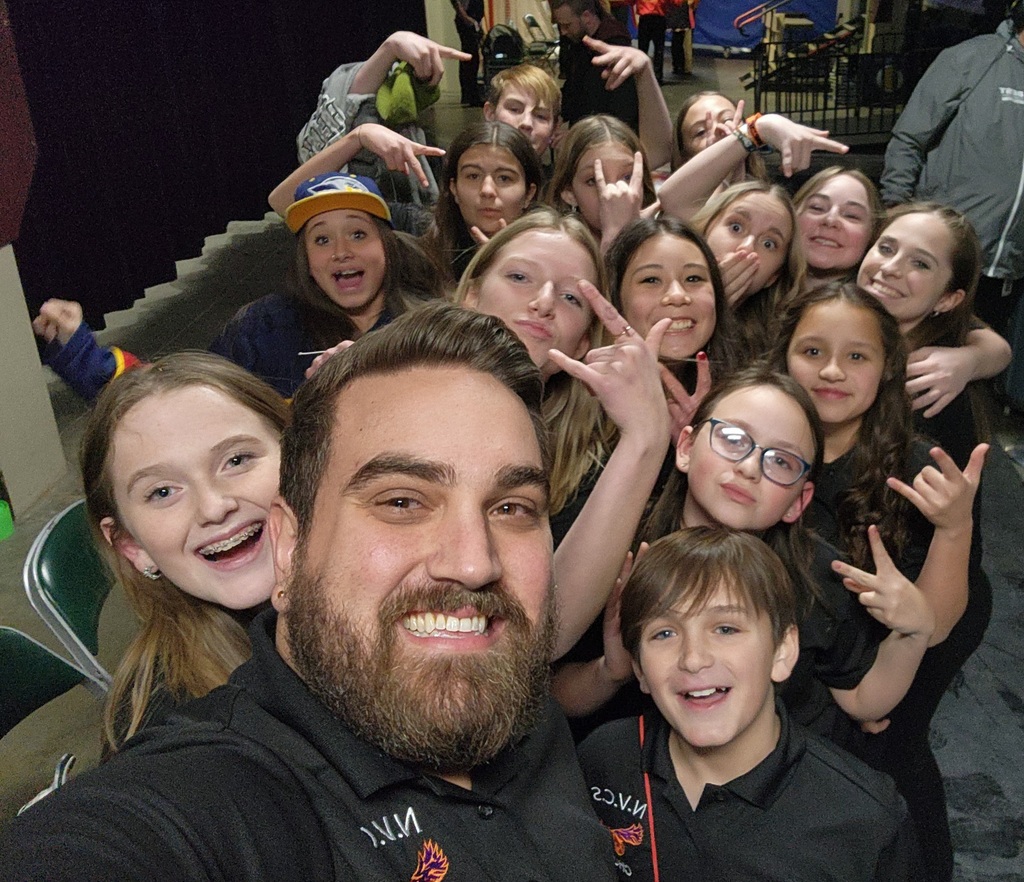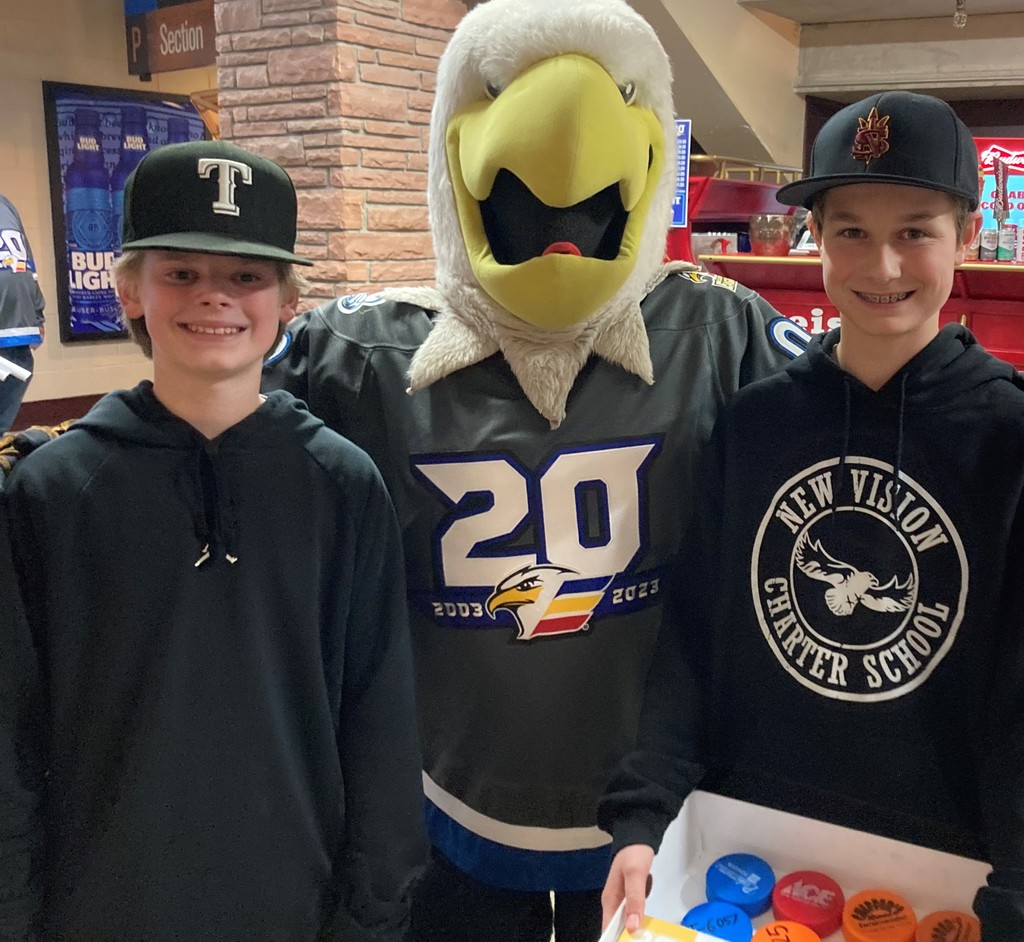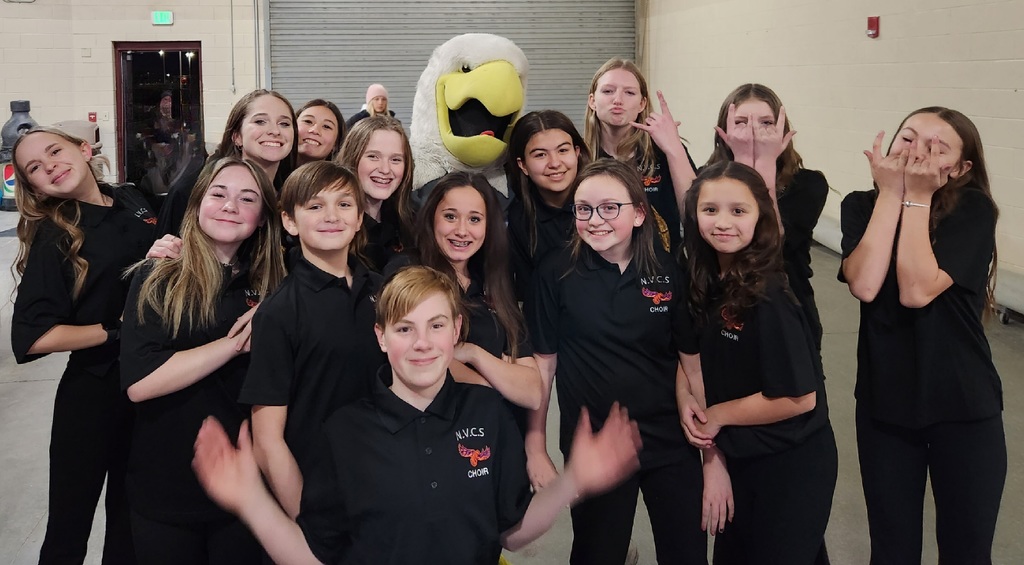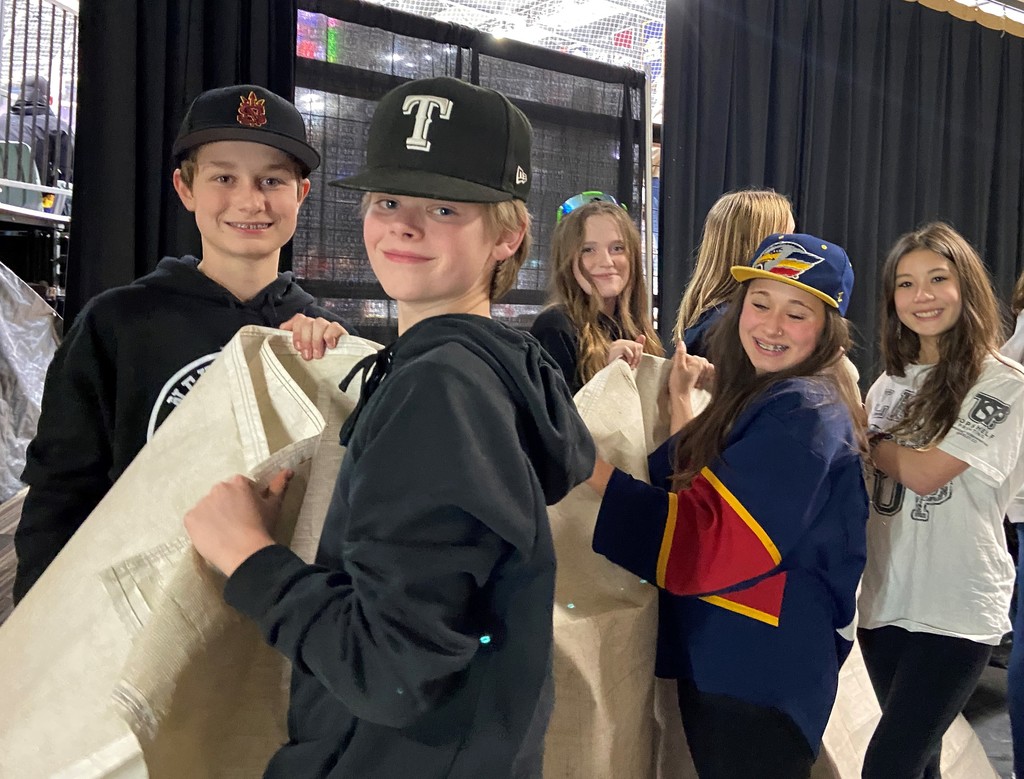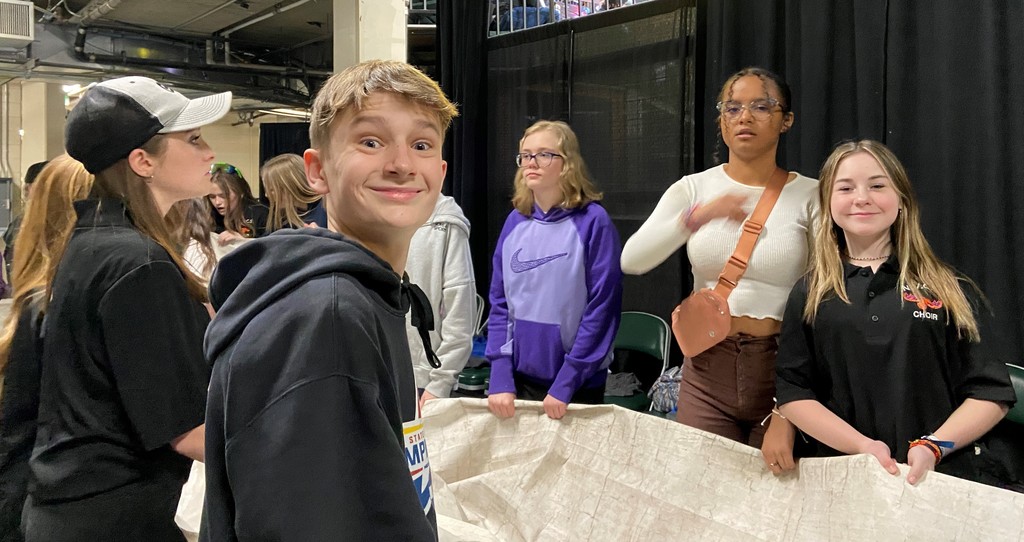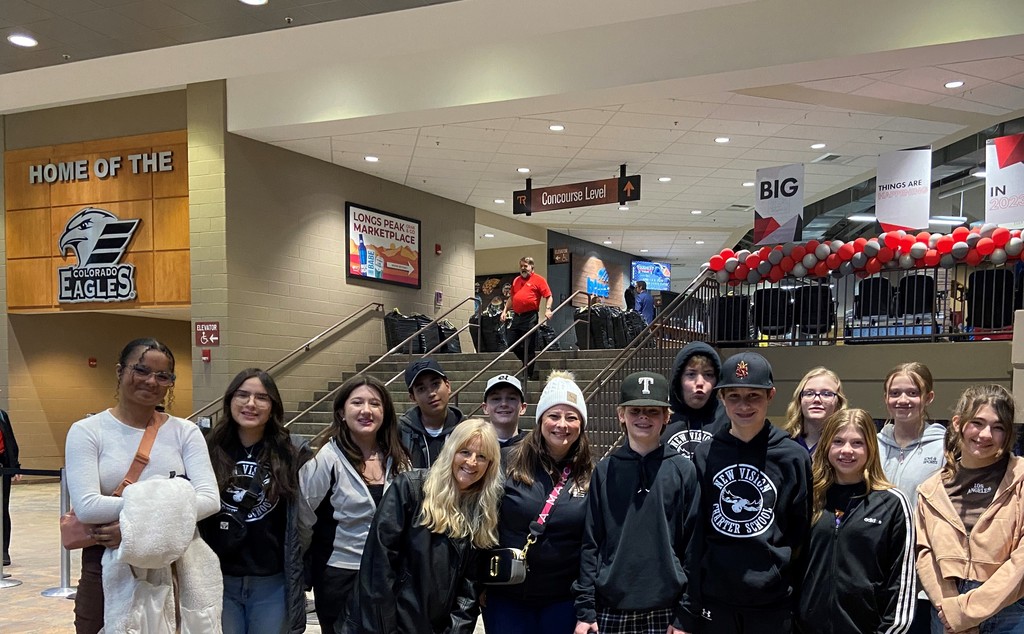 Congratulations to our TSD 5th Grade Battle of the Books CHAMPIONS! We are so proud of the hard-fought battle between NVCS and Cottonwood Plains. Not only were our kids victorious in competition, but both teams also demonstrated the most amazing displays of positive character and sportsmanship that brought the entire room to tears. What an amazing day to be a nighthawk! Congrats 5th graders!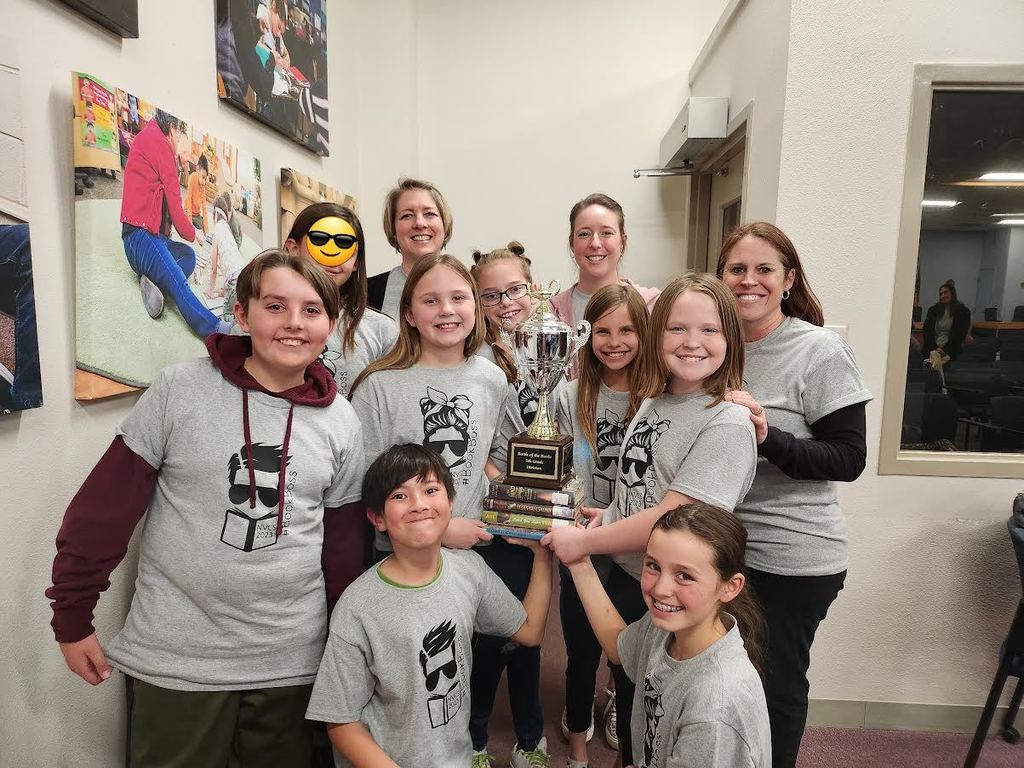 Today the New Vision community stepped into a time machine to meet some people who shaped American History! Second graders brought many important Americans to life at their very own Famous American Wax Museum. The students spent the past few weeks creating projects and biographies about these Americans. They even rehearsed lines to describe themselves and their contributions to our country!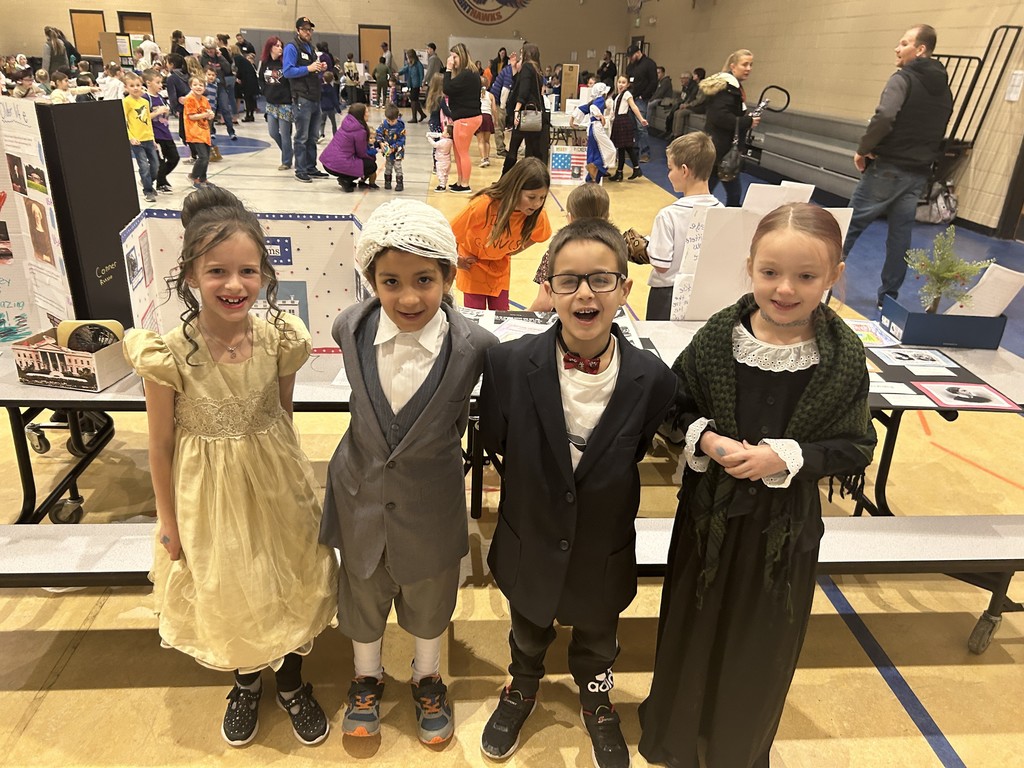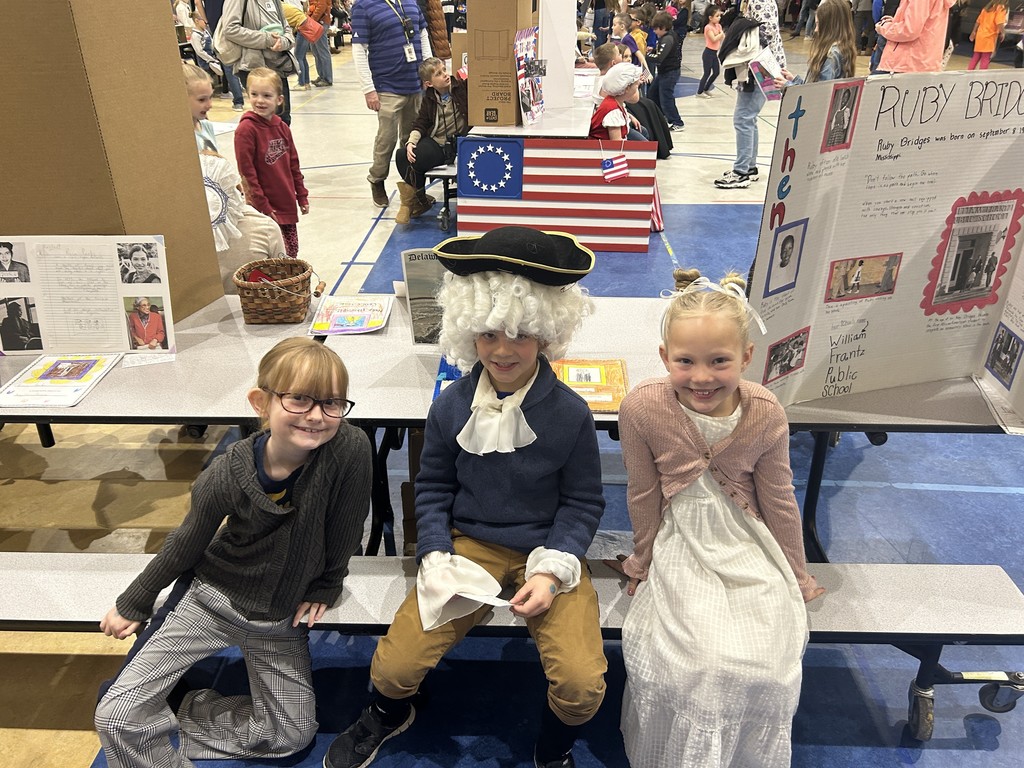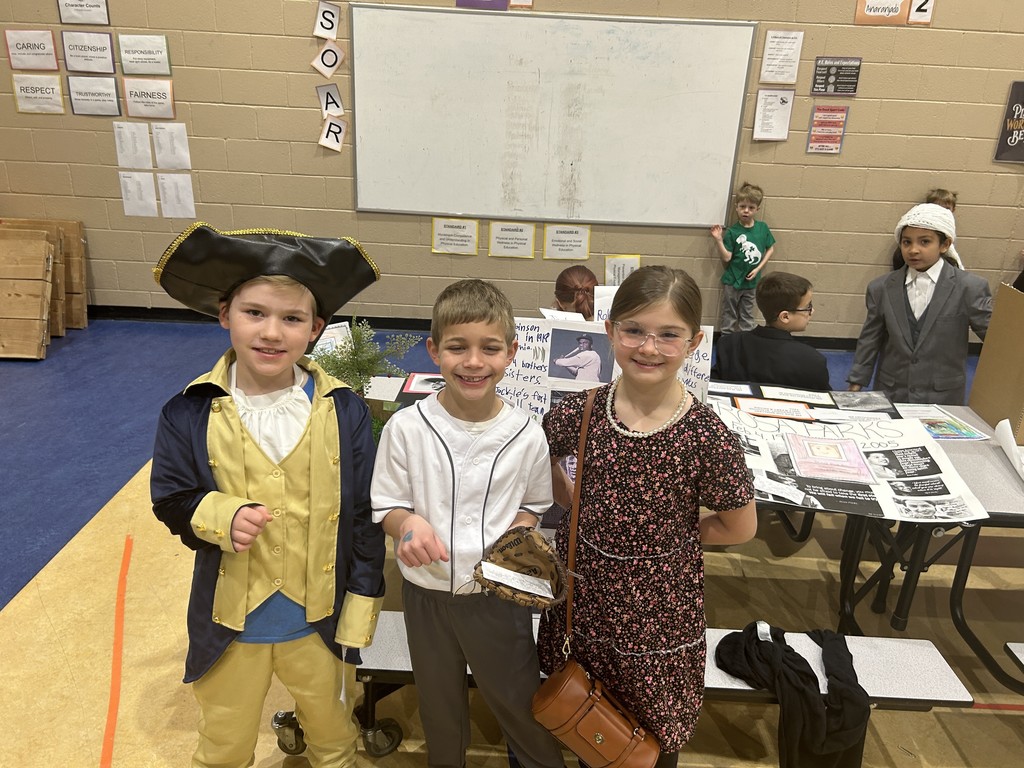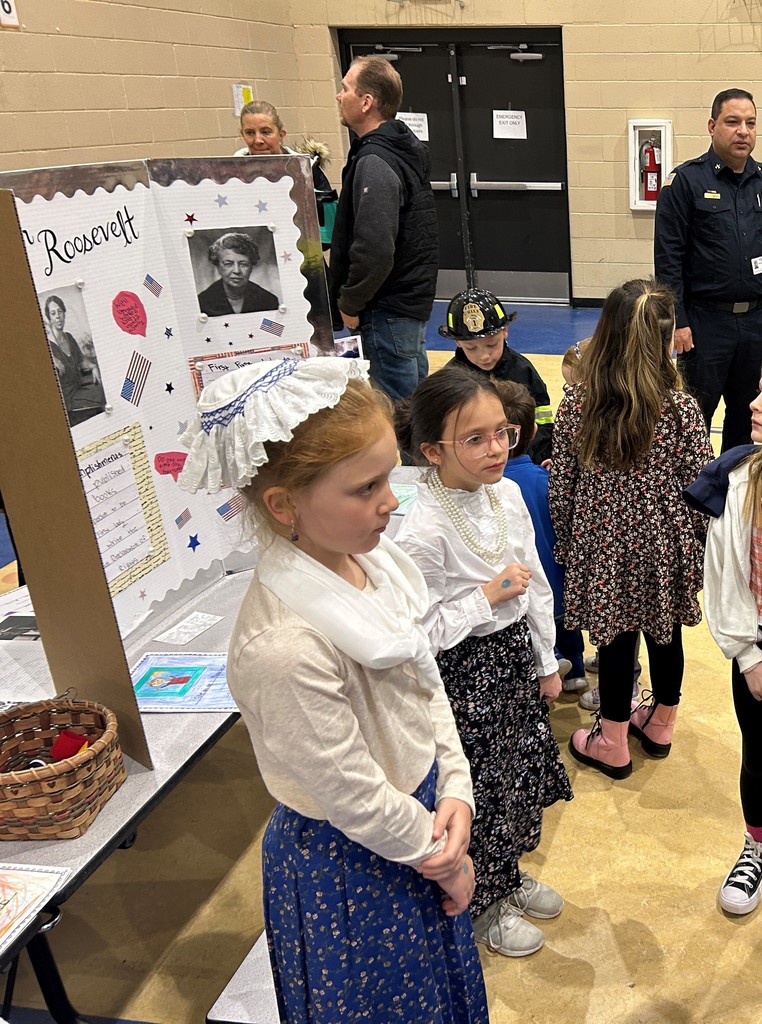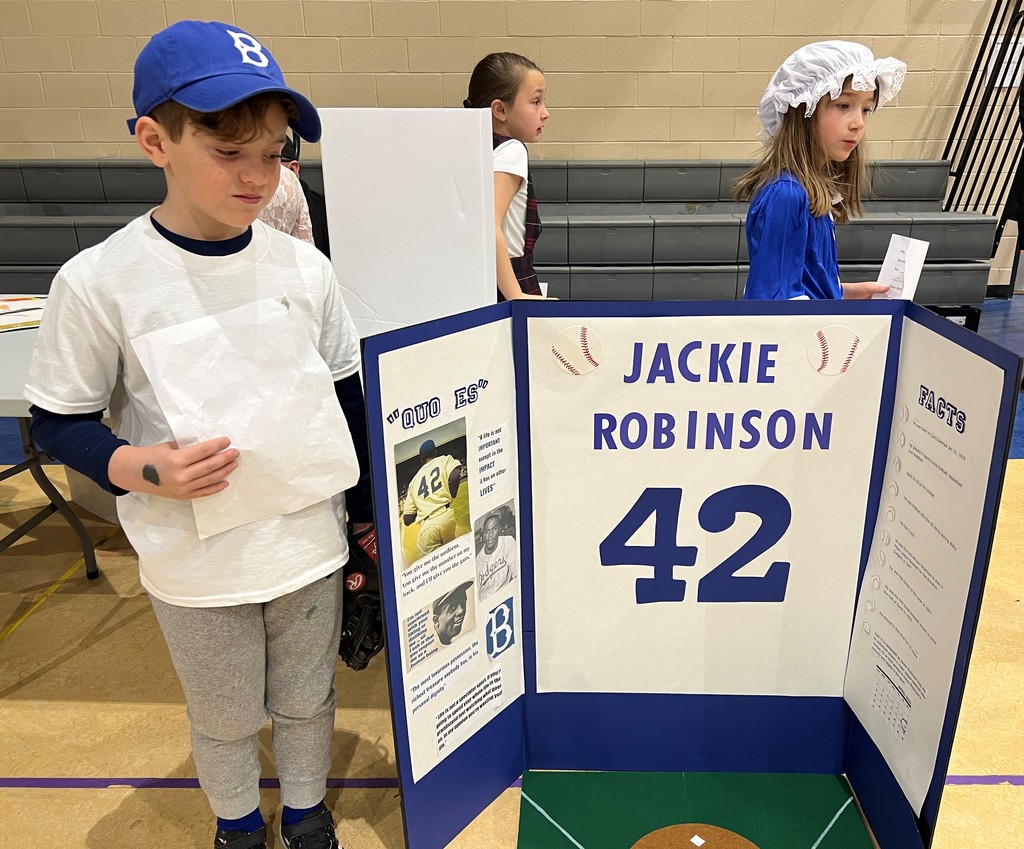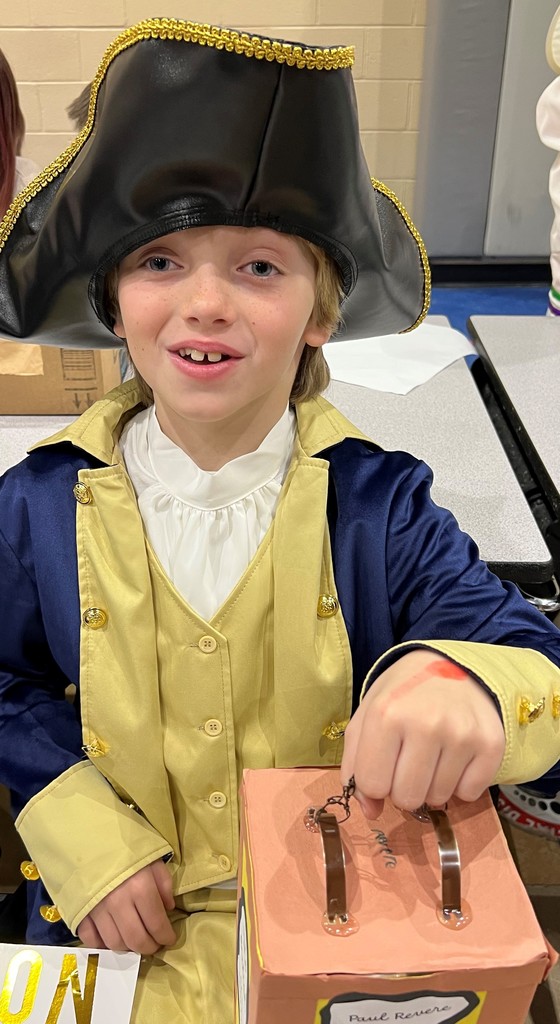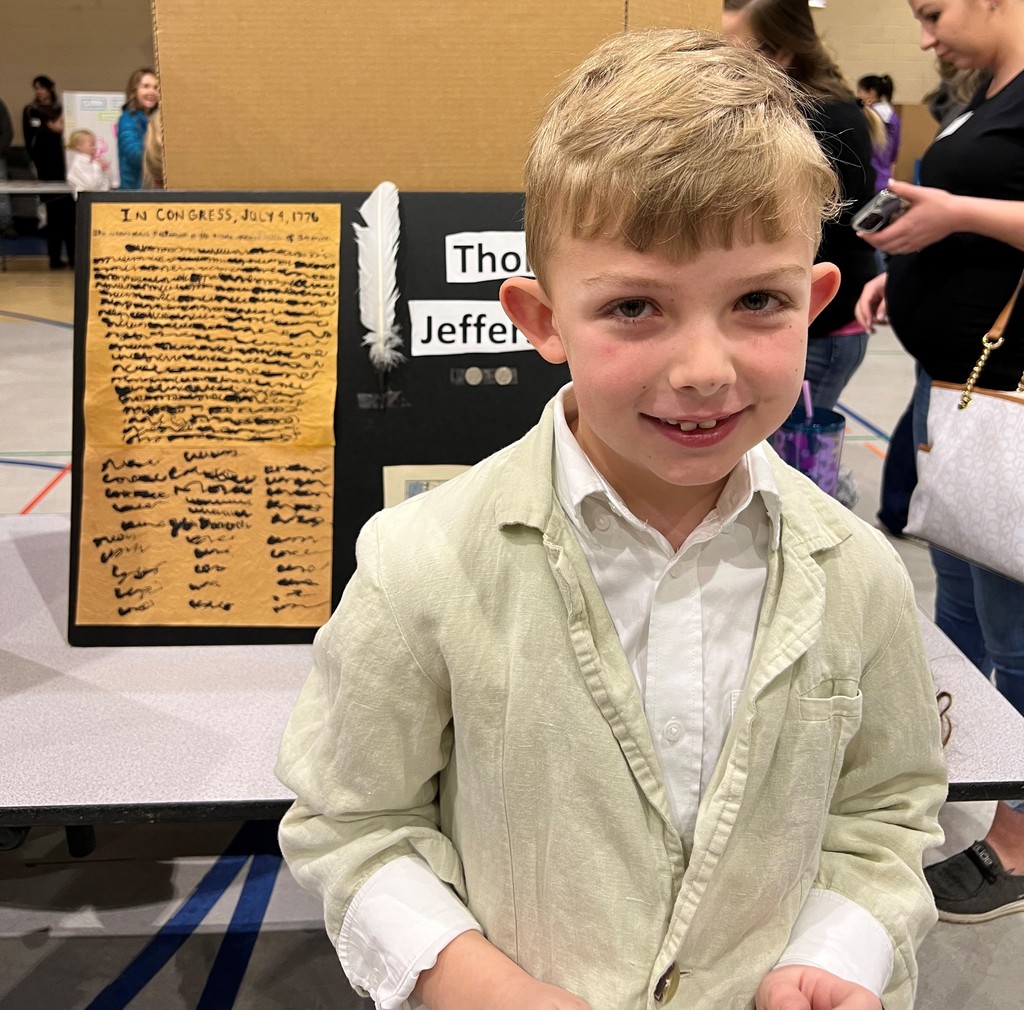 The New Vision Rotary Interact Club packed 330 goodie bags with the nice folks at Meals on Wheels on Saturday. Thanks to everyone who came out and gave your time and talents to put some joy in a bag. Service makes us all better- way to go, Interacters!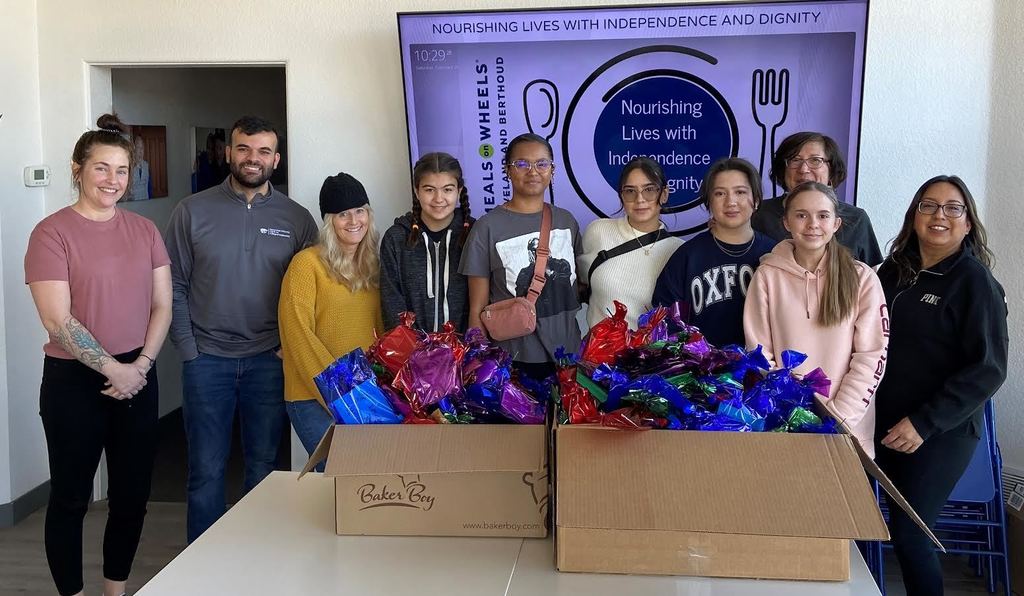 Generation 6 Sierpinski Tetrahedron We have built the Largest Family of Sierpinski Tetrahedrons and we want to invite everyone to come and see our creations! There will be an Open House on March 7, from 4 pm – 5 pm in the New Vision Charter School Cafeteria. Take a tour of the complete family of Sierpinski Tetrahedrons Take a selfie with the Gen 6. Learn how we built it and build your own. Learn about the mysteries of Sierpinski Tetrahedrons. Answer questions about the project and win a prize. Looking forward to seeing you!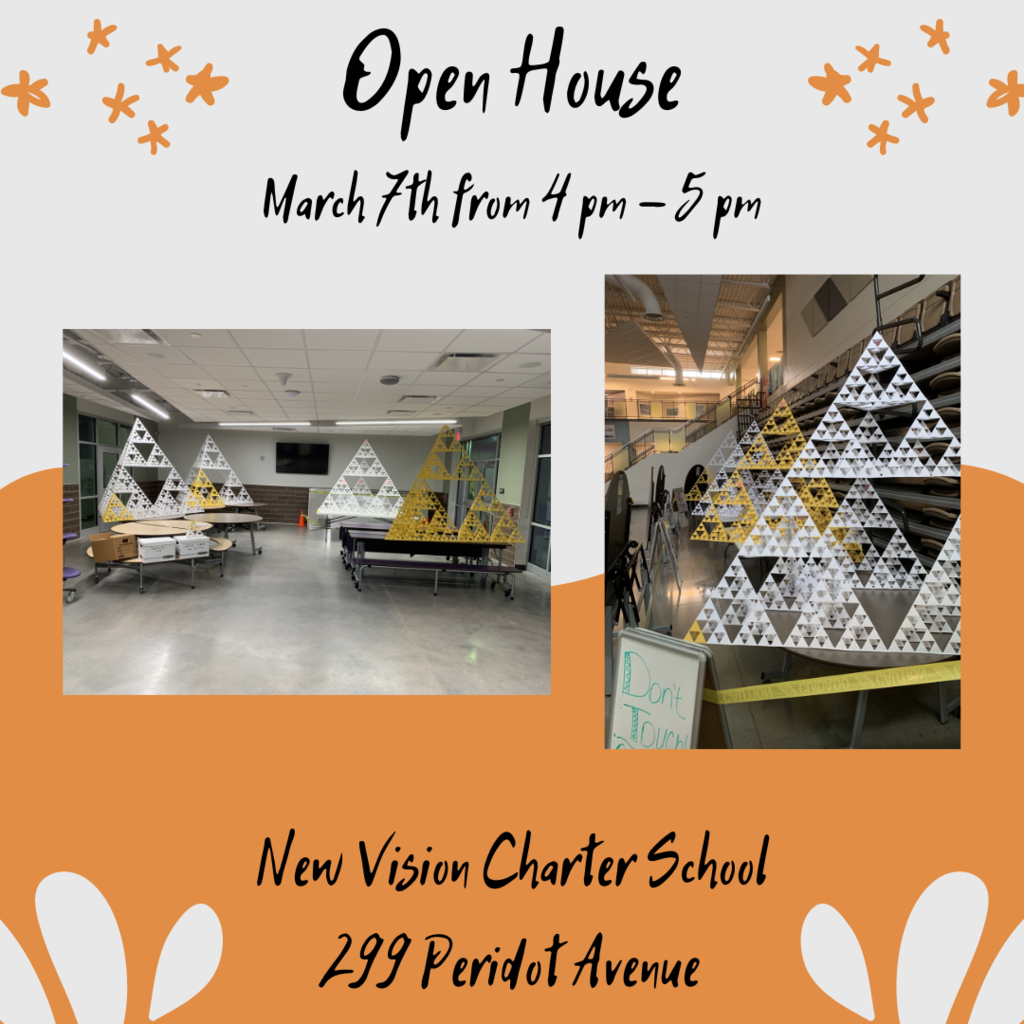 Charity Ball to benefit Slammin' Famine Open to grades 6,7,8 Friday, Feb 10 6:30-8:30 pm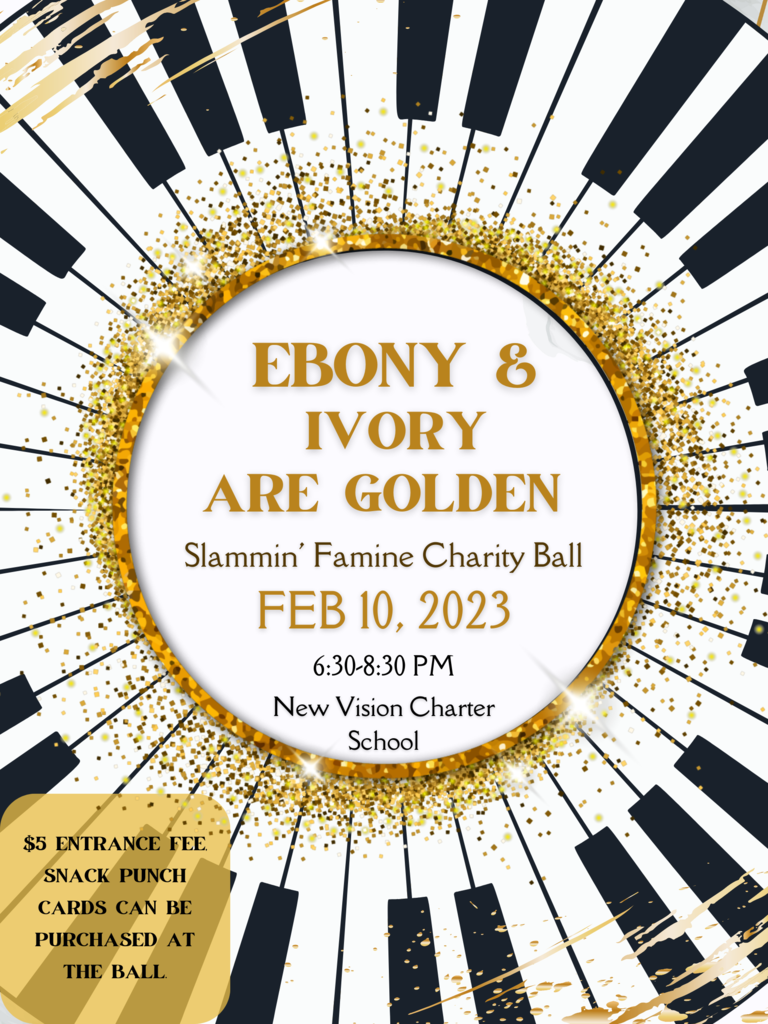 The 6th grade Battle of the Books team won the Grand Battle against Lucille Erwin on February 2nd. Congratulations to the team for a great season!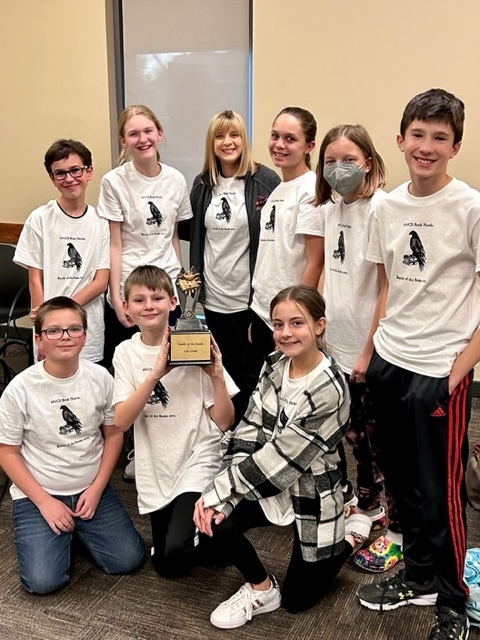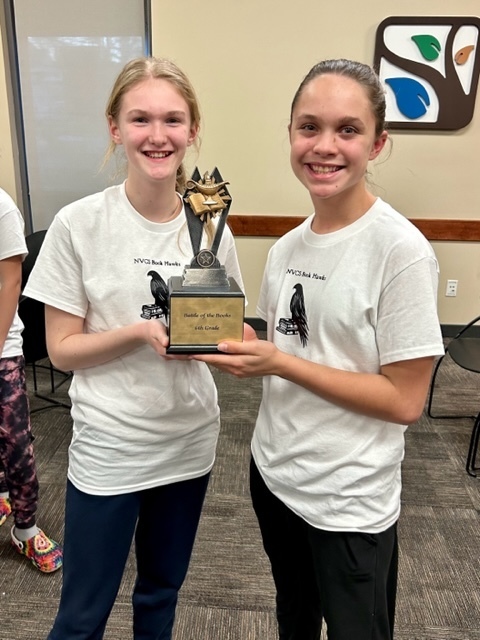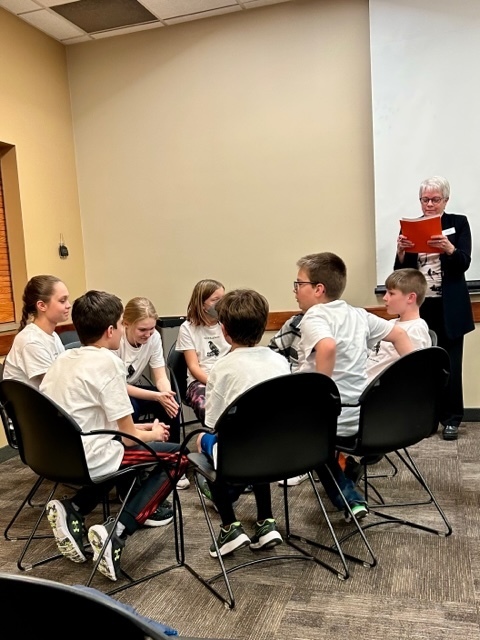 Nighthawk Sports in Action: Girls' Basketball versus Turner Middle School. The girls started their season with a strong effort, but all 3 teams fell tonight. Good game Nighthawks.

Our first ever Amazing Shake competition went... Well, AMAZING! Our community judges were blown away by our Nighthawks' professionalism, poise, and performance. Students interviewed, broadcasted breaking news, gave speeches, and more! Congratulations to our top 7 scorers who will be heading to Atlanta, GA in March to compete in Nationals! Thanks to Mrs. Clasquin for putting this event on.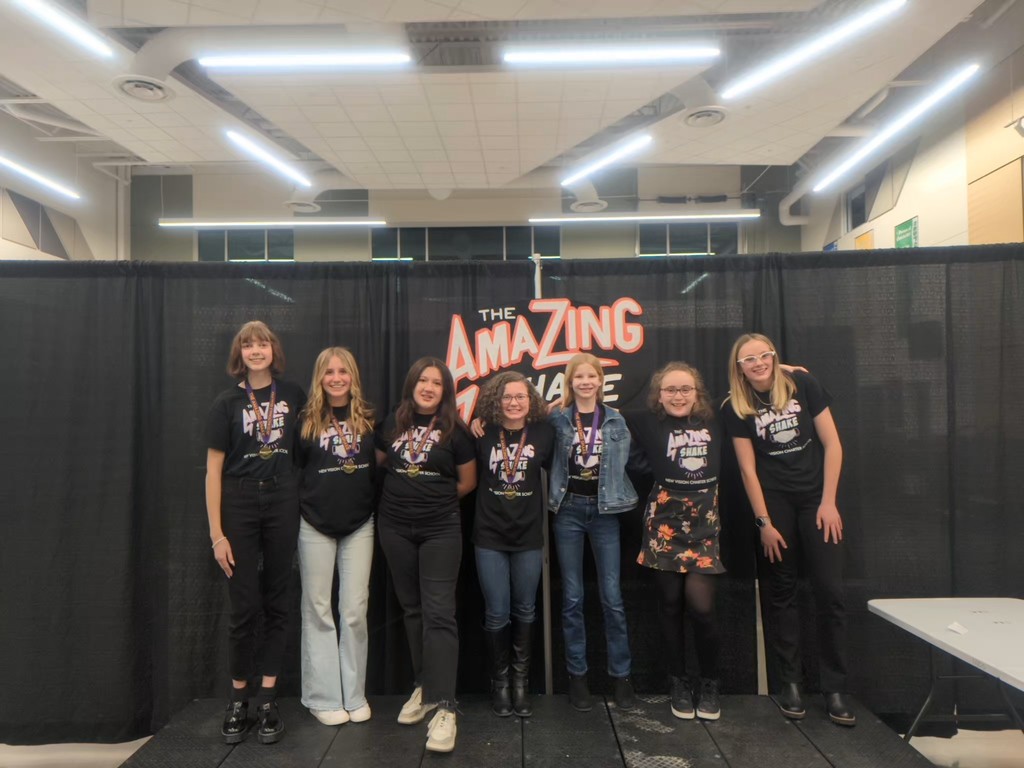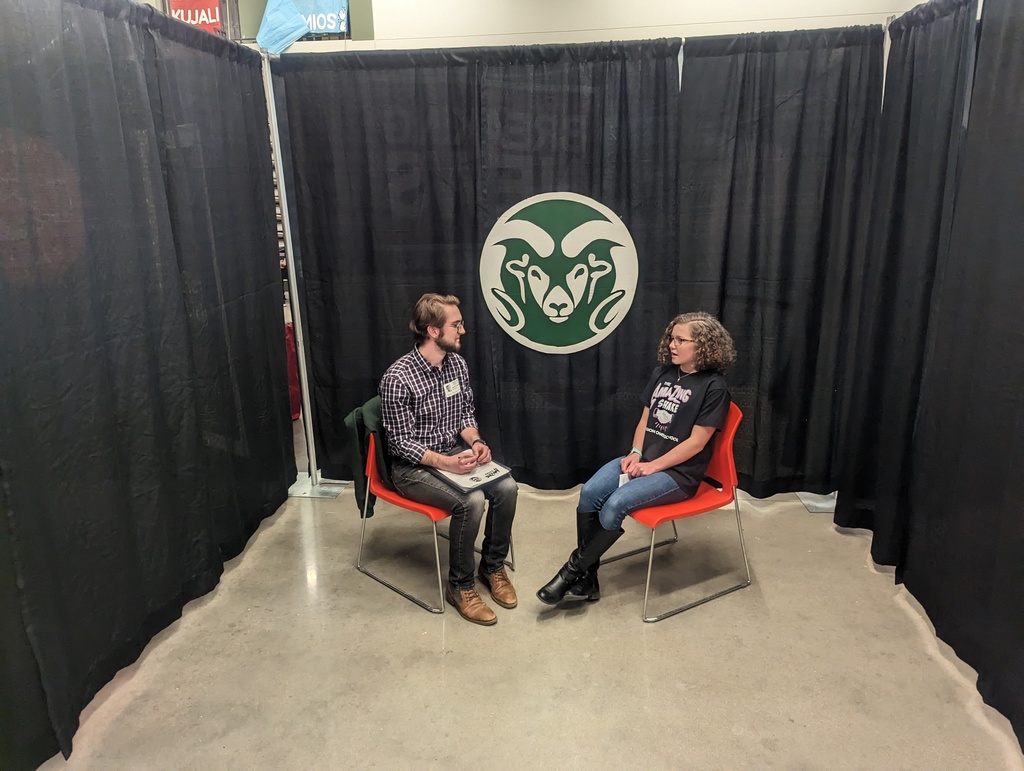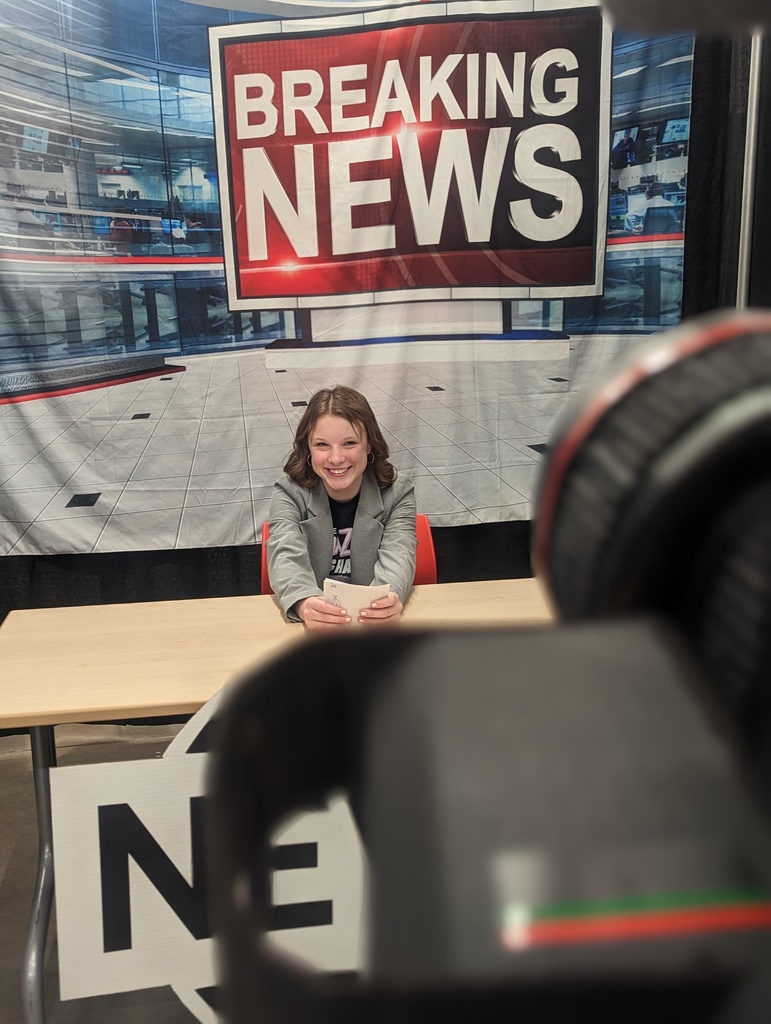 Get your tickets today!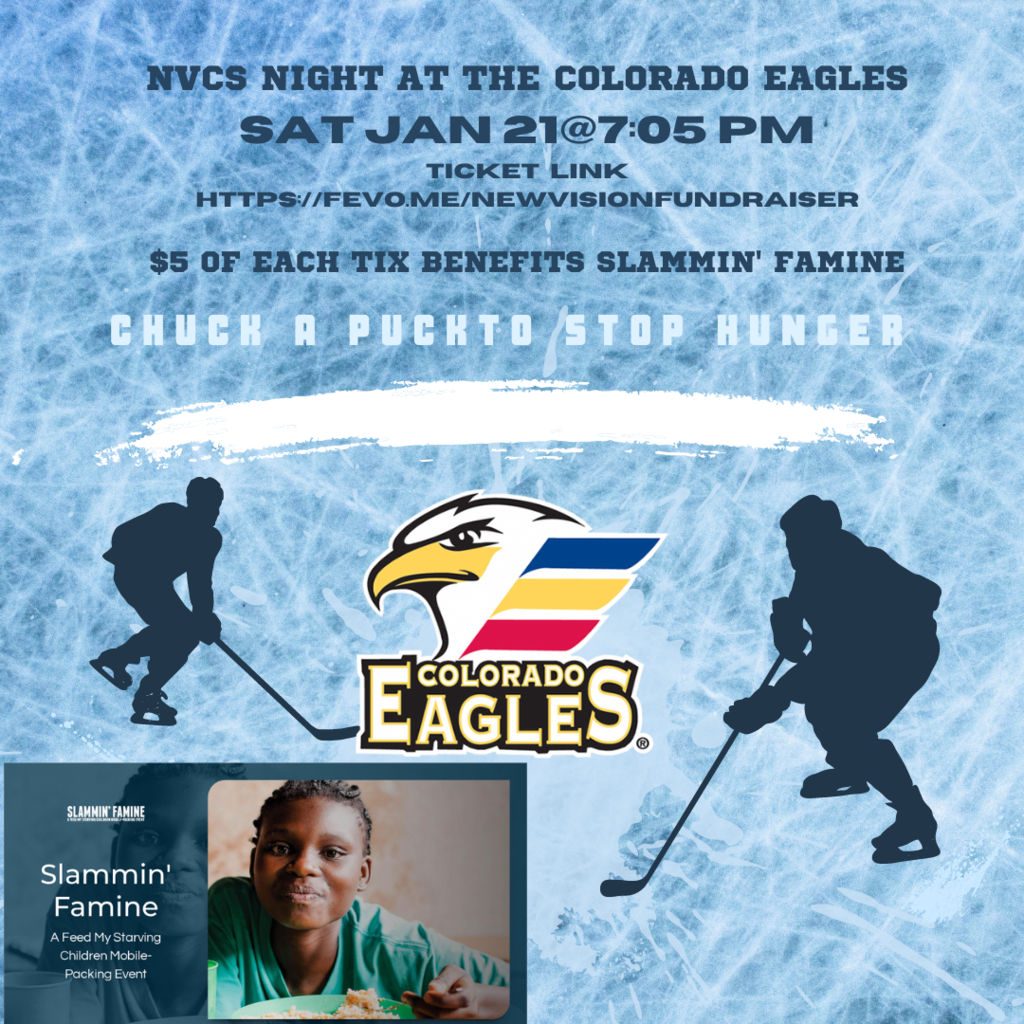 Celebrating these amazing Golden Feather winners!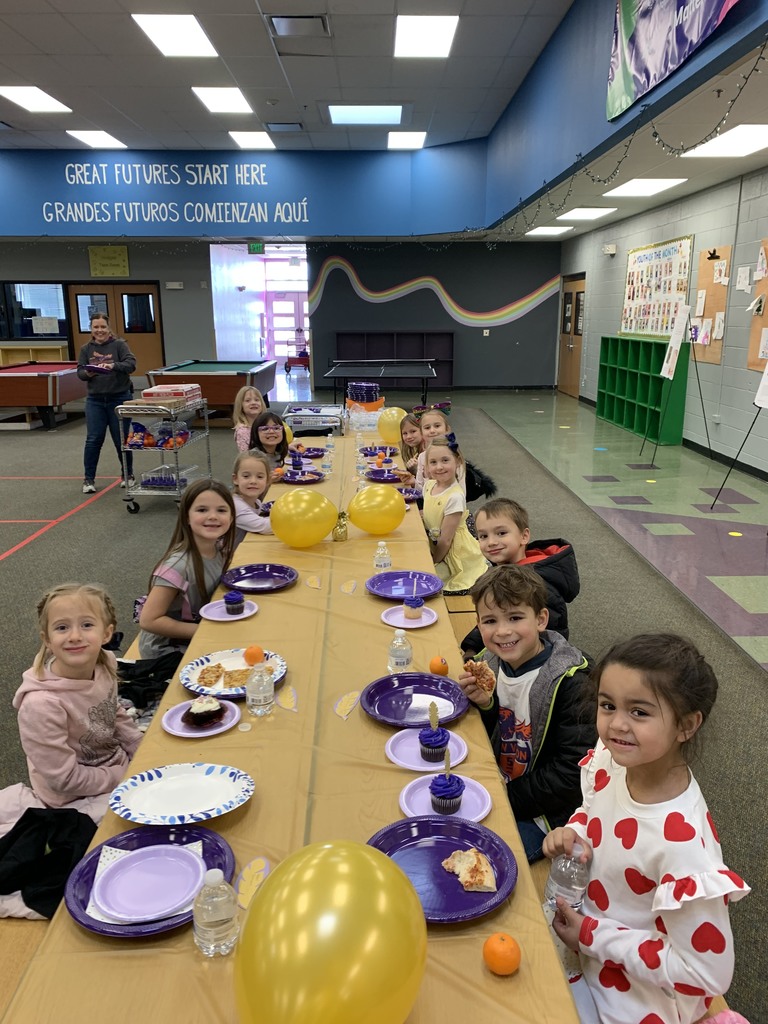 Get your tickets today!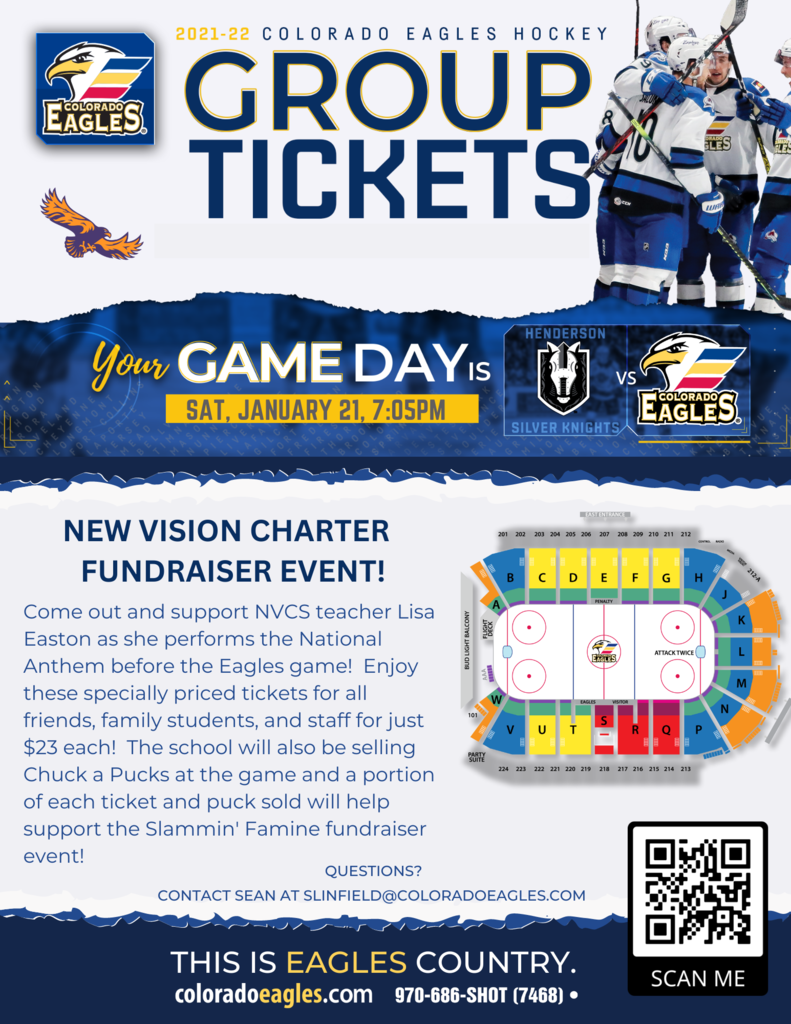 Congratulations to the winners of TSD's MLK Contest for NVCS!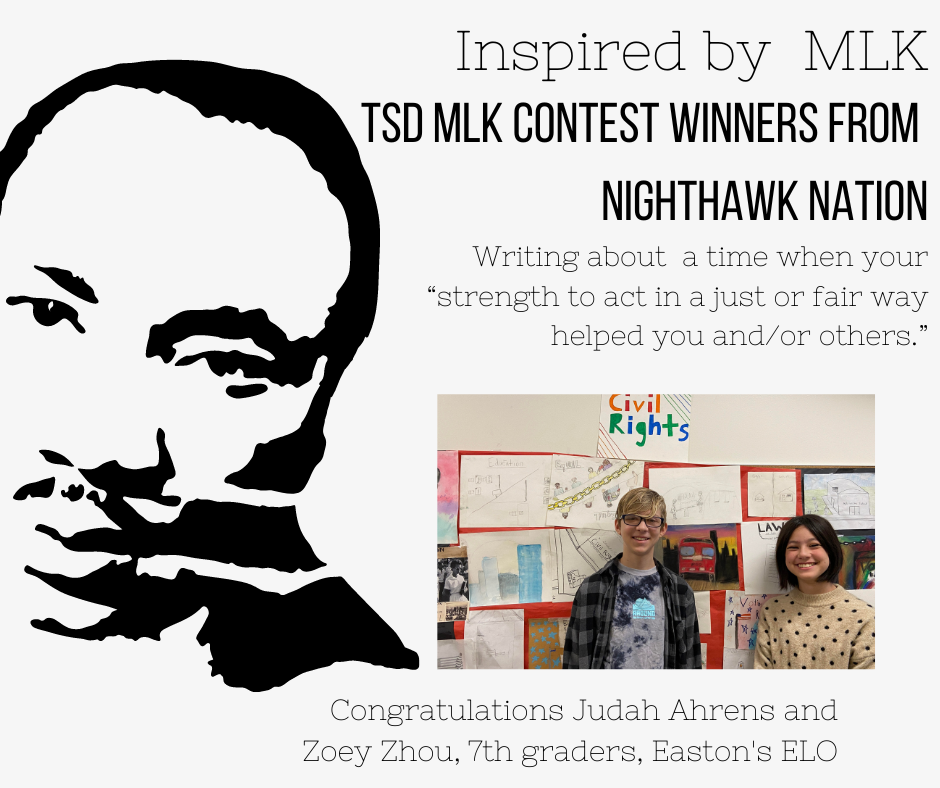 Tryouts for basketball start on January 3rd!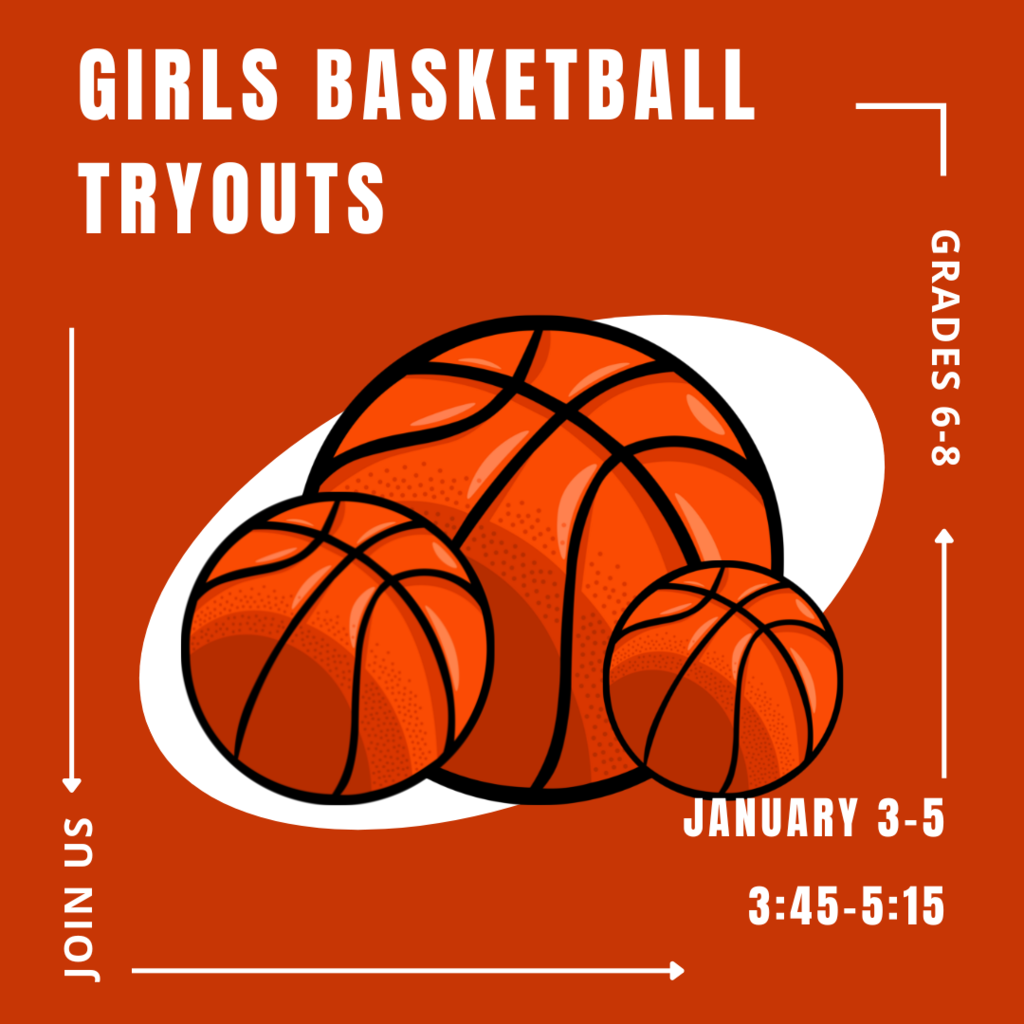 Some Magical Math things are happening at NVCS!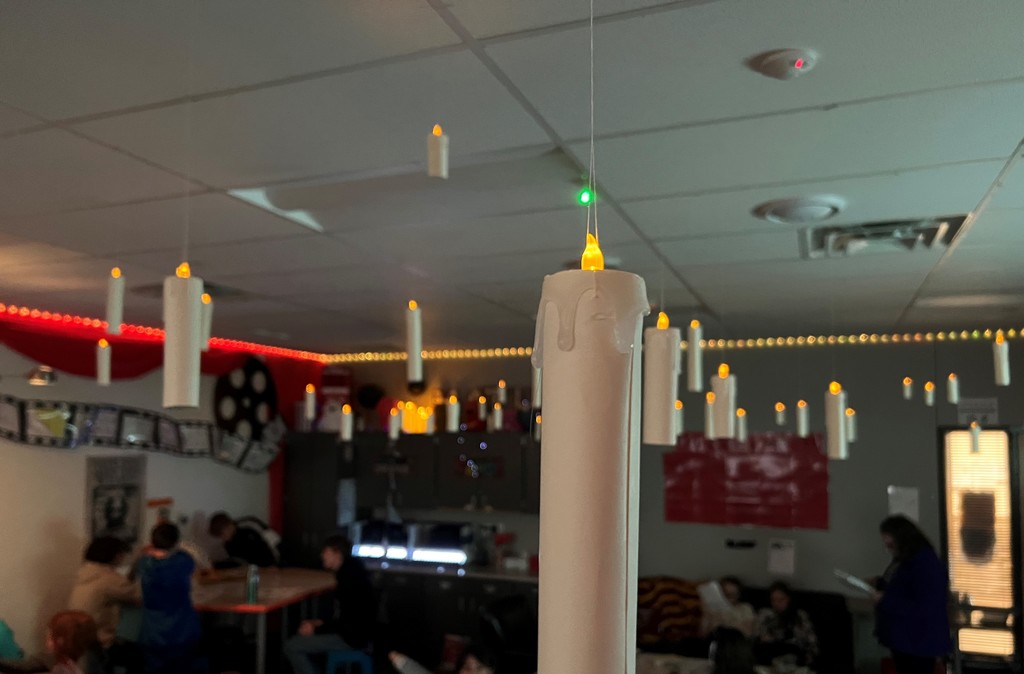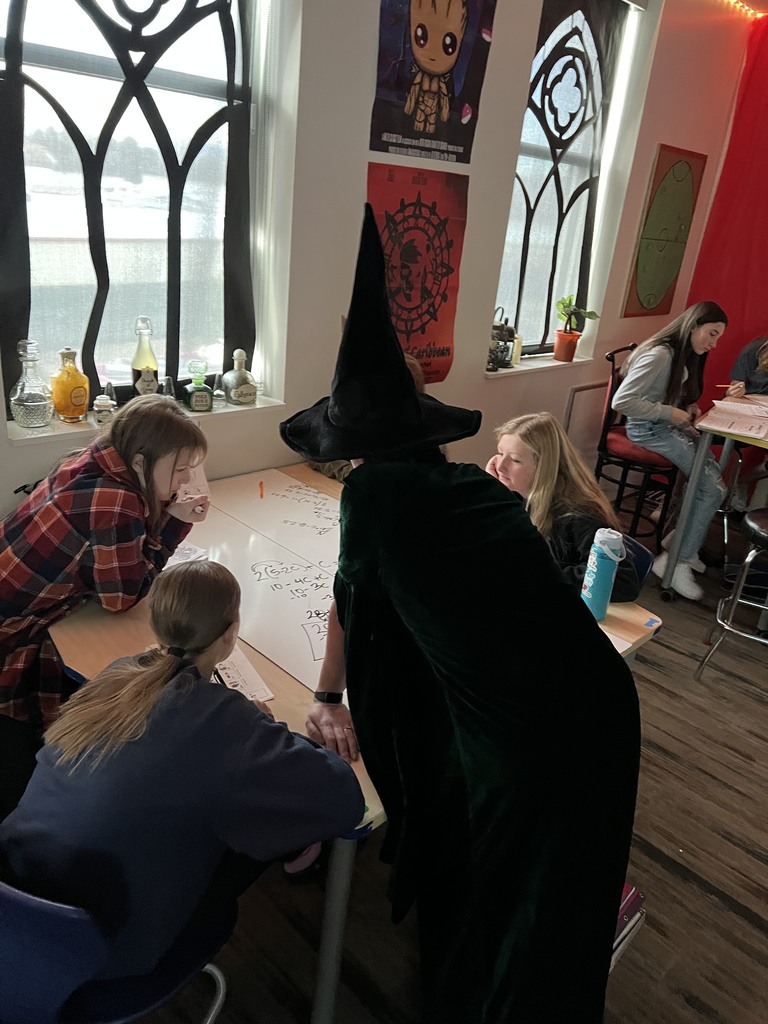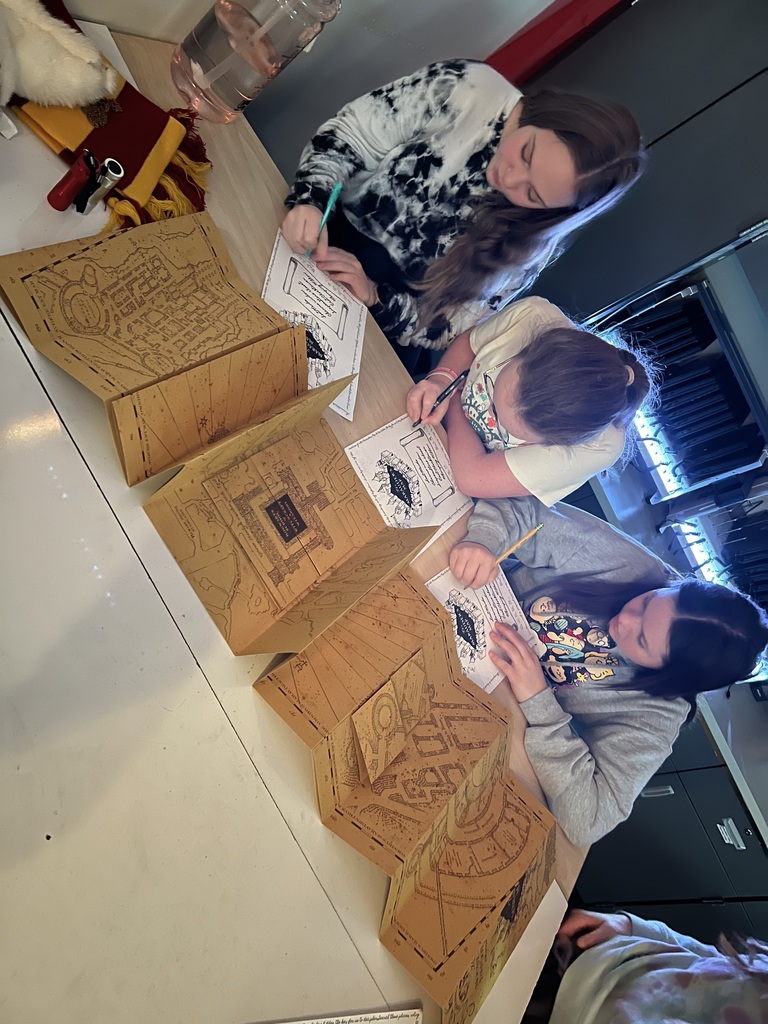 Come and join New Vision's Interact Club! They meet on Fridays from 3:45-4:30 for grades 7 & 8.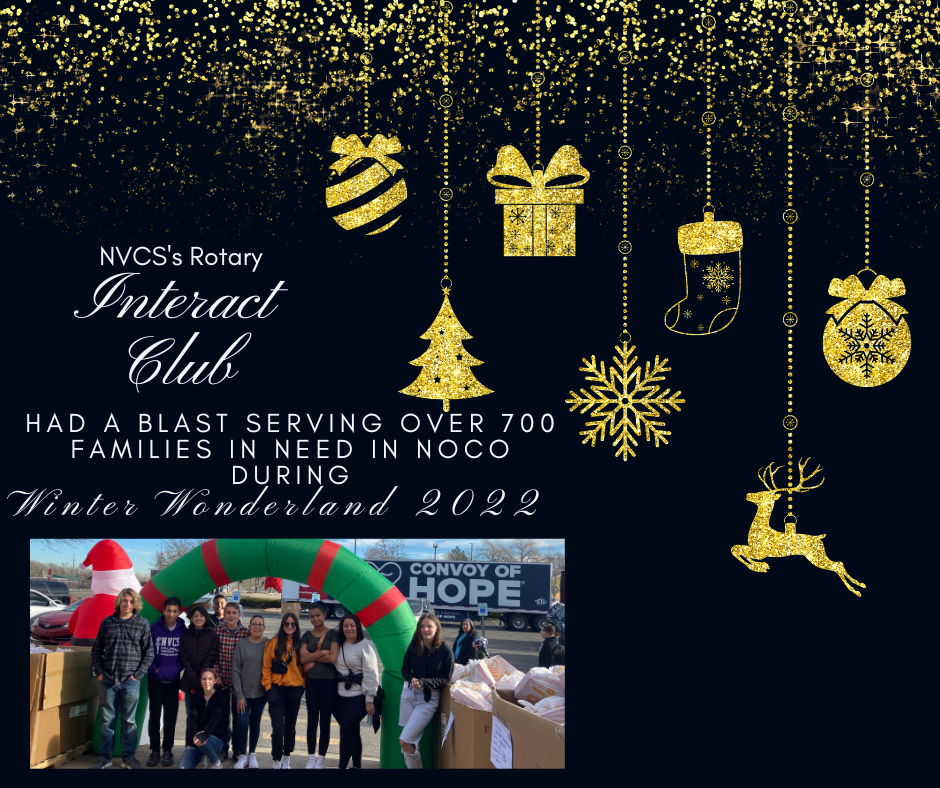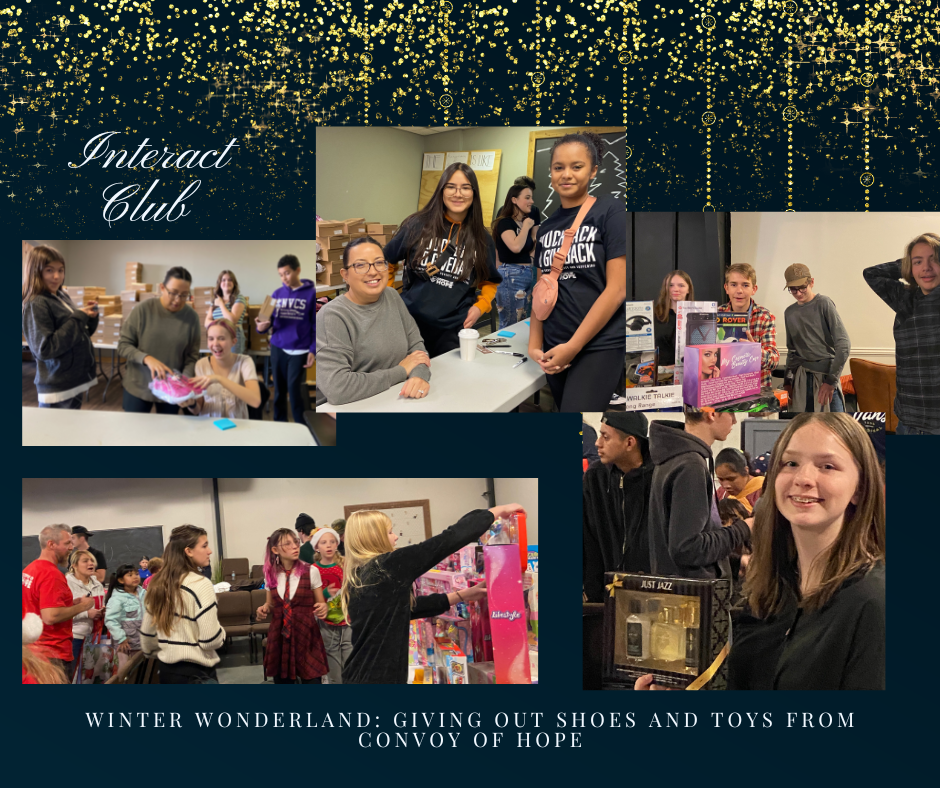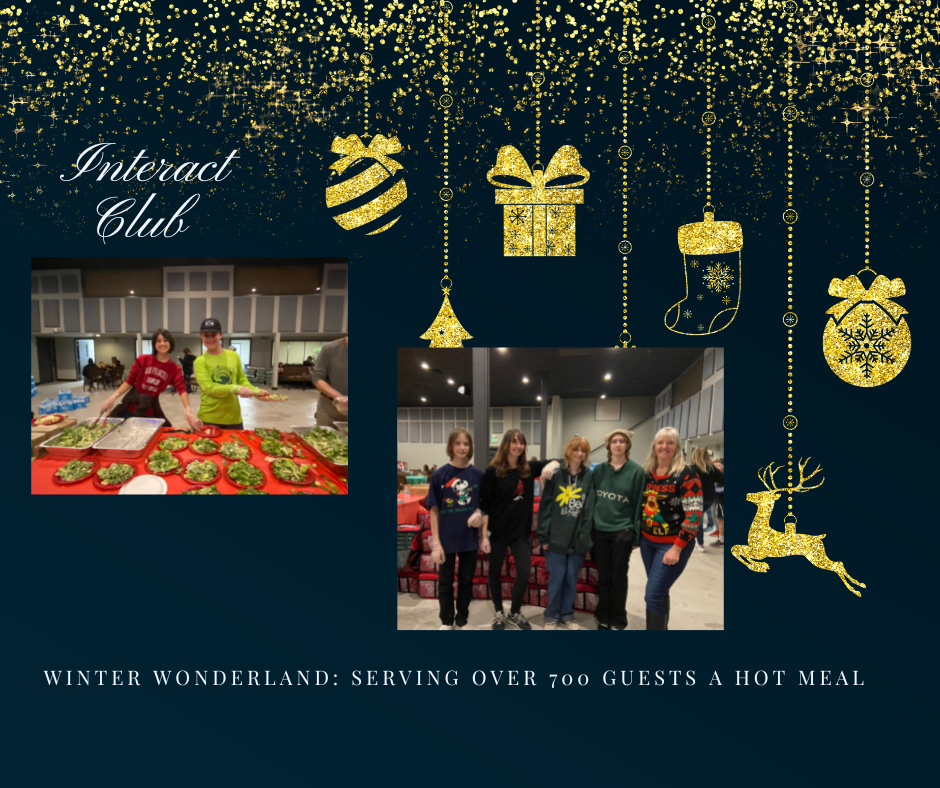 Nighthawk Sports in Action Boys' Basketball against High Plains School 6th Grade fell in overtime and 7th grade and 8th Grade came up winners. Good job boys.