Our resident Paleontologist, shared her expertise with our 1st grade students, as they studied fossils.What a great experience right there in our classrooms.Engaging lessons and hands-on learning.Excellence at its best. Contact us now for enrollment information...(970) 593-6827.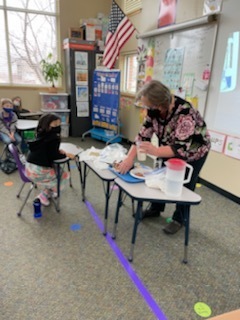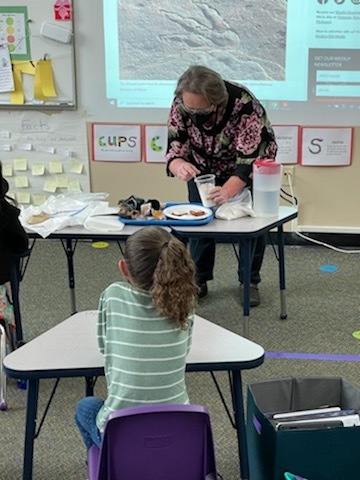 Watch us grow! We are so excited for our new tower garden at the K-3 Campus. Hands on learning paired with healthy eating. What a great combination!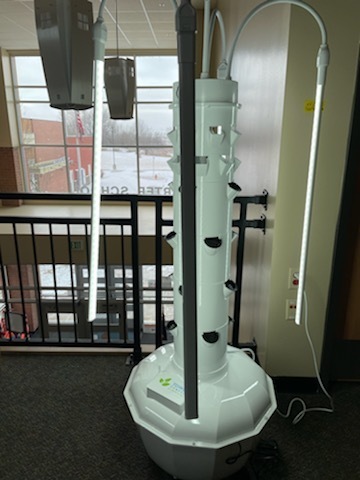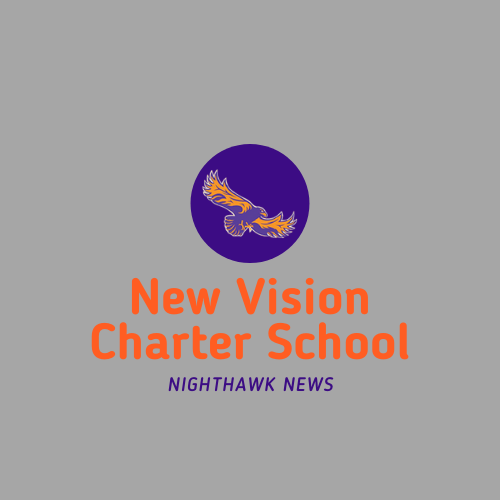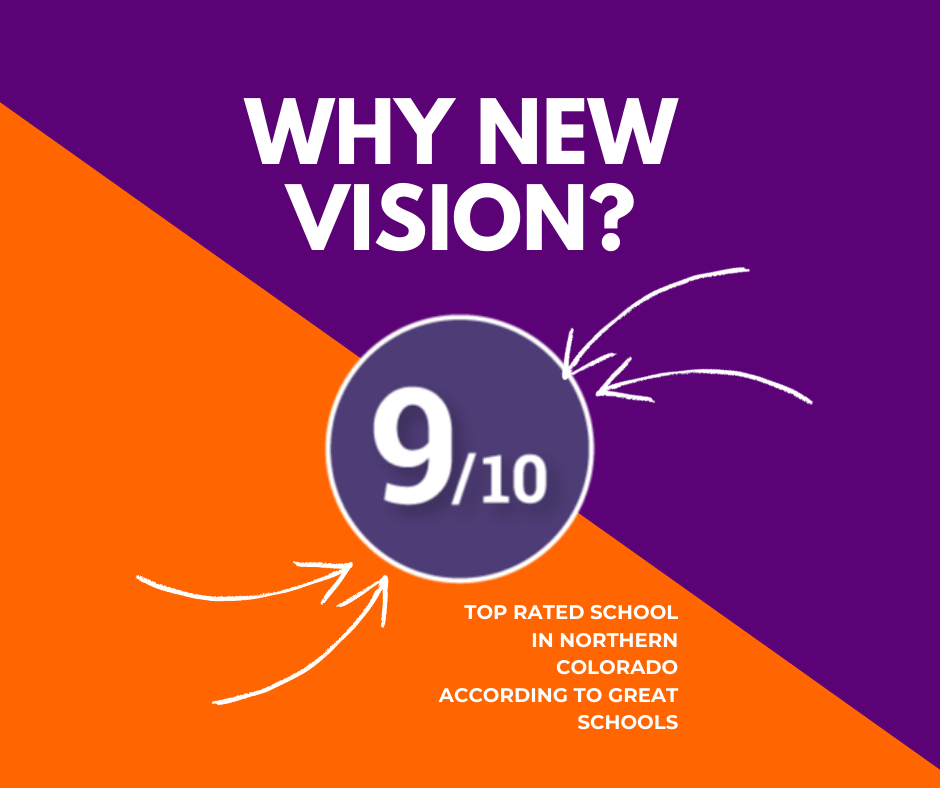 This is a reminder that NVCS will be closed Friday 1/12 and Monday 1/15. Enjoy your weekend.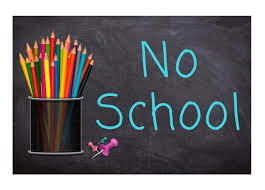 A great day for NVCS Volleyball!!! Both the A Team and B Team won their games at St. Joseph. Congrats to the B Team in their 1st victory of the year. It is the A Teams 3rd win this year. Good luck tomorrow at Loveland Classical.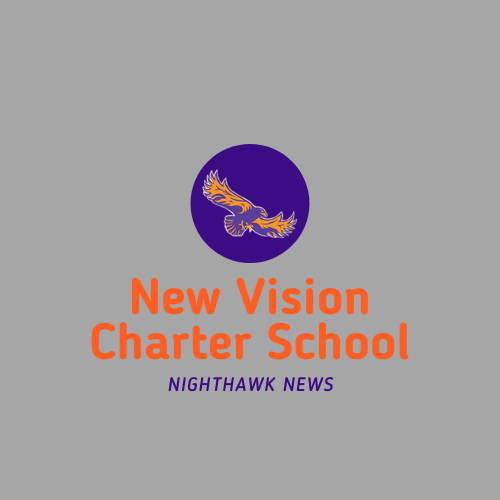 The NVCS Volleyball team won its second match in row this afternoon. They Defeated St. John 25-15, 25-21. Congrats and good luck this weekend at Union Colony.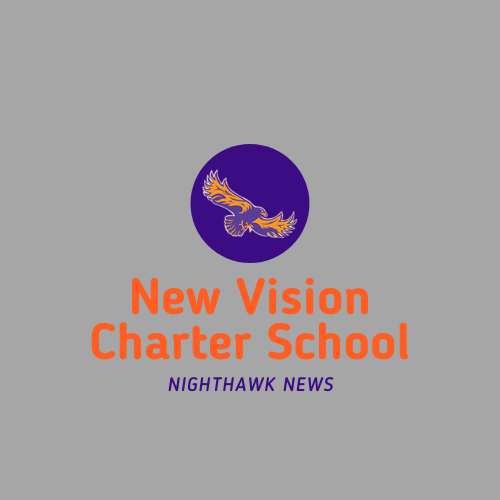 Have you heard?! NVCS is bringing back our 6-8 students for full time in person learning beginning February 1, 2021! We are proud to be the first school in the district to provide this educational opportunity for our students. Make sure to check tonights Nighthawk News for more details and important FAQs regarding our return to 100% in person learning!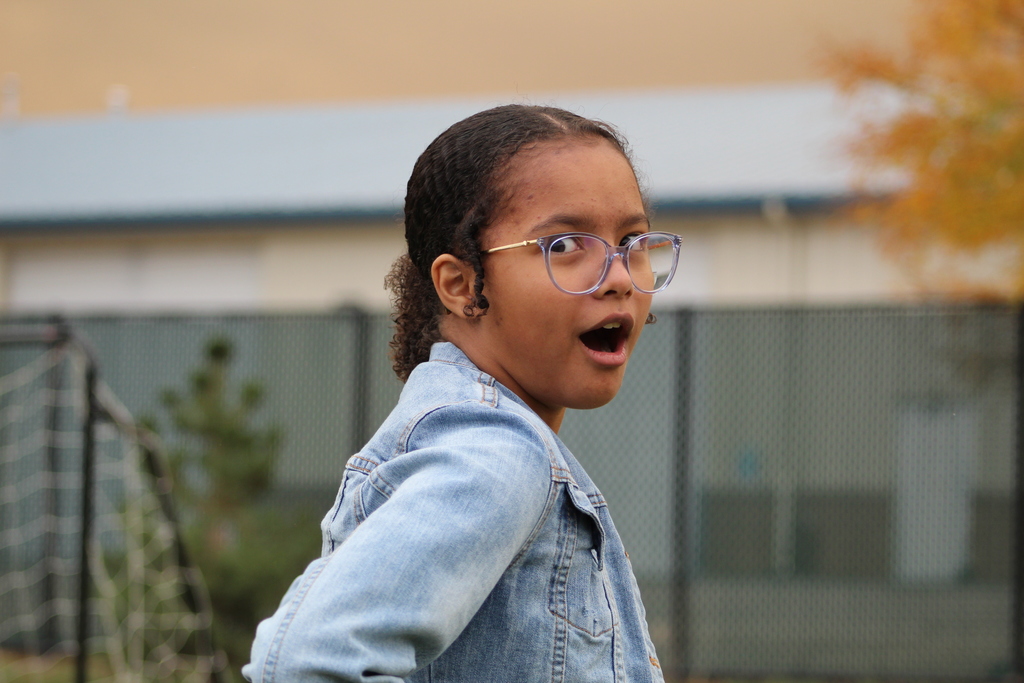 2nd grade using technology to share research papers with other classes! What a fun way to share and celebrate writing! #wearenighthawks #greatdaytobeanighthawk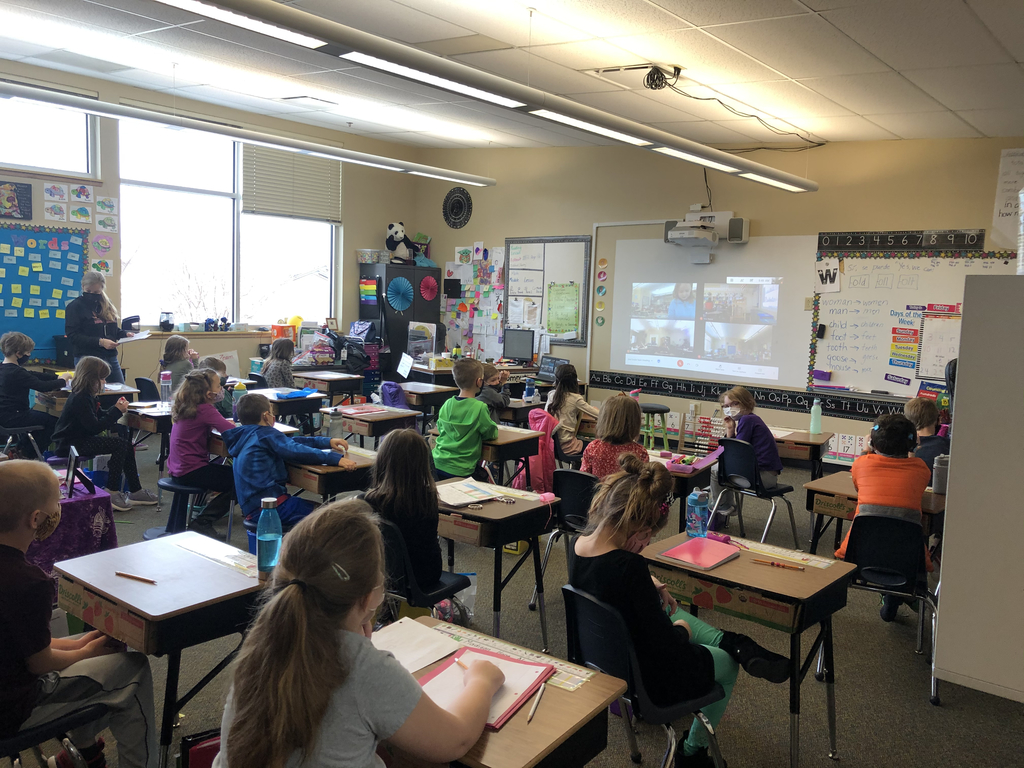 It's #feetupfriday in Mrs. McCrary's class. Kids are enjoying reading about Mandrills today! Core Knowledge paired with innovative and excellent teachers equals a top education.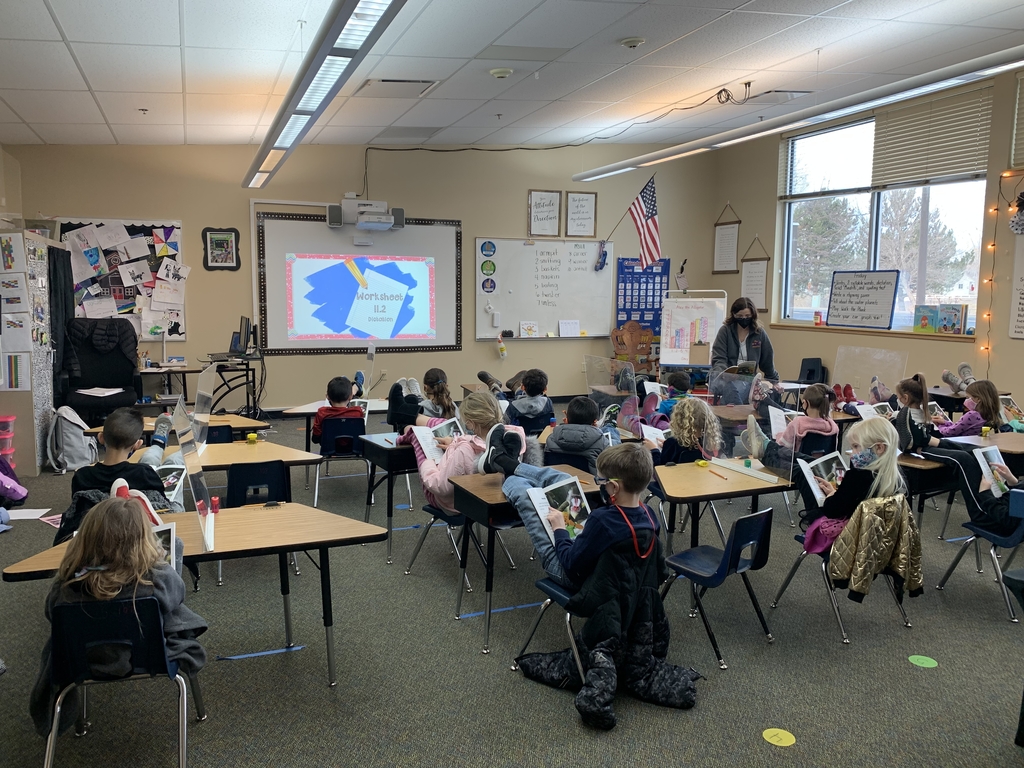 Congrats to the NVCS Volleyball team!!! They won their first match of the season 25-22 and 25-14 over the Heritage Christian Eagles. GREAT JOB GIRLS!!!!!

Did you know that Core Knowledge incorporates art into our daily social studies, science and language arts curriculum? Check out our kindergarten king and queen art that aligns to their social studies unit. Know anyone who would love to be be part of the Nighthawk Family? We are now enrolling for the 2021-2022 school year. Call 970-593-6827 #nighthawknation #nighthawkfamily

Back in the gym again! #NighthawkNation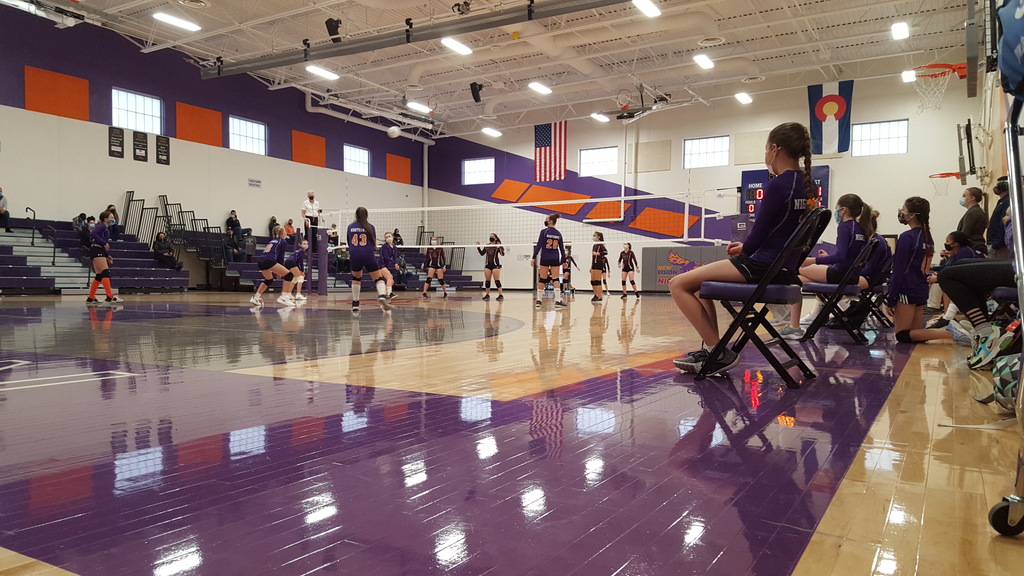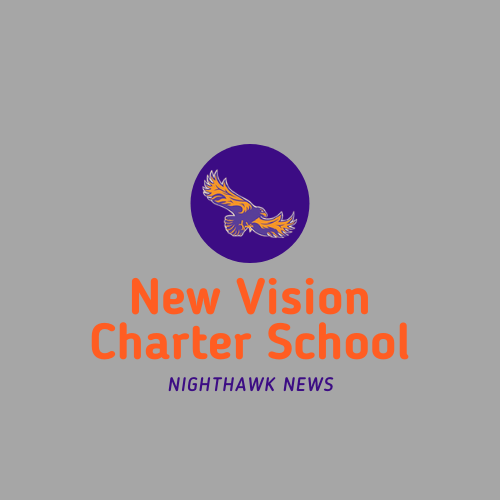 Girls Volleyball Tryouts begin today. The tryouts start at 3:45 and go to 5:15. Purple Cohort and FV please go to the Southwest gym entrance. Good luck to all.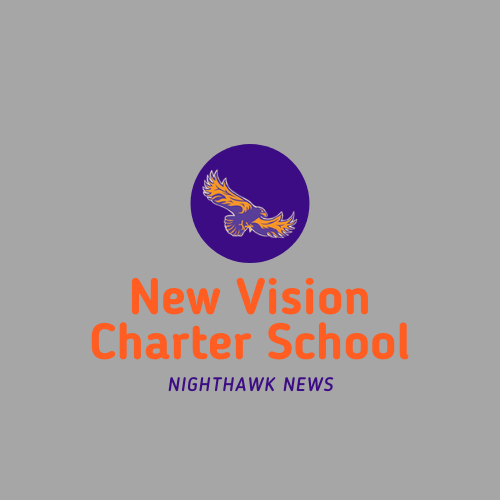 K-3 Golden Feather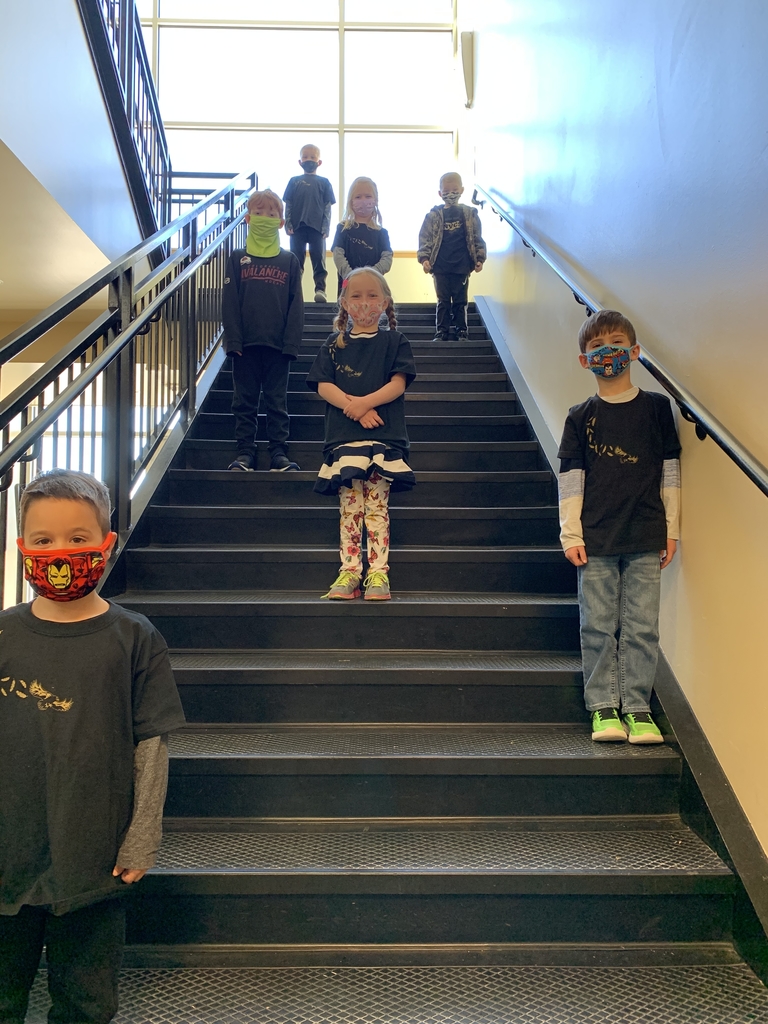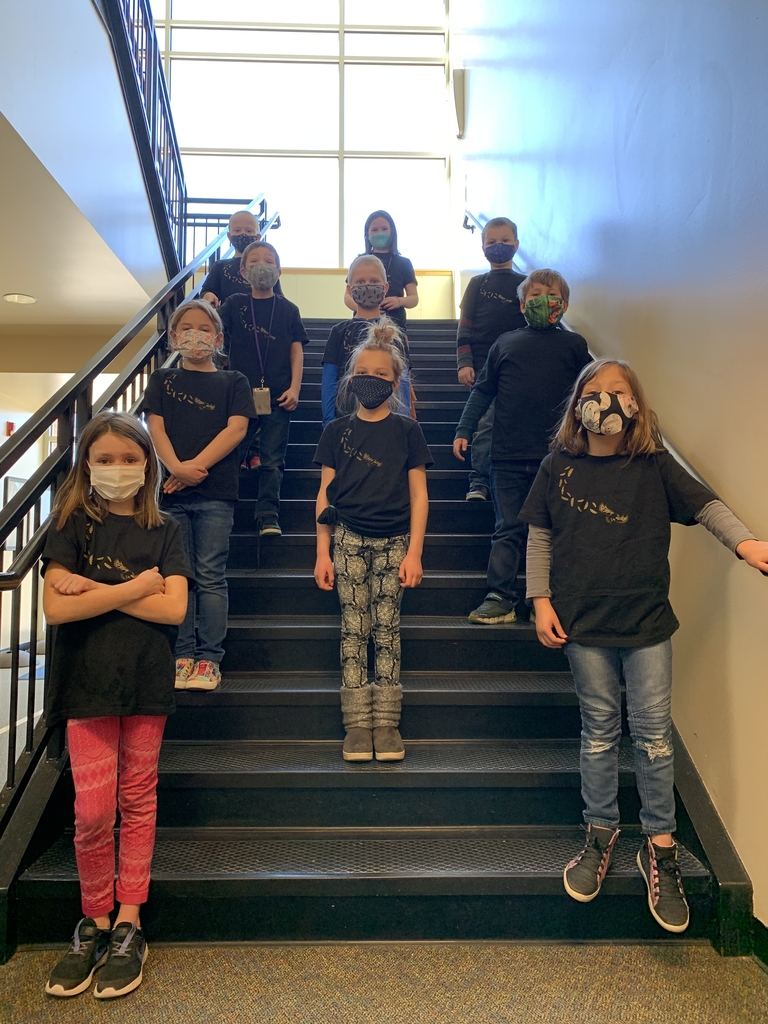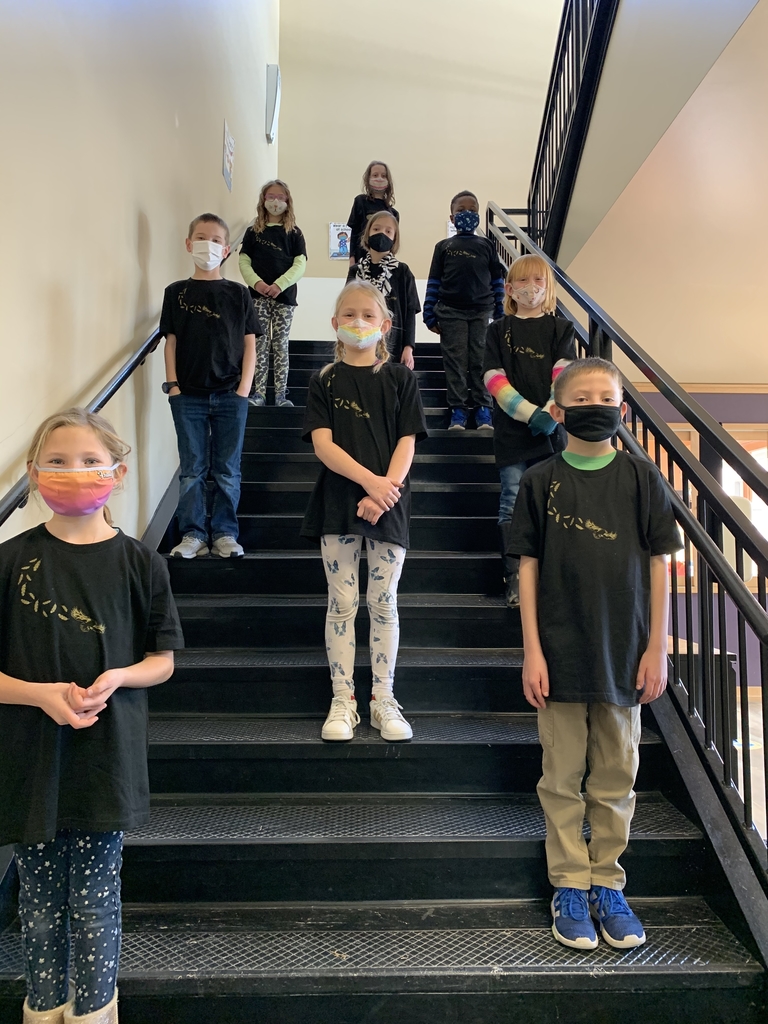 Whoop, whoop! It's time to celebrate our Golden Feather Celebration!